Diamonds are said to be a girl's best friend, and gold is just as hard to resist. But Coco Chanel once said, "A woman needs ropes and ropes of pearls."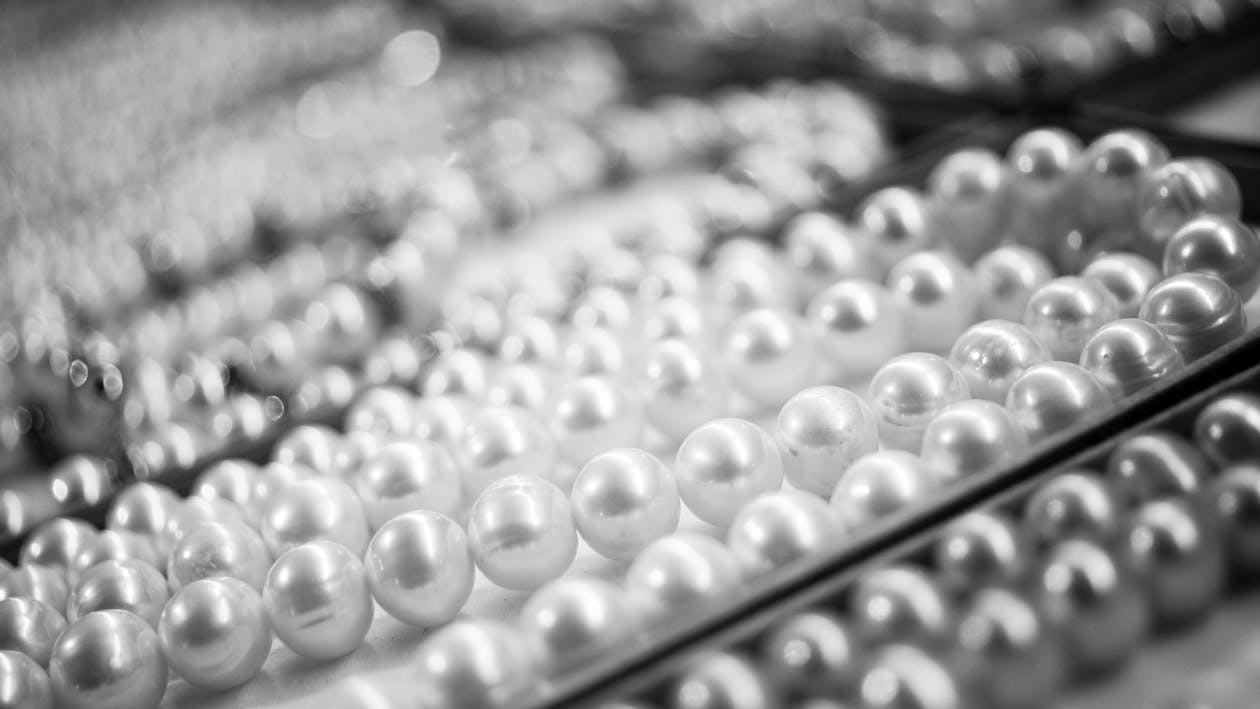 This timeless gem has been the desired look that has inspired women with its rarity and charm. Pearls are normally associated with royalty as in the Renaissance era only royals were allowed to wear them while non-royals were forbidden.
Nonetheless, we are no longer in the Renaissance era, and the use of pearls has been transformed in the fashion world. However, pearls aren't just limited to our necks, wrists and ears. The fashion industry is constantly changing, and pearls are now trending in the makeup world.
Pearls are becoming one of the most sought-after makeup staples in 2020. As it can range from a minimal look to exotic glam and the best part is, it's super simple to apply. All you'll need is a pack of flat backed pearls, some lash glue and a placement tool, preferably a tweezer.
The styles change every day as make-up artists and beauty influencers create a spin on previous styles. Here are some of the most popular styles seen on runways and social media.
The Pearl liner
This is one of the most popular styles that is all over Instagram. If you're stepping out of your comfort zone and want to give this new trend a try, the pearl liner is the first step. And if you're looking for an alternative look for your Friday night cat-eye or cut crease, this is the way to go.
The Freckle Face
If you're more outgoing and not afraid to try new things and want all the attention you can get. This "freckled look" screams bold, outgoing and fearless but still elegant.
Edges of Glory
We've endured a few edgy trends — some were a hit and others a definite miss, but I think the 'Edges of Glory' is definitely a hit. It's a fun look that even saw Jamaica's very own singer Sevana debuting this look in her Nylon Magazine feature.
You see, make-up is just like art, it's not what others think, it's about how it makes you feel. So, don't be afraid to step outside your comfort zone and give these timeless gems a try.