On the first track on Eminem's 11th album, Music To Be Murdered By he raps about the Manchester Arena bomb attack which killed 22 people in 2017.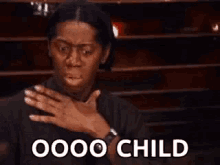 The lyric comes in a new song, Unaccommodating, in which the star boasts about his impact on hip-hop.
At one point, he says: "I'm contemplating yelling 'bombs away' on the game / Like I'm outside of an Ariana Grande concert waiting."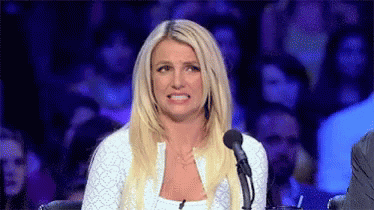 We know Eminem has had an undoubted huge impact on hip hop music, but can't help but wonder if he couldn't find a better way to express this.
Eminem has since gotten scathing criticisms about the lyric since he released the album unannounced on Friday morning.
But not everyone was offended.
And get this BUZZ fam, in a gaping contrast, Eminem advocates for tighter gun control laws in the US in the album's lead single Darkness.
The song and video reference the 2017 Route 91 Harvest music festival shooting in Las Vegas, in which 58 people died.
Eminem plays the role of an isolated, mentally-disturbed character who plots a murderous rampage to gain notoriety.
The video ends with a montage of news reports from recent mass shootings, captioned: "When will it end? When enough people care."
What do you make of the lyric BUZZ Fam?