Google is joining the video gaming universe but they are doing it in a different way, they are not utilizing a console.
Yes, you heard us right, while consoles are the things that most persons use, Google wants us to use their Chrome browser to play a variety of games including 4K through its streaming service called Google Stadia.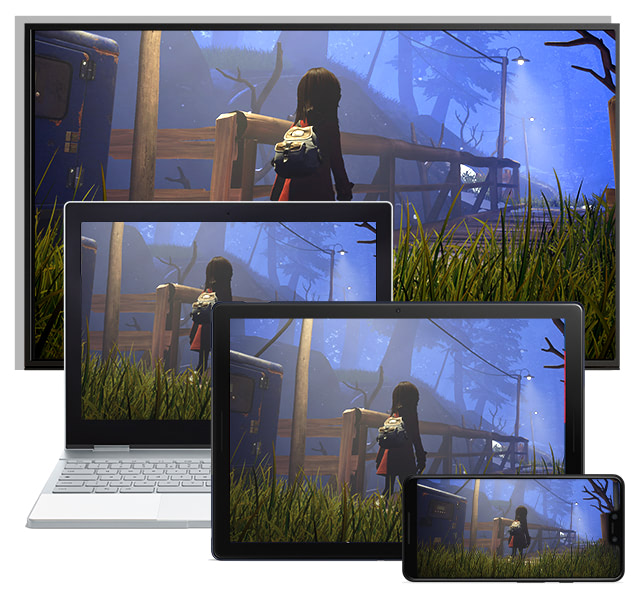 While Sony, Nintendo and Microsoft have stepped into the realm of streaming services, Google's unique take is certain to reach a wide cross-section of persons who may not be able to afford a console.
Stadia will be launched tomorrow (Nov. 19) with a Founder's Pack, which includes a Chromecast Ultra, a Stadia controller, three months of Pro service, and an additional three months of Pro service to gift to a friend. This will be sold for about US$129