Game of Thrones has been generating a lot of buzz recently with news that HBO had scrapped plans for a prequel — set 5000 years before the events of the award-winning series.
However, news has emerged that the cable entity has taken up another storyline set 300 years in the past, which will focus on the house of Targaryen when they ruled the fictional world of Westeros.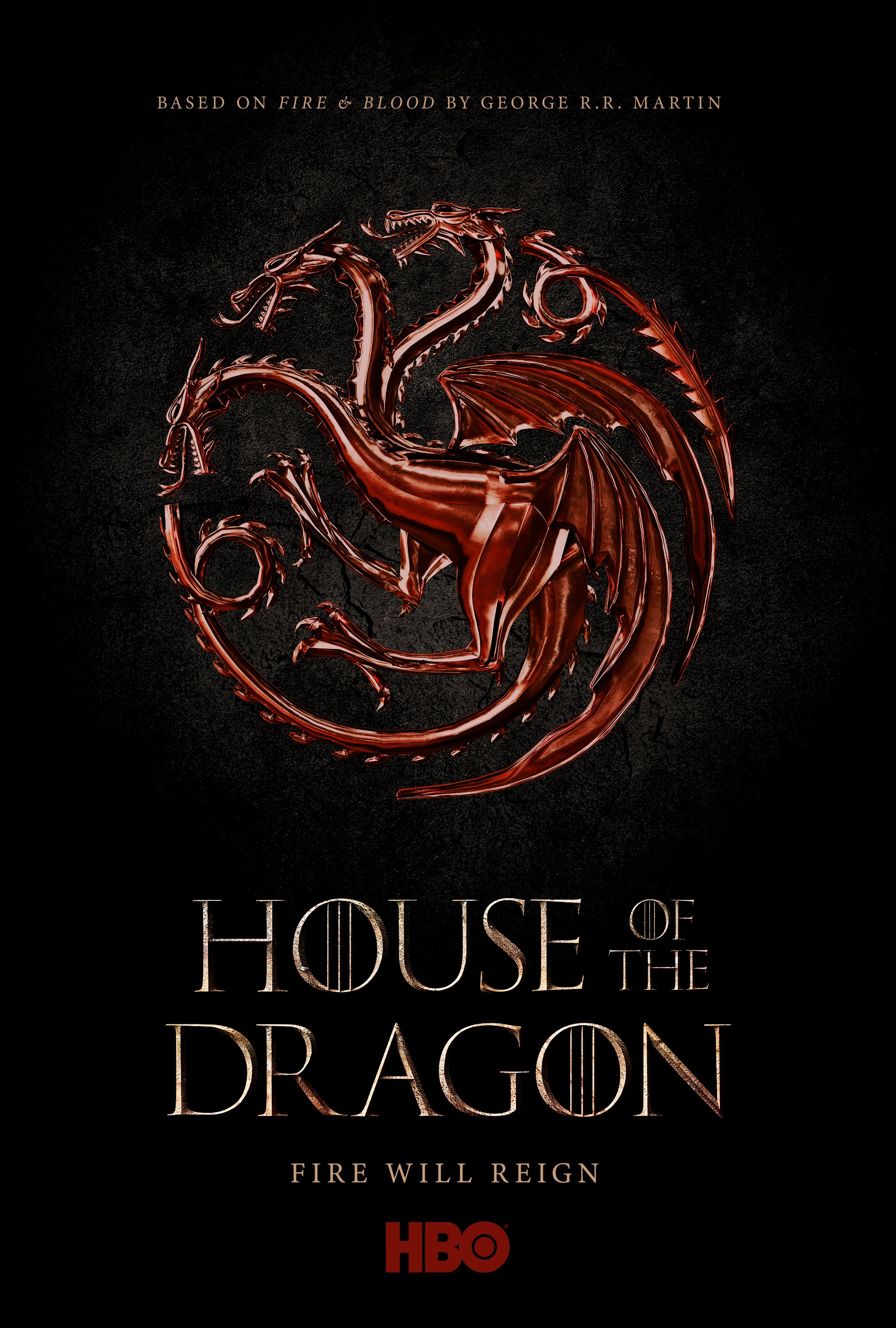 HBO announced that they had ordered ten episodes of the series that is set to be called "House of the Dragon" which is based on Game of Thrones writer George R R Martin companion book "Fire and Blood".
This should calm the nerves of fans worldwide who had heard the news of the first cancellation and must now be waiting with growing anticipation for the new series that will focus on the dragon clan.
There is expected to be a lot of action, as the plot will also be tied into a civil war; so persons can expect the same action-filled drama as was in the recently-concluded series.
According to information gleaned, HBO chose to go this route because it had more of a back story than the first intended prequel. A pilot is expected to be sorted soon and the new series will also see George R R Martin involved along with other key persons from the GoT world.