No matter who rules the charts, who is on top or winning awards, trust and believe that this woman always finds a way to make the news. Nicki Minaj took to Twitter to announce earlier this month (Sept. 5) that she is dropping the mic permanently and hanging up her crown as she rides off into the retirement sunset with her man.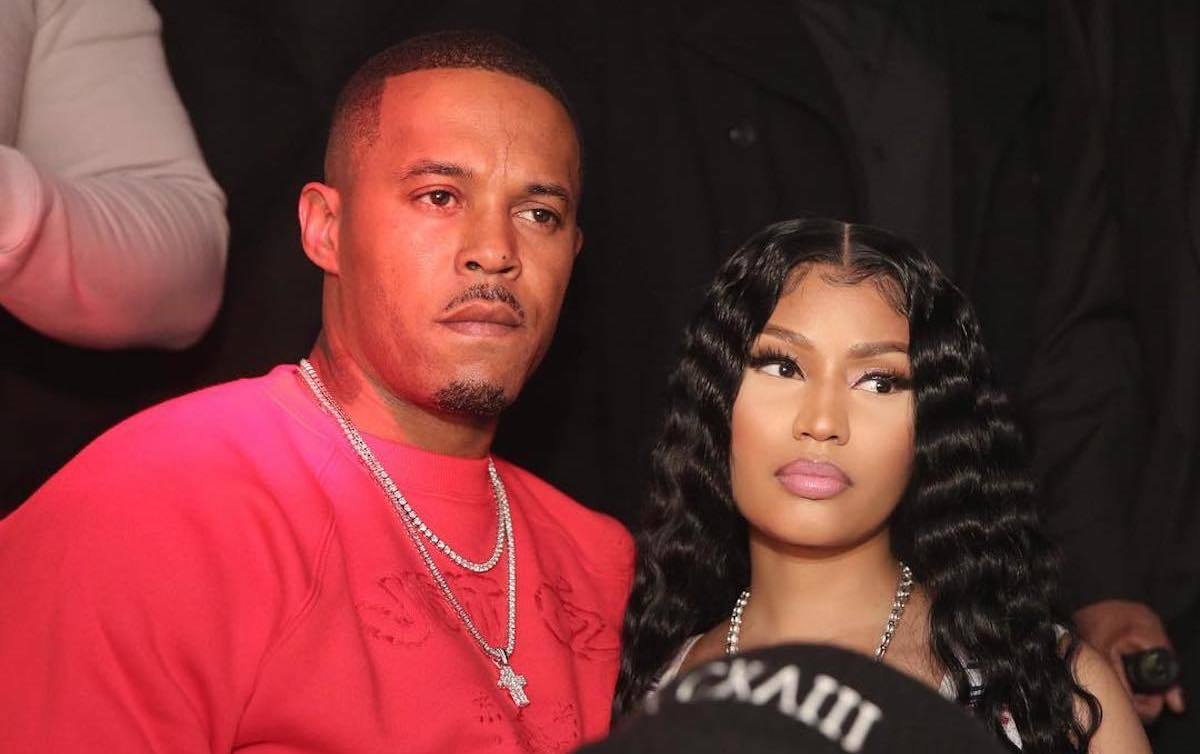 The "Anacando" rapper said in a terse tweet "I've decided to retire & have my family. I know you guys are happy now. To my fans, keep reppin me, do it til da death of me, [X] in the box- cuz ain't nobody checkin me. Love you for LIFE".
This was a curveball for most fans – her Barbz – following Minaj's very active presence during summer with her Hot Girl Summer collab with Megan Thee Stallion.
To say that no one is buying it would be an understatement as the Trinidadian rap queen is not the kind of person to go gently into the night. If anything, when she truly intends to bow out of the game it will be with a bang.
To be fair, she even hinted at it in her hit track Freedom in 2012, where the singer declared, "When I retire, tell 'em think pink |Pink Friday is the imprint".
Pink Friday has been one of the rap sensation's best albums to date, selling over 2 million copies in the US and spending a total 38 weeks on the Billboard charts. Fans are now speculating that it's Nicki's intention to replicate – or even supersede the album's success, before bowing out of the game.
So Minaj's announcement may just be her way of taking a well-deserved break since she got engaged in June. However, her break should be a short one as she's booked and busy for probably the rest of the year.
Busy doing what you ask? The rapper has been in the studio laying tracks for her music with studio time scheduled well into October. In an interview with Elle that preceded her tweet in September, the rapper shared that the album would be "fierce, fun and unapologetic".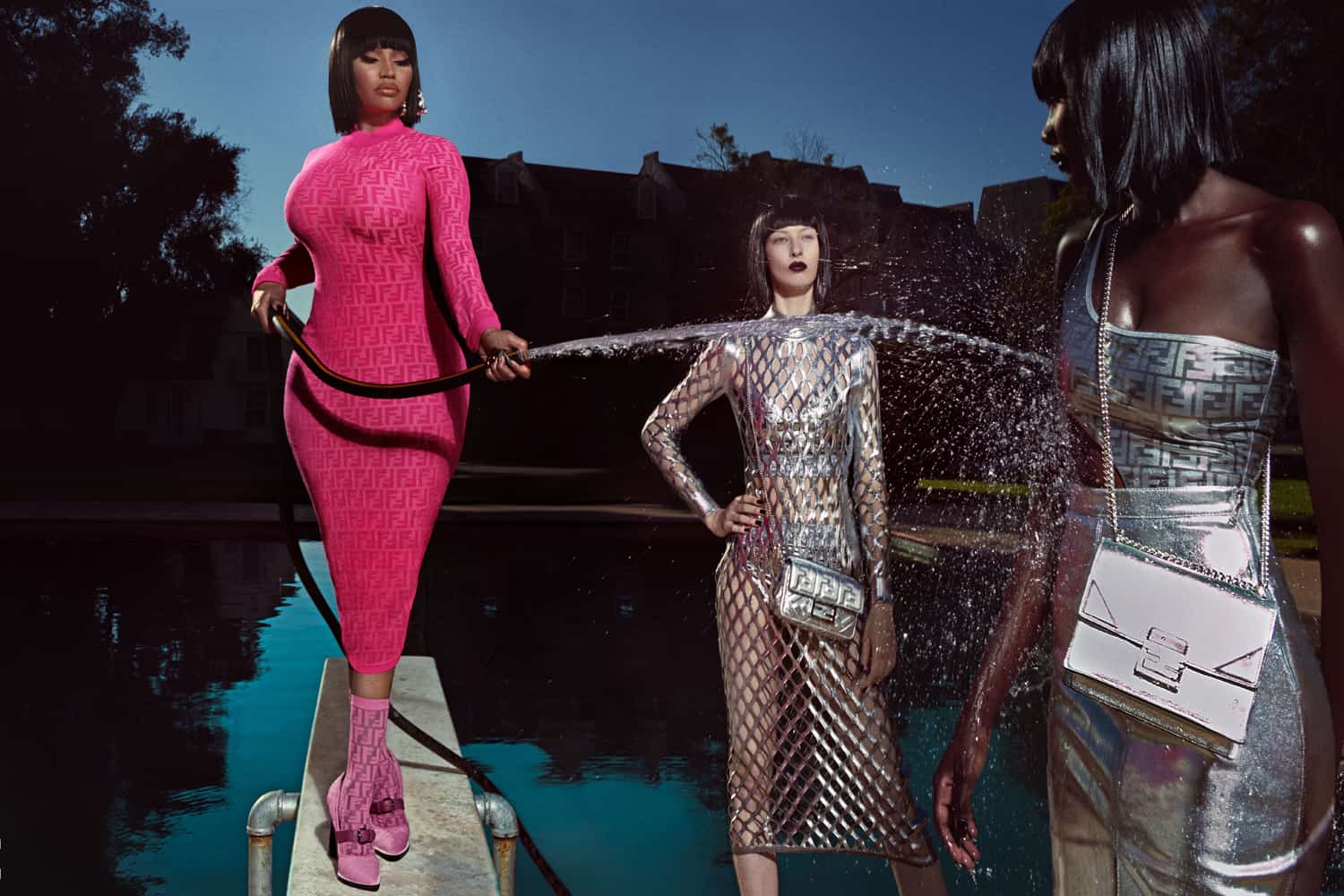 So let's jump on this sporadic roller coaster of tweets and sneak-peeks with the rap royalty to see if we get another mega hit.