On October 29, Samsung teased a new foldable device at its Developer Conference.
The Samsung Galaxy Fold launch was rocky. The device had major hardware flaws that resulted in many broken review units. However, Samsung fixed the Fold and re-released it.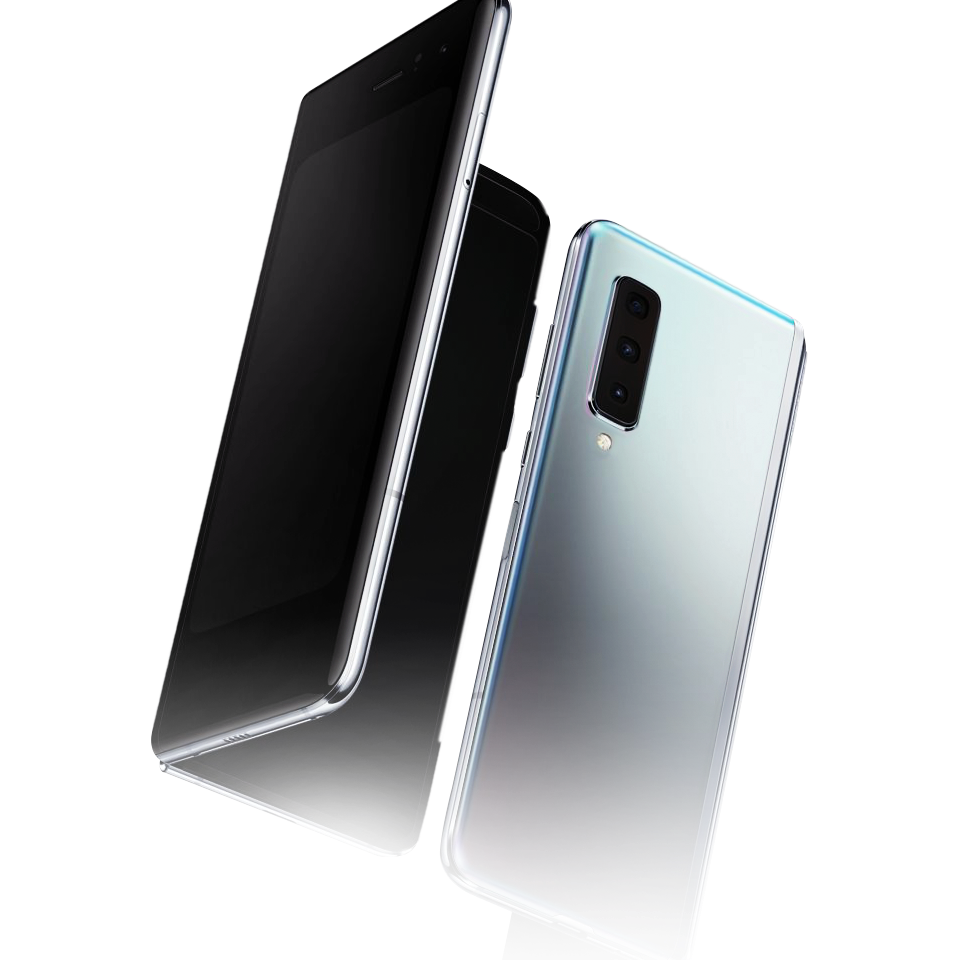 It seems the company is committed to foldable devices as Samsung teased a new foldable, clamshell concept phone at its recent Samsung Developer Conference. It could be a new Galaxy Fold or another unreleased product design.
The device didn't have much screen time, but it looks like a flip phone that incorporates Samsung's flexible OLED technology. Samsung didn't share any details about the device. Still, it's exciting to see companies innovate and bring variety to the tech space.
The device appeared during a presentation on the One UI 2 update.
One UI 2
One UI brought a new focus-driven interface designed to put your apps in reach. The interface split the screen into two parts, a viewing area and an interaction area. One UI 2 continues this trend. In folders, applications are now lower on the screen for easy reach thanks to an expanded viewing area. The viewing area now displays useful information like how many photos or unread messages you have.
Samsung has shrunk certain UI elements to minimise distraction. When watching videos or playing games in full-screen mode, the call pop up window is smaller.  It shows only essential information and action buttons, blocking less content. Samsung also shrunk the volume toggle.
Samsung also rearranged buttons in the UI, so you don't have to be a thumb acrobat, finding related buttons scattered across the screen. One UI 2 also brings new animated icons, refinements to app shapes and more vivid colours to help users see them better.
Samsung also added new accessibility features. The "Amplify ambient sound" feature enhances sound quality for hearing impaired individuals through headphones.
Samsung also implemented Dark Mode on the lock screen and home screen. Photos now adjust to match Dark Mode to reduce strain. Notifications and pop-ups also darken when Dark Mode is enabled.
The clock will now dynamically adapt to any wallpaper and change colour, so it's always visible. No more squinting to see the time.
One UI 2 is optimised to work across many products like phones, tablets and wearables and will be released along with Android 10 in the coming months.
Renor is a creator and budding photographer who loves the outdoors. He likes using, talking and writing about technology.