Following the recent announcement that J-Lo and Shakira will be the 2020 Super Bowl Halftime performers, the NFL Love Music Entertainment Strategist, Jay- Z, has come under fire once again for his entertainment expertise.
Though it seemed the move was to celebrate the Hispanic community, many aren't feeling the discretion, with the exception of the Latino community as they are counting down the days to see their favourites in action. One user stated in the comments, "I'm surprised jlo hasn't done the bowl. Or shakira but I'll be watching."
Some social media users have expressed their disappointment in the line-up for one of the world's most anticipated performance shows. One Twitter user said, "so Jay Z took over the super bowl halftime performance to give us J lo and Shakira… lol".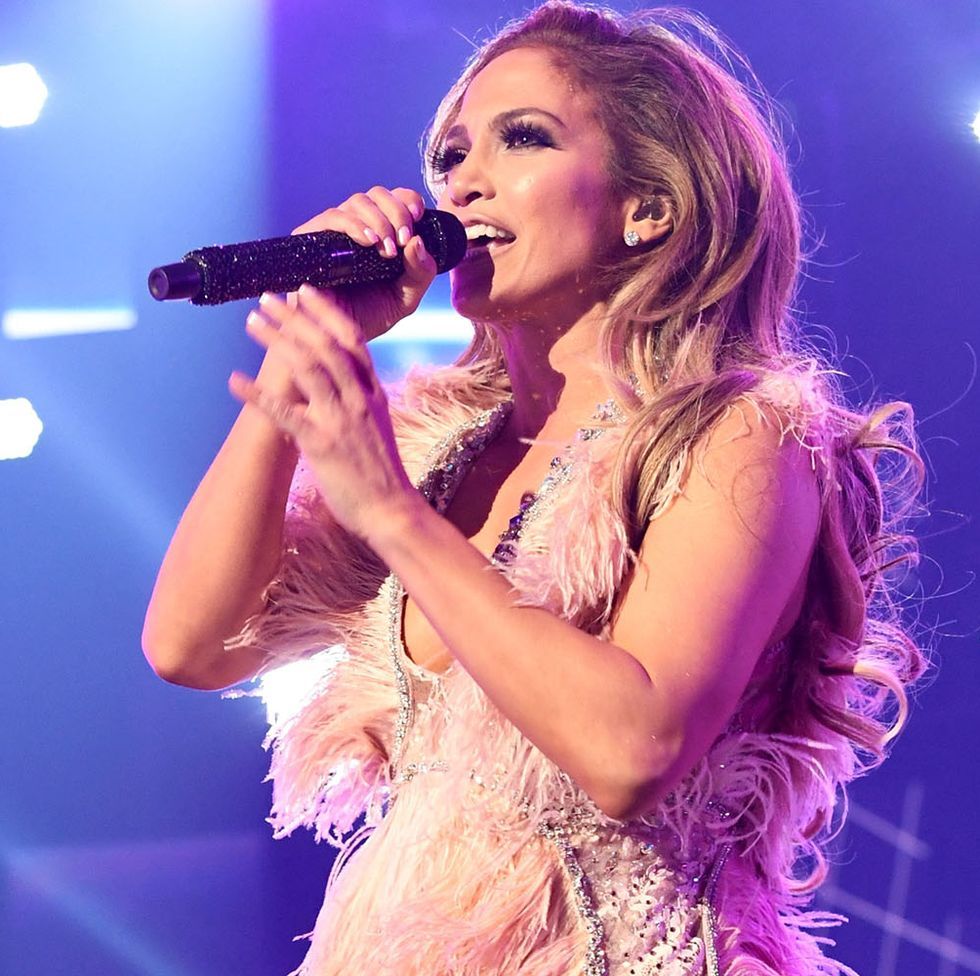 The partnership first sparked much controversy as many fans were not appreciative of Jay-Z's response when he was asked about Colin Kaepernick during a press conference. Fans then considered the move was more about business for Jay-Z and not for social reform as insinuated.
His first move as Entertainment Strategist was to put on a free concert at Grant Park in Chicago on Thursday, Sept. 5 with Meghan Trainor, Meek Mill, Rapsody, and DJ Pharris. The inclusion of Trainor worried fans as they didn't see her as a suitable addition.