After several album announcements from Kim Kardashian West, Kanye West's highly anticipated gospel album is finally here.
At 11 am October 25, 2019, Apple Music released a tweet with the announcement. This was followed by several other media outlets and streaming platforms confirming that the 11-track album, lasting only 26 minutes, was now out on all streaming platforms.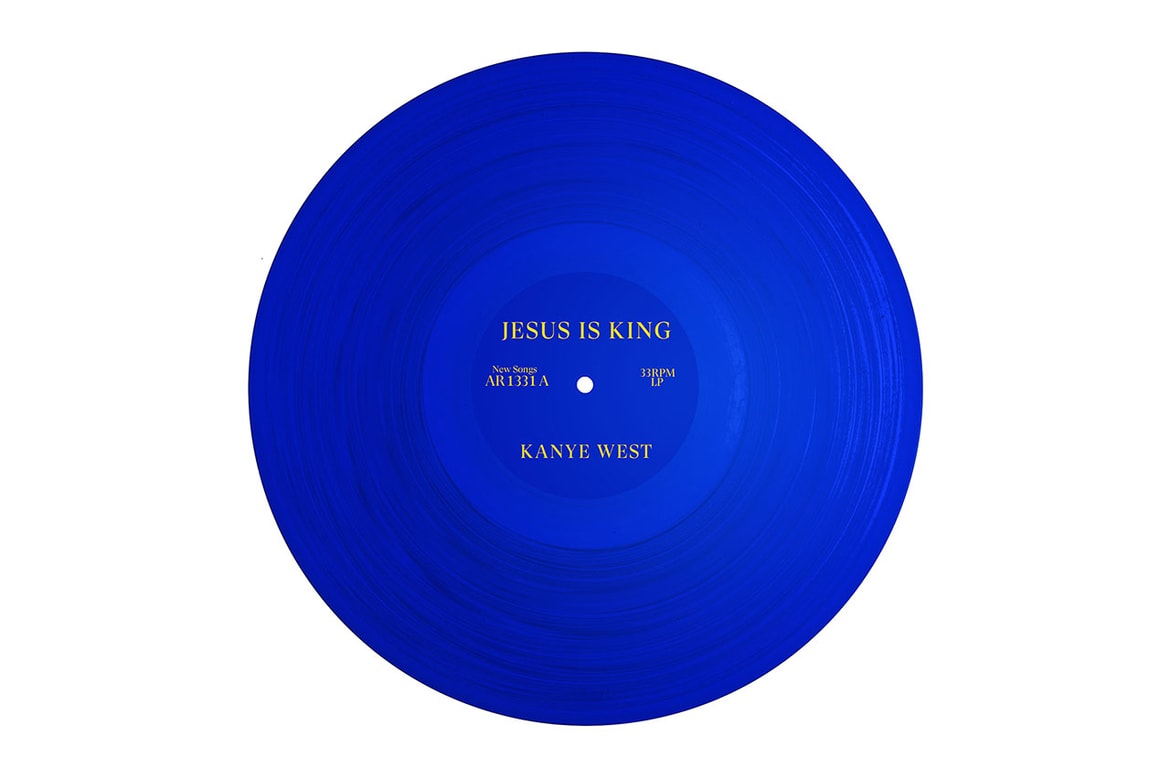 The album features some of music's renowned celebrities including gospel artist Fred Hammond, the Sunday Service choir, hip-hop artist and songwriter Ty Dolla Sign, and iconic saxophonist Kenny G.
West tried to make a gospel album with his seventh project 'The Life of Pablo' which he said, "turned out to be a gospel album with a lot of cursing." The influential rapper and producer admits to being born again and tries his best living a Christian friendly lifestyle.
West told Apple Music's Zane Lowe that he tried cutting back on cursing and asked unmarried collaborators to abstain from sex while producing 'JESUS IS KING'. 
Kanye takes us to church, with his first song 'Every Hour' featuring the Sunday Service choir but fans on Twitter are loving 'Follow God'. The track samples the 1974 soulful track "Can You Lose by Following God" by Whole Truth. The song discusses how Kanye struggled with adjusting to religious life and how hard it was for him, but God reassured him and lead him in the right path.
In advance of the album's release, Kanye hosted Sunday Service sessions in Chicago, Wyoming, Atlanta, Detroit, New York, and Jamaica. On Wednesday night (Oct. 23), he celebrated with a free event in Los Angeles, where he played the album in its entirety and screened the film.