In a matter of days since Koffee dropped her latest single 'W', the video has racked up more than one million views on YouTube.
The song, which was done in collaboration with rapper Yung Gunna out of Atlanta, has been getting rave reviews since its release.
W, which has joined the million-views club alongside some of her other hits, has Koffee bringing out her lyrical prowess.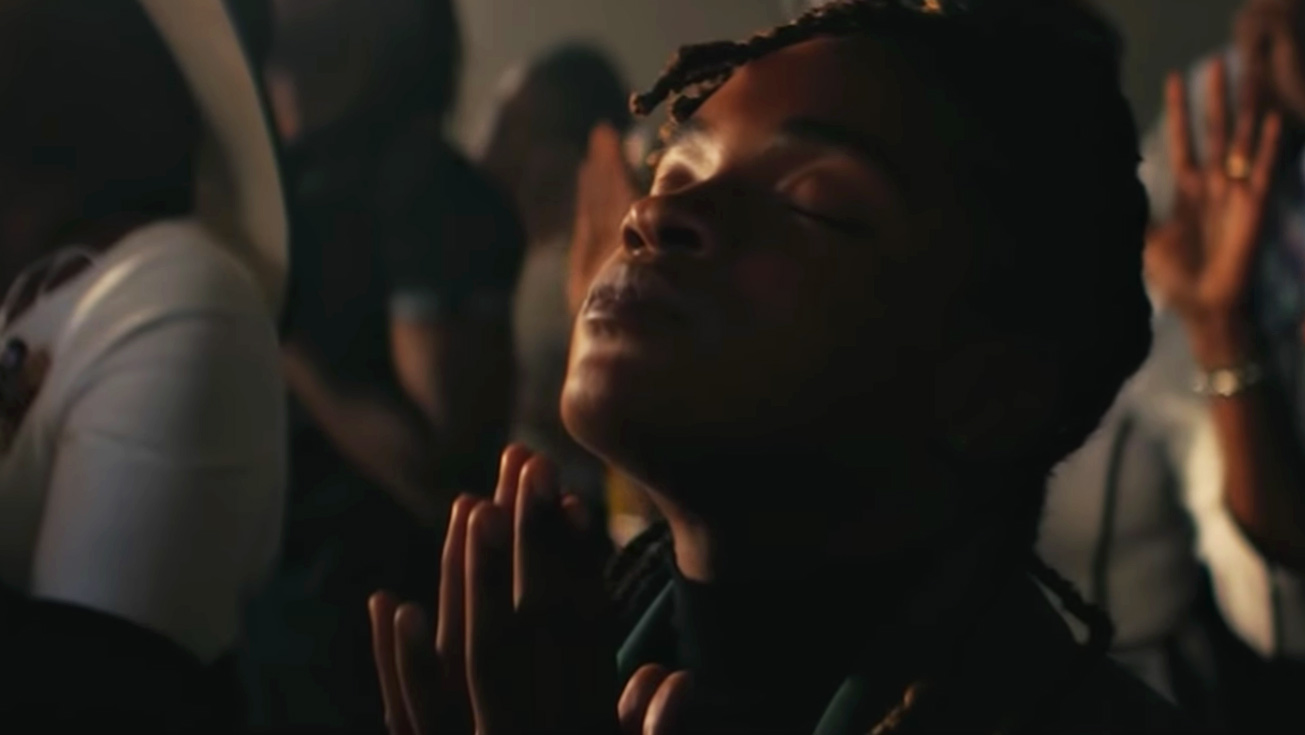 She is still expressing thanks in her music as she says: "Give thanks in everything we do, low the L tek the W".
The song was released on Wednesday (November 26) along with a music video that was directed by Matt Baron.
The video depicts persons preparing to weather a storm in Koffee's island home, Jamaica, but are pleasantly surprised when the storm arrives as dollar bills start raining – literally.
It also features the young star in a church setting where she, at points, leads the choir in the rendition of the song.
This is the latest in what can be considered a massive year for Koffee with her recent nomination for a Grammy for her breakout EP, Rapture.
This is definitely another 'W' for Koffee.