The internet is abuzz with anticipation after rising reggae star Koffee dropped a short preview of new music over the weekend.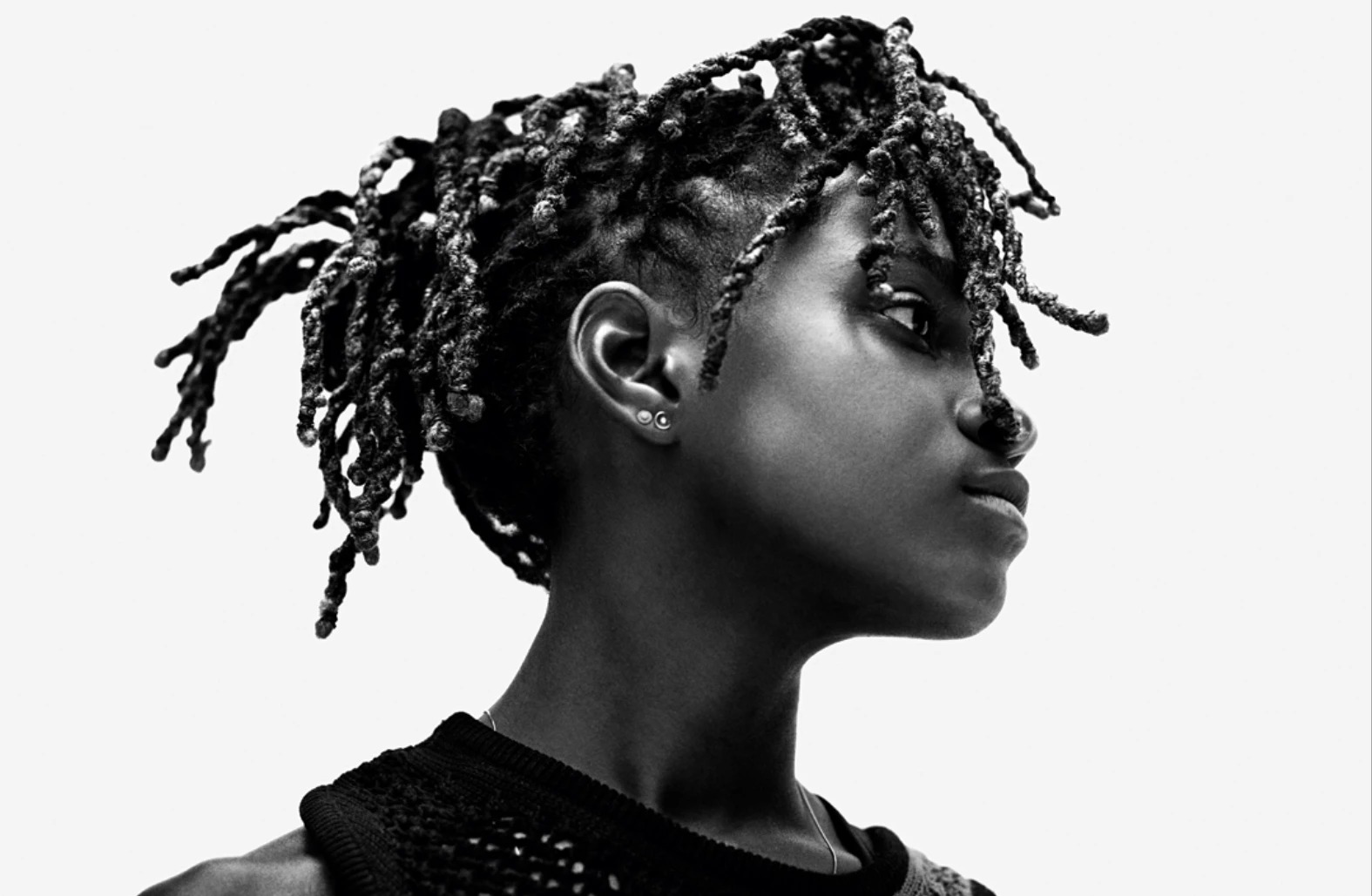 The music video and song will make their way to the anxious public on Tuesday, the 26th of November as per Koffee's Twitter account and the song will feature American rapper Yung Gunna.
So far, the preview shows persons rushing about in preparation for what appears to be an impending storm with a voiceover indicating such but throughout all of this Koffee is holding a meditation with her hands placed together.
The internet has gone wild as fans keep posting that they are ready and waiting for what Koffee has in store. Based on Koffee's standard, fans are expecting a song that will knock their socks off and we don't expect Koffee to disappoint.
Of note, this may be Koffee's first collaborative effort with a rapper and we expect it to be fire.
Koffee, we too at BUZZ are eagerly awaiting the new track!