Even though it's early days, Koffee is among the front runners to take home a coveted Grammy award.
Koffee debut album 'Rapture' has been released to great acclaim and there is the belief that she could be the first woman to take home that award.
However, her album has a few processes to undergo with it now being a part of 120 strong submissions for the Best Reggae Album category. However, it will be syphoned down to a mere five who will have to wait until next year to hear the final result.
Other albums that are in strong contention are Jah Cure's Royal Soldier, Third World's More Work to be done among others. A lot of overseas reggae artistes have also made submissions.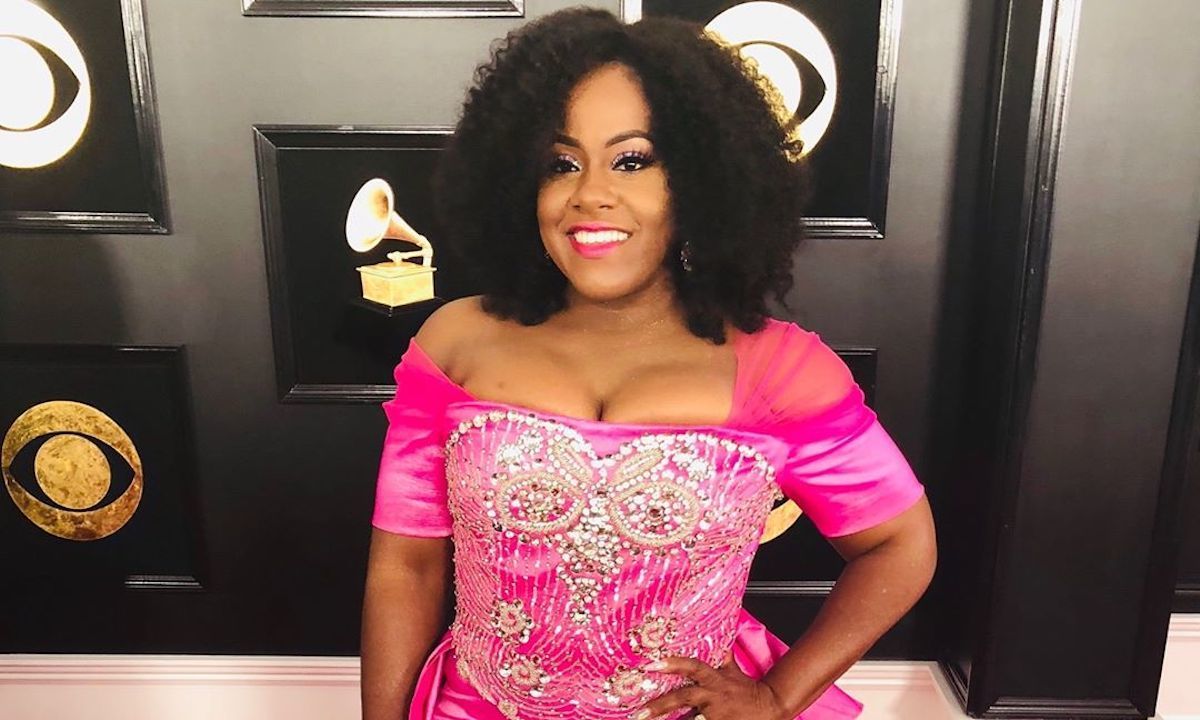 Koffee could break the jinx that has seen no woman take home the award to include Etana who was nominated last year.
Who do you think will take home the award BUZZ fam?