When a song is good, it's good and we have to give credence to it. That is the case with Mariah Carey's ubiquitous Christmas hit, "All I want for Christmas is you".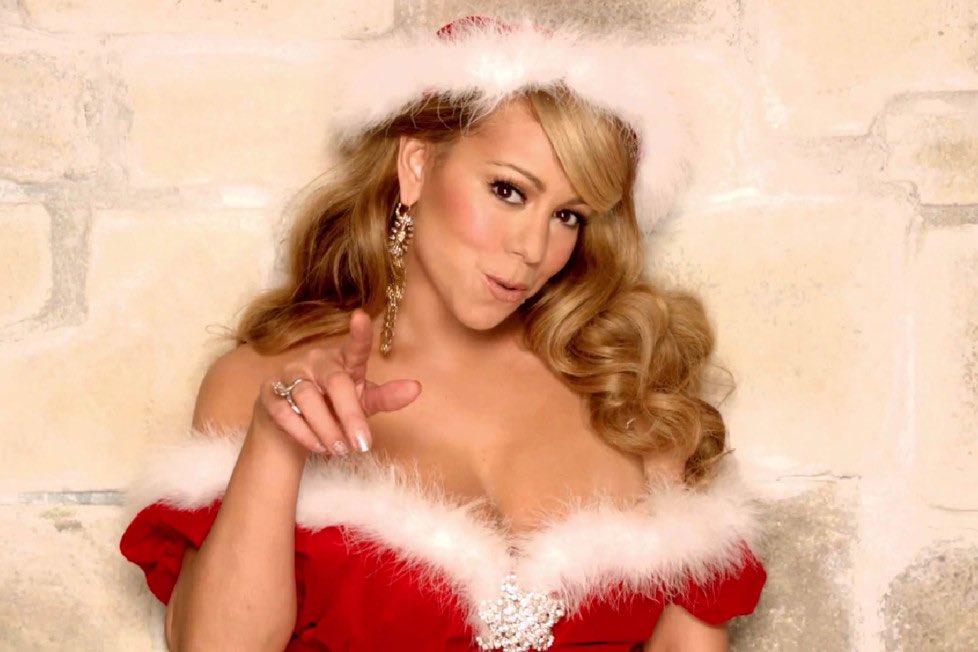 Carey's song is back on the streaming charts as it usually is during the Christmas season but it has entered earlier and as so far generated more streams than in previous years.
This follows the multi-award-winning popstar's tweet on November 1, reminding Santa "It's time!"
The song has so far generated 15.2 million streams, a 38% increase over last year when it re-entered. It has also seen an increase in airplay so far as we approach Christmas.
Carey must be happy with this song because it has so far garnered sales of over 16 million copies globally.
The song remains Carey's biggest international success- coming in as the 12th best-selling single of all time and the best selling Christmas single by a female artist overall. 
As of 2017, the song was reported to have earned US$60 million in royalties.