They made us laugh, think and even count of blessing. That is the power of music. With an island full of talented people, new music is released almost daily but what separates the men from the boys is the ability to use words to relay a message or paint an image. Or if that does not work, they ride a catchy rhythm and let it do what their lyrics cannot. Either way, you won't lose.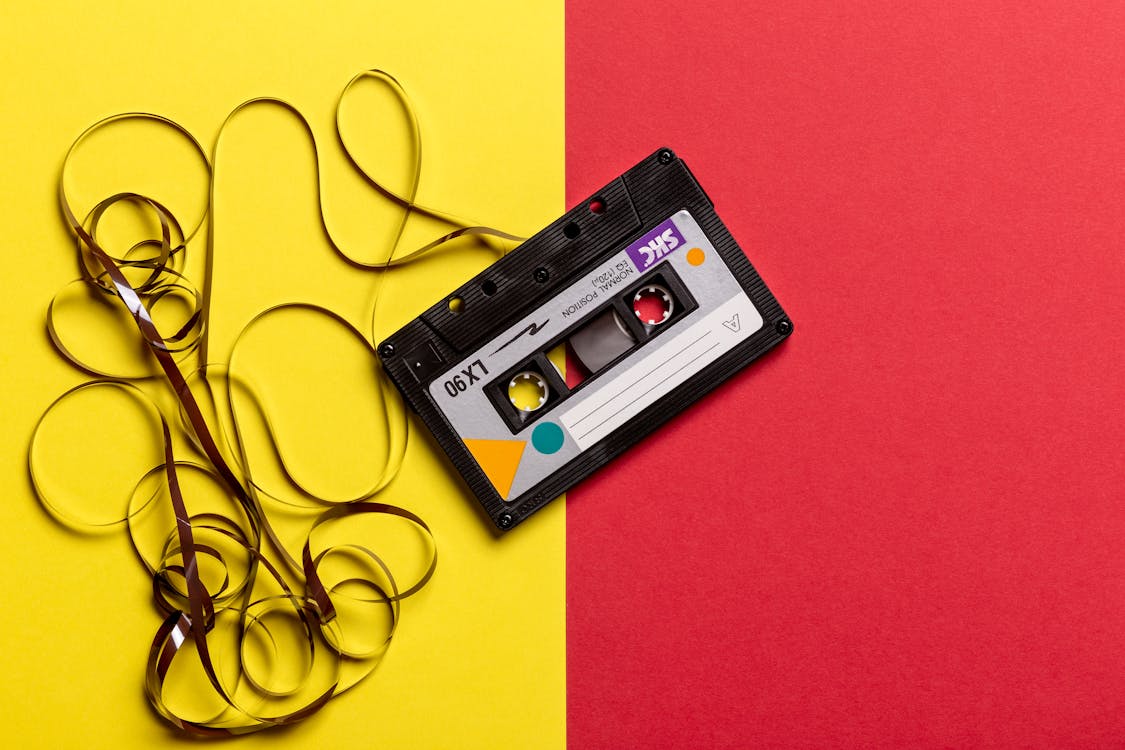 The following are my top songs of 2019 – you can definitely add your own favourites. Enjoy!
'Dumpling' (remix) by Stylo G, Spice and Sean Paul. The beat is sick and the lyrics sicker, especially Spice's part when she declared that something was fatter than her….never mind!
'Hillside' by Chronic Law. This is about as deep as some artiste can get. It is worth a listen.
'Anthem' by Daddy 1.  No doubt a party banger for 2019!
'Owna Lane' by Teejay. Stay focused on your goals and don't be intimated by others on your personal journey.
'Where I'm Coming From' by Lila Ike. The soulful reggae singer reminded us to remain mindful of our past as we pursue our goals.
'Dutty Man' by Romain Virgo. A powerful message like this was long overdue. Oh well if it makes some uncomfortable.
'Beat dem Bad' by Vybz Kartel and Squash. Eight years behind bars and Kartel is still making others look ordinary.
'Cool It Down' by Spice. The lady's anthem that had them fanning their bodies like crazy.
'Blessed' by Shenseea. The dancehall darling made her mark in the industry with this crossover single amassing over 35 million views on YouTube.