So BUZZ Fam, if you weren't living under a rock these past few days, you would have already known about Twitter's new voice tweets feature; the company's latest upgrade that allows users to voice their thoughts in 140 second voice tweets clips.
And while some people are welcoming the feature, and others are expressing skepticism, rapper, Nicki Minaj wants Twitter to give her some credit for its latest innovation.
You see BUZZ Fam, back in 2017, Nicki had tweeted; "If Twitter came out with a way for me to voice note my tweets they'd be winning."
So now, just a day after the tech giant's announcement, Nicki Minaj is taking credit for the idea. She went on an Instagram to demand that Twitter, runs her her coins. "Can y'all go on Twitter & tell them give me my money for this new voice note feature I told them to add in 2017?," she requested of her 'Barbs'.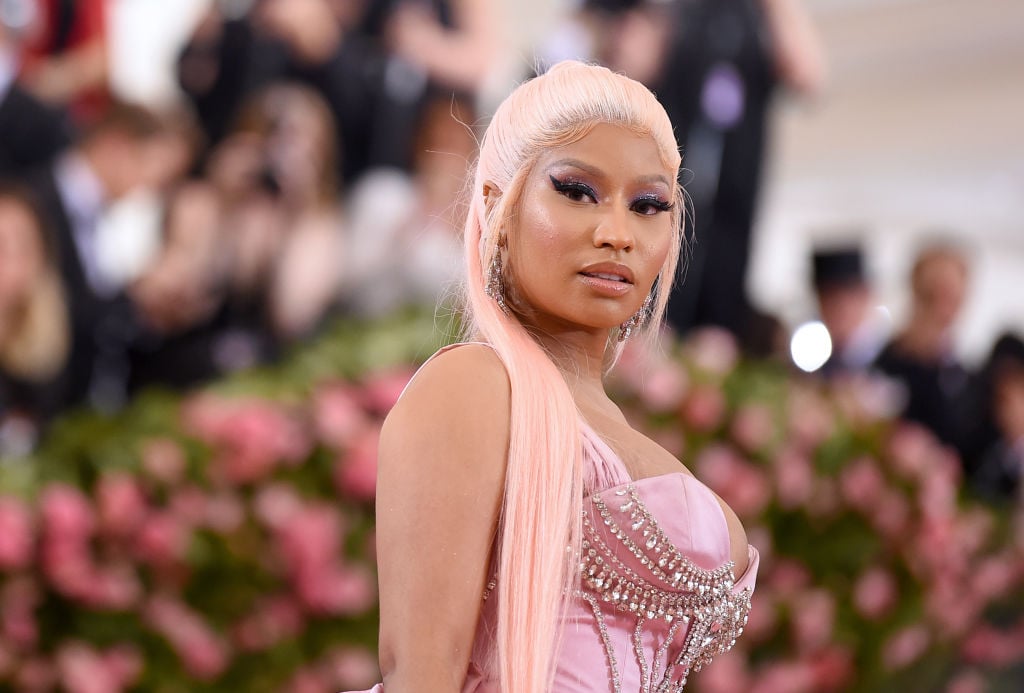 As expected, her fan agreed with her, one commented; "Period mother because I was like Nicki been said do this,"
What do you think BUZZ Fam, should Nicki Minaj be compensated?