It appears dancehall artiste, Ce'Cile likes her coffee with a whole lotta cream after all.
The Coffee singer took to her Twitter account last week to announce that she was single.
"I need a man fast!," she wrote. "When I don't have d**k in my life I do sugar!."
"As much as man not good for me, sugar is worst! I need fu&$ing help! Believe me," she continued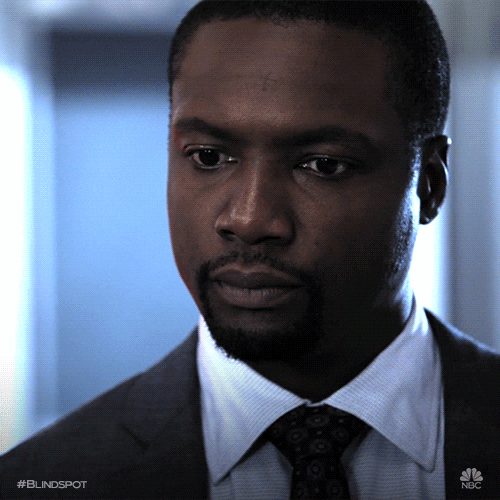 Of course, with her good looks and sex appeal, men of all shades apparently hopped in her DMs.
But Ce'Cile was not entertaining any black men. She revealed this through her Instagram story: "To all y'all messaging me! Sorry, I only date Caucasians!!! It's #2020," she wrote.
BUZZ fam, do you think Ce'Cile was clout chasing, or did she stop dating black men after Christopher Martin?