Porsche's first electric car exudes class and exquisite design. The company proves that electric cars need not look like outrageous "Back to the Future" flying cars, but can give a familiar experience while showing sophistication, regardless of what moves the wheels.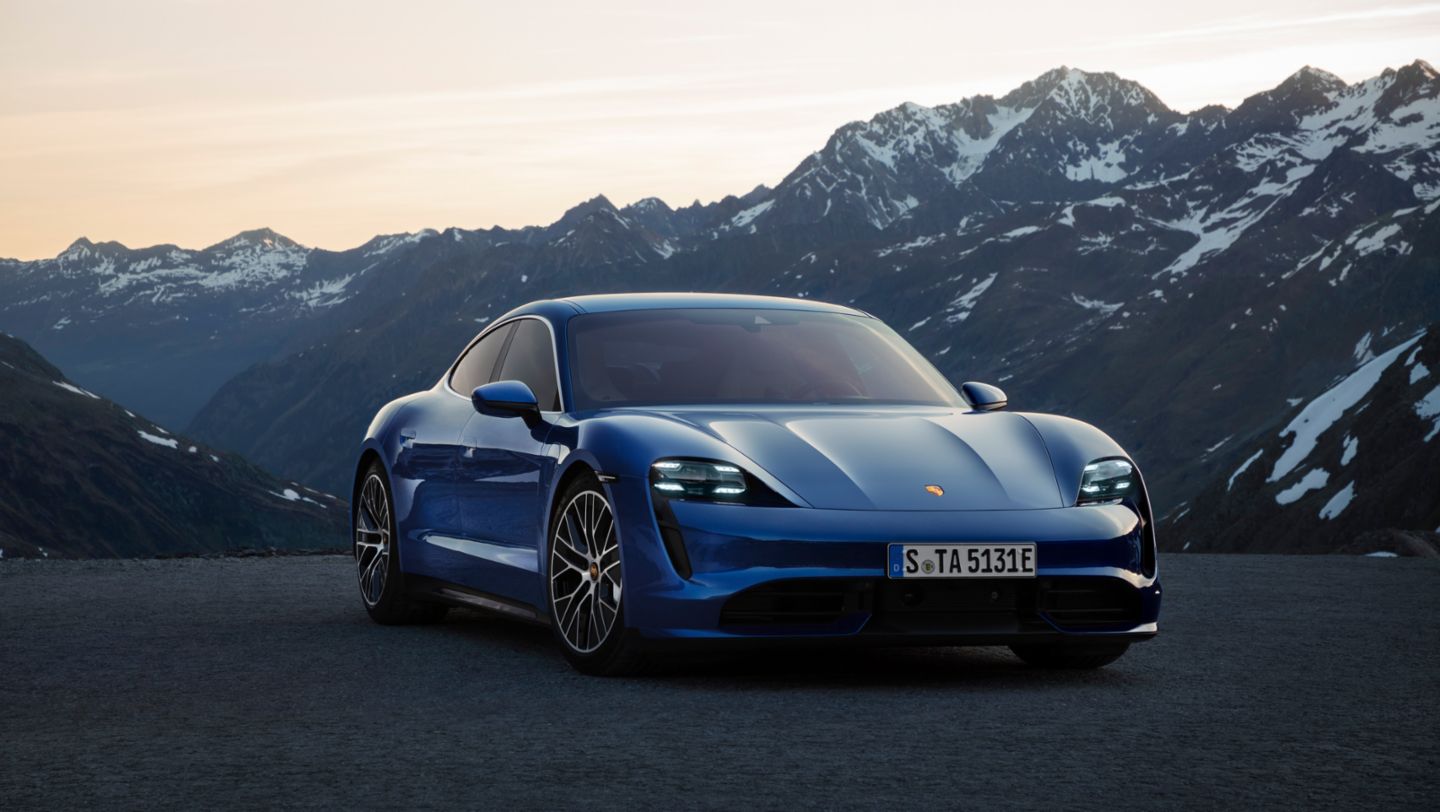 The Porsche Taycan is a beautifully designed, 4-door car that looks like a cross between a 911 and a Panamera. There are two variants; the Taycan Turbo and the Taycan Turbo S. This is a rather strange choice by Porsche as neither vehicle has a turbocharger.
With electric cars, the question of range and charging times loom overhead. Porsche says the Taycan duo can go up to 280 miles or 450 kilometres on a full charge. A 93 kWh battery pack powers both models and produces 616 hp. Overboost Power with Launch Control helps propel the cars off the line with immense speed. In this mode the Taycan Turbo powers up to 670hp while the Taycan Turbo S rockets to 750hp. Both cars can accelerate from 0-60 mph in 3 seconds or less.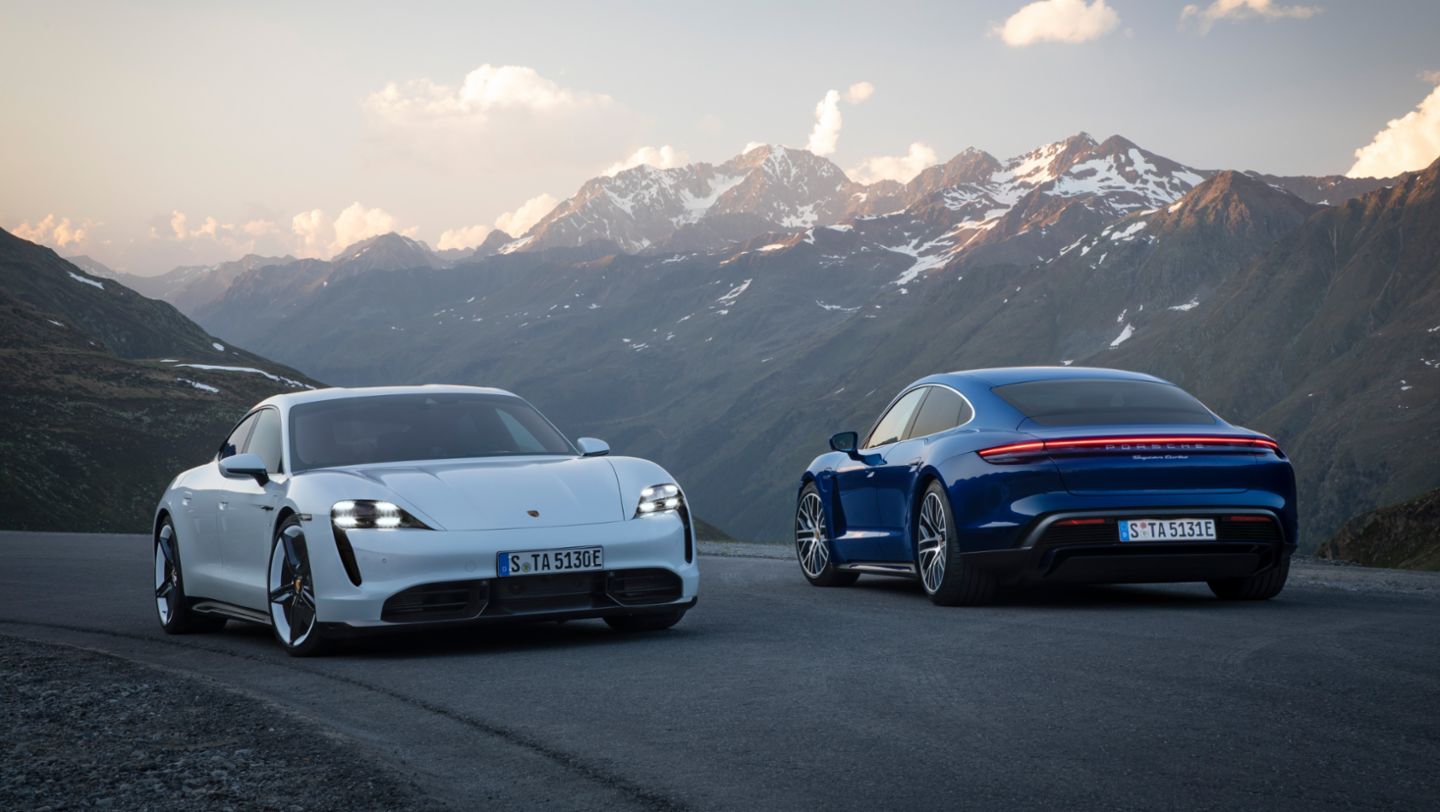 The 93 kWh batteries can be charged in about 23 minutes from 5-80% with 270kW charging (direct current at charging stations).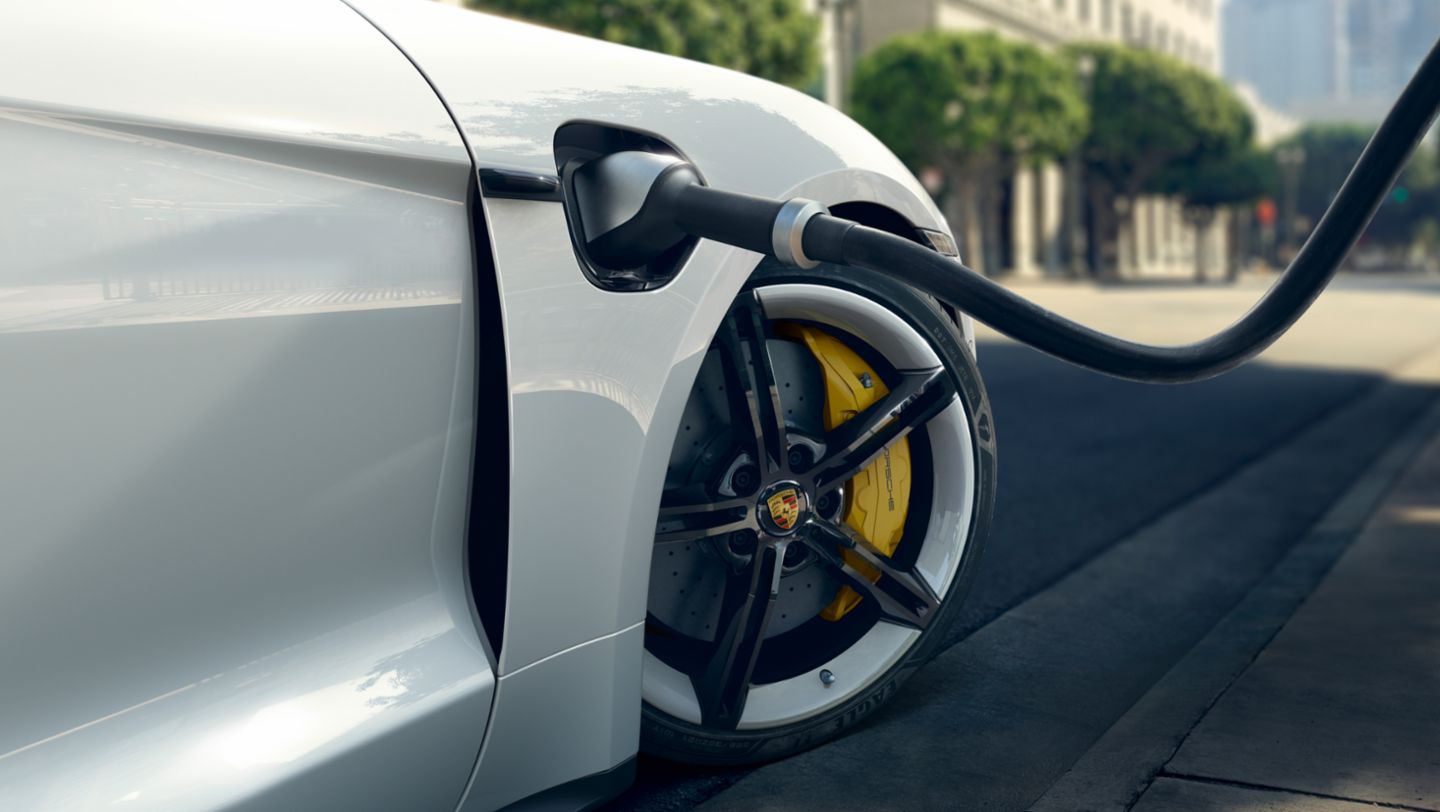 That figure grows to a whopping 10.5 hours of charging on alternating current.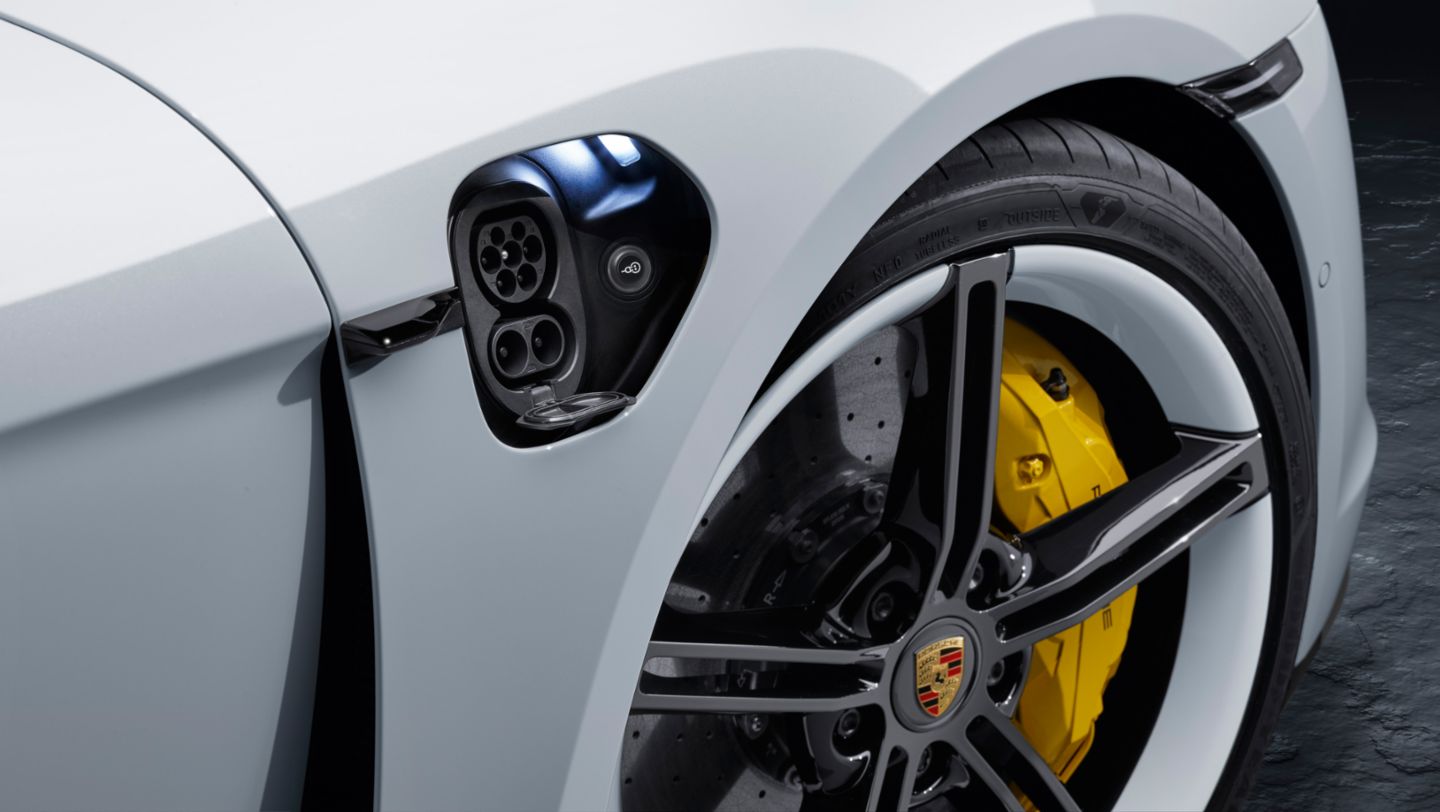 Every time a new electric vehicle is announced, the world inevitably compares it to Tesla. The Tesla Model S is the benchmark for electric vehicles. Unlike Porsche, Tesla only makes electric cars and Elon Musk (our real Tony Stark) and his team have done a great job in pushing the whole industry forward. So, here's the rundown of the two, comparable performance models from both manufacturers.
Porsche Taycan Turbo S vs Tesla Model S P100D
Acceleration: 2.6 seconds vs 2.4 seconds
Top Speed: 161 mph vs 163 mph
Range: 280 miles (approx.) vs 345 miles (approx.)
Price: US$185,000 vs US$99,990
The Taycan Turbo costs a hefty US$150,900.
On paper, it might seem as if Tesla has flogged the Taycan in every category. But Porsche beat its rival in design.
The interior of the Porsche is miles ahead of the Tesla. The Taycan has several screens that control the climate as well as the entertainment system.
Despite this spec beating, Porsche is a large company with many high-performance vehicles under its belt. They also have far more experience making cars and the necessary infrastructure to pump out many more electric cars. Tesla is a relatively new manufacturer with a smaller company.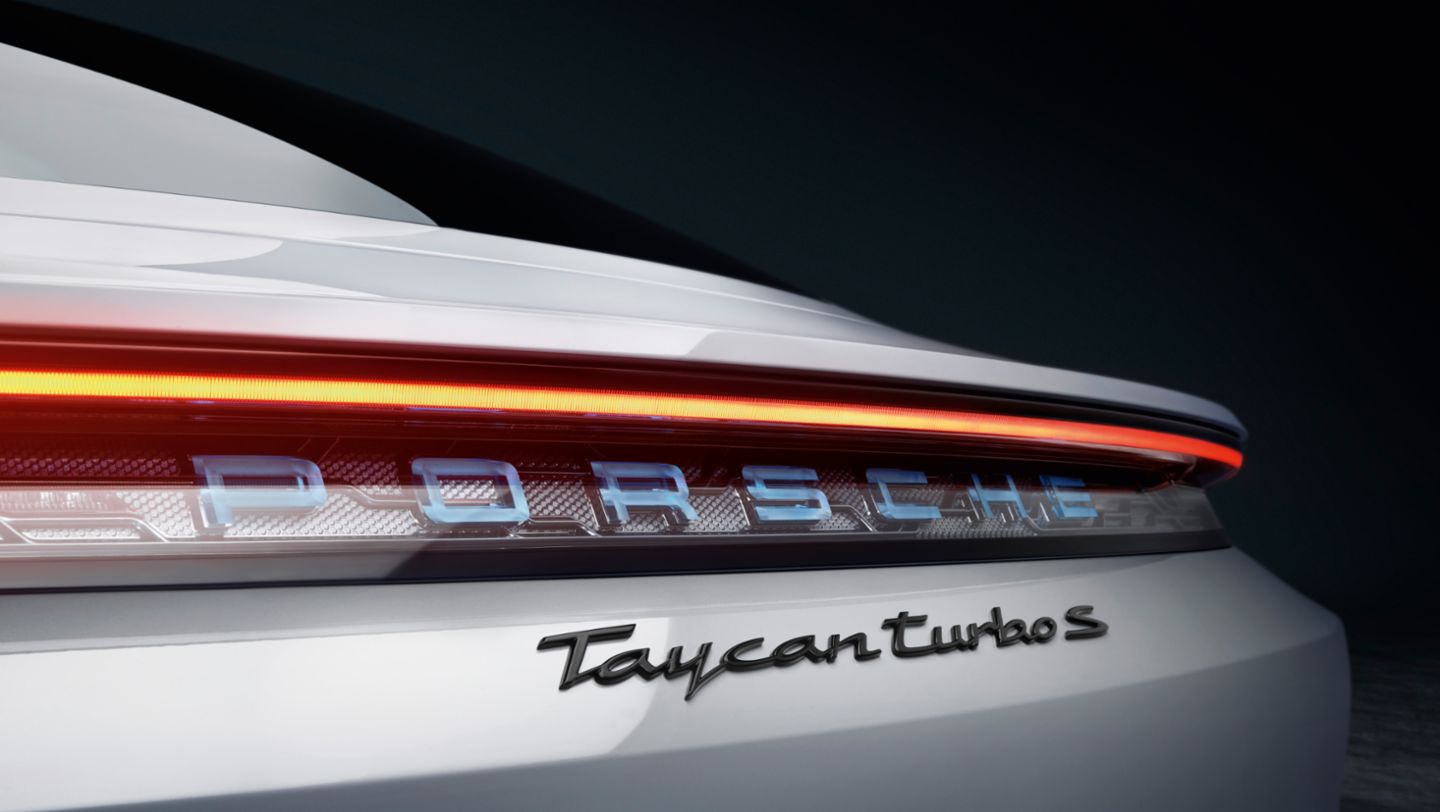 Electric cars are the future. They're packed with technology and don't leave an area in a cloud of smoke. The combustion engine has had a long run but electric is the way to go. Porsche is new to making electric cars, but for their first attempt, the Taycan duo is pretty good.
— Written by Renor C.