DJ Khaled has applied to trademark his baby son's name.
The 'Wild Thoughts' hitmaker and his wife Nicole Tuck welcomed baby Aalam into the world on January 20, and just two days later, submitted paperwork through Florida-based company ATK Entertainment in order to it in branding.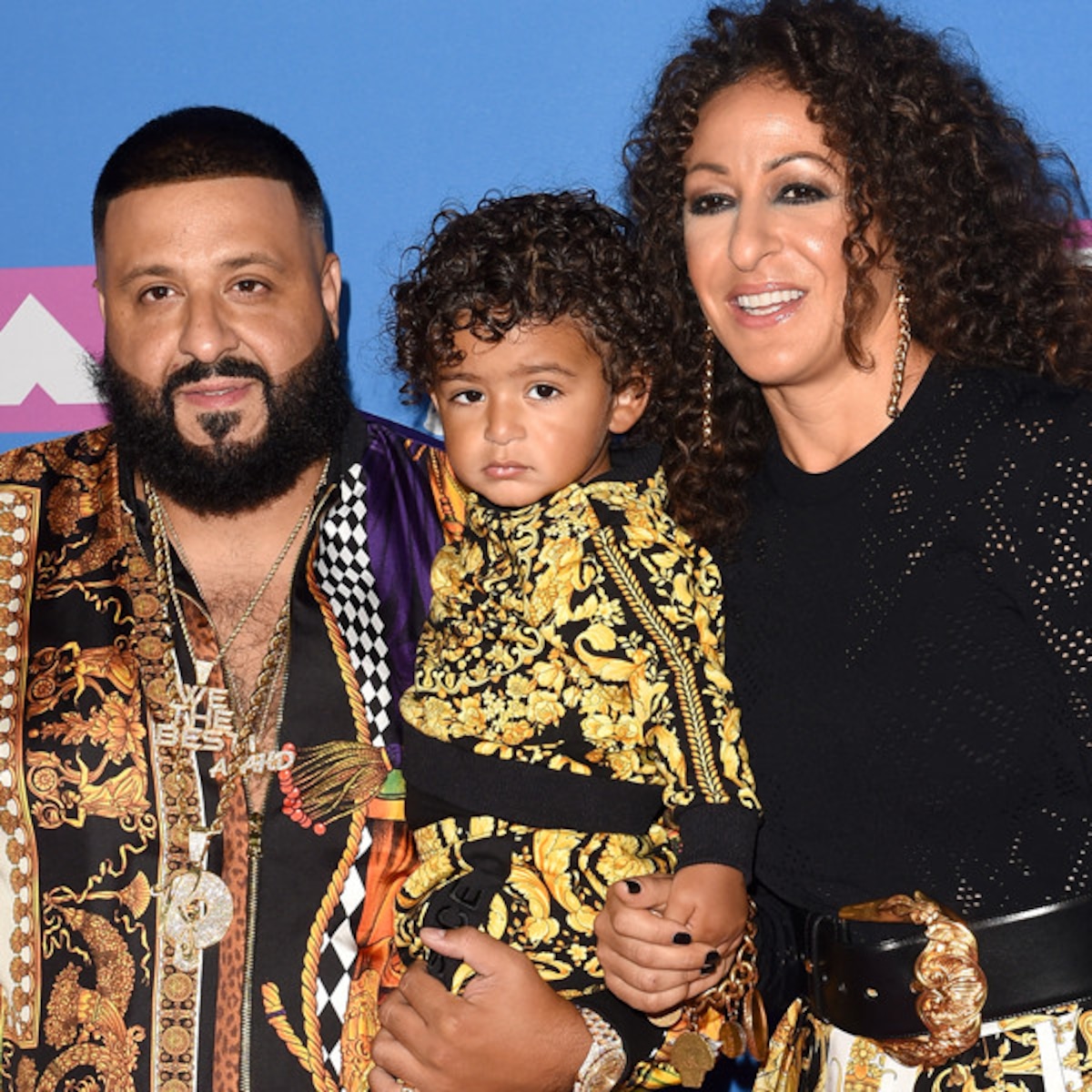 According to TMZ, if the application is approved, the tot's name can be used on products including children's books, tote bags, clothing, sporting goods, cosmetics, fragrances, skin creams, baby products, CDs, DVDs, jewellery and watches.
The move is unlikely to come as a surprise to fans as the couple trademarked the name of their older son Asahd, now three, when he was 18 months old.
On Tuesday (Jan. 28), Khaled introduced his baby to the world when he took to Instagram to share a photo of his older son, three-year-old Asahd in bed, looking down at his little brother, who was lying next to him swaddled in blankets.
He captioned the post: Brothers! Asahd! And Aalam!
"Jan. 20. 2020. Time 11:42 pm. AALAM 8 ponds [sic] 4 ounces. WE THE BEST! MORE LOVE MORE BLESSINGS! (sic)"