Christmas is approaching and what might be the best time of the year for some is a stressful time for others. Everyone loves receiving gifts no matter how young or old they might be and it can be a hard task to choose the right gift.
BUZZ asked six men and women what are some thoughtful gifts they would give their partner this season.
And trust me this list is going to be a fun read!
Carnival Costume
Yes, Carnival is a long way from Christmas but we have to appreciate a thoughtful king that wants to get you right for the fête.
In the Caribbean, Carnival is a big event that many persons anticipate and carnival costumes can cost a pretty penny. I'm pretty sure many females would appreciate this Christmas gift.
Gift Certificates to the Spa
Spa gift certificates are an appreciated gift from your partner, especially after a long year.
Let's be honest, who can refuse a good massage, facial, pedicure, waxing and body treatment?
Jewellery: Pandora and smartwatches.
You can never go wrong with jewellery for your partner. For the ladies, Pandora products are quite sweet, whether it's a bracelet, necklace or ring it will be loved.
However, the bracelet is the best choice so you can keep adding charms to her collection. Other jewellery brands like Swarovski and Kay Jewelers are also good choices for your lady.
For men, you can't go wrong with good watch brands like Invicta, Apple, Vincero and Fossil.
Sandals
You can't go wrong with a pair of Tory Burch and Bridgets.
Both brands offer sandals that are super cute and fashionable and look great with most outfits.
Stocks
Yes, you read right, get your partner stocks. Kanye West gifted his wife Kim Kardashian stocks last Christmas in five major companies including Disney, Apple and Amazon.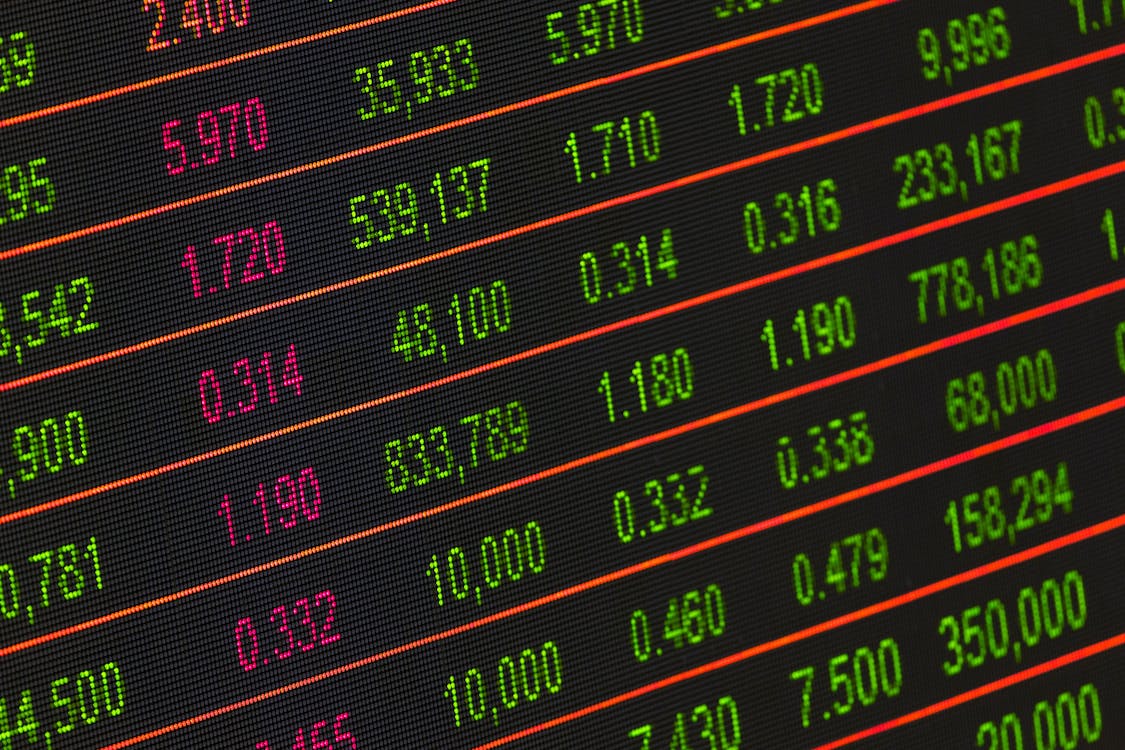 It's not your typical gift but it is a really thoughtful one that any sensible person would appreciate.
Caricature
If your partner is a lover of art, then get them a caricature of themself. A caricature is a rendered image of a subject or person through artistic drawings.
This is a really thoughtful gift as you put time and effort in getting your partner drawn and every time they see the drawing they'll think of you.
Well, BUZZ fam, I hope our selection will be useful for your Christmas shopping.
Tell us in the comments any thoughtful gifts you might appreciate this Christmas.