Thinking about buying an electric car, then you might strongly consider getting a Tesla, a Model 3 to be exact.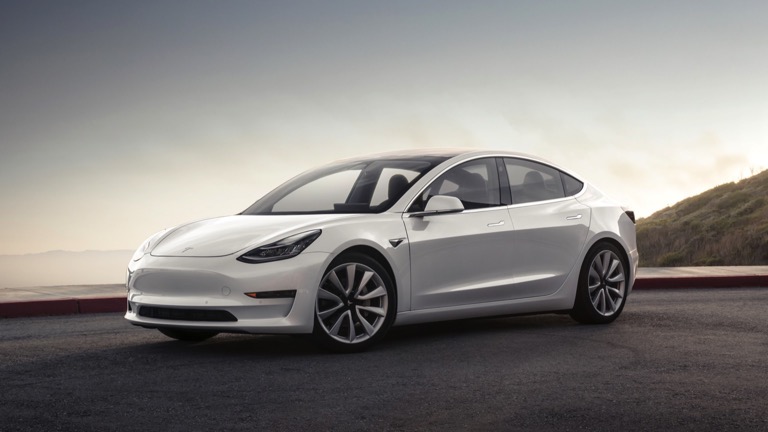 Latest figures coming out for electric vehicle sales for 2019 shows Tesla way ahead of the pack delivering over 160,000 Model 3 vehicles over the course of 2019.
Established car manufacturers are finding it difficult to make inroads in that particular market with the best-sellers being the Chevrolet Bolt and Nissan Leaf which only sold a fraction of the Tesla model. In fact, information is that both units recorded declines for 2019.
With the world moving to renewables, the demand for the vehicles will certainly increase but Tesla has seemingly cornered the market and is looking to extend its lead.
Other manufacturers though are joining the race to include Porche, Audi and Jaguar but based on how things stand, Tesla is gonna be hard to beat.