The Met Gala is one of the biggest nights in the Fashion industry. Everyone tunes in to see what celebrities will wear, who'll take the crown and who will be a flop.
Will Rihanna be there? Can we anticipate a dramatic piece from Lady Gaga? So many questions to answer but we'll have to wait for the 2020 Met Gala.
The Met Gala is celebrating its 150th anniversary under the theme 'About Time: Fashion and Duration'.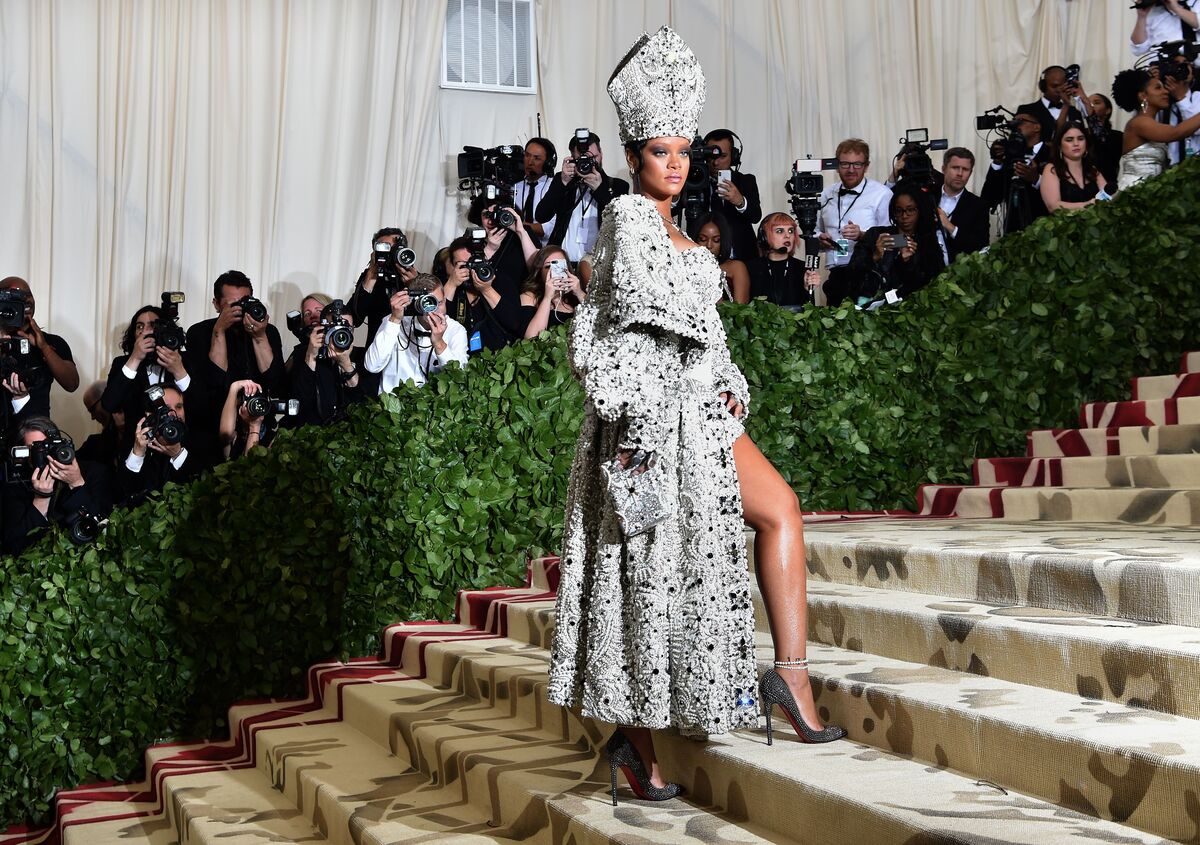 The 2020 exhibition will feature 160 pieces from an extensive archive spanning from 1810 to now. Costume curator, Andrew Bolton declared that the theme will be "disruptive" challenging fashion-time issues like sustainability, the impact of fashion on the environment and bring back the old and making it new. 
Andrew pointed out to the New York Times that "Fashion is indelibly connected to time which not only reflects and represents the spirit of the times but changes and develops with the times."
According to the New York Times, the theme was inspired by the works of Virginia Wolf and French Philosopher Henri Bergson. 
The theme will play on the concept of time and fashion, so we'll maybe see futuristic pieces or pieces from the past. 
Director of the Met Max Hollein stated: "This exhibition will consider the ephemeral nature of fashion, employing flashbacks and fast-forwards to reveal how it can be both linear and cyclical."
The Met will be hosted by Anna Wintour and co-chaired by Nicolas Ghesquiere of Louis Vuitton, Emma Stone, Lin- Manuel Miranda and Meryl Streep.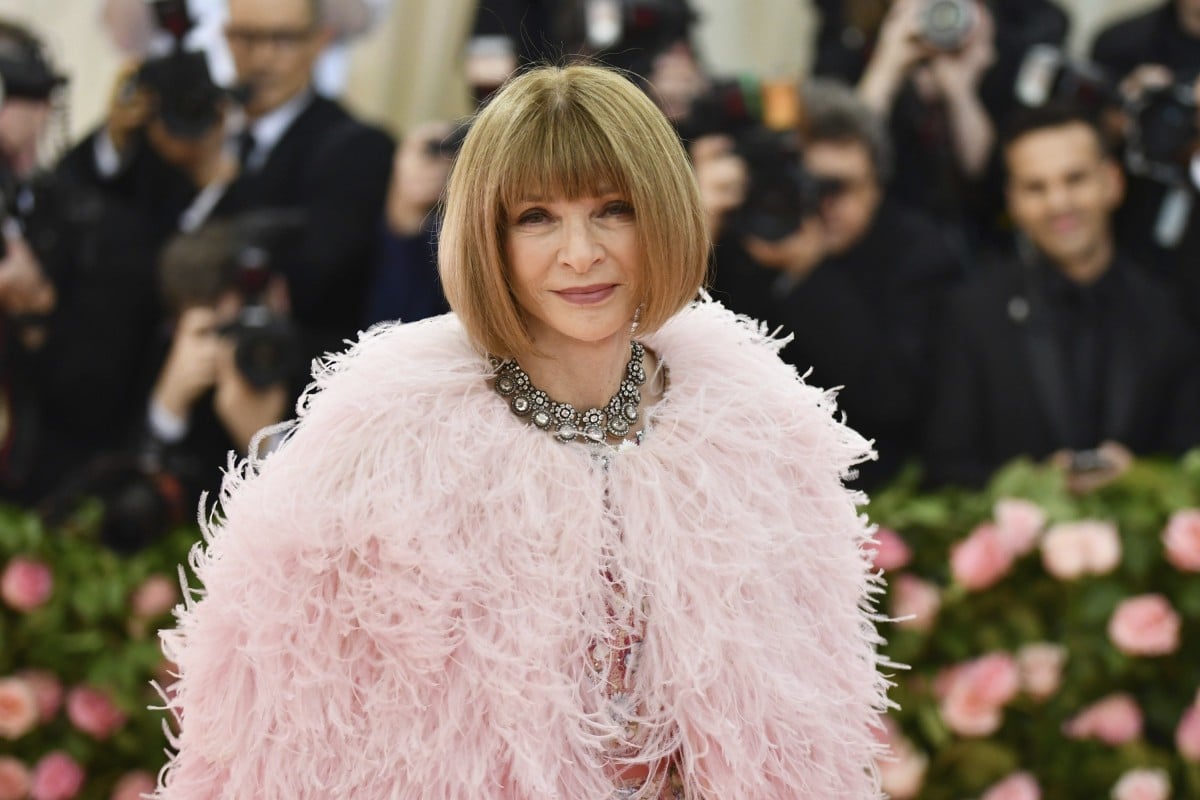 The previous years we enjoyed themes of catholicism, technology and camp and I'm genuinely excited to see what celebrities and designers are going to come with next year.
The Met will be held on May 4th, but the exhibition will span from May 7th to September 7th.