Hip Hop entertainer Tory Lanez is back again with his Chixtape series – three years after the last mixtape release and nine years since the initial release and fans are loving it.
Lanez has expressed his love for R&B and hip hop from the 2000 era and has drawn on that scene for inspiration in a major way. Lanez has been partnering with artistes who had immense success during that period.
"Everything is inspired by the times when things were golden for us."

— Torey Lanez
Throughout his mixtape series, he is known for sampling other music but this time around he is doing songs with those artistes whom he says are part of a golden generation.
According to Billboard magazine, Lanez says "everything is 2000s-inspired, everything is inspired by the times when things were golden for us. I think all those pieces and everything that we've come out with has been all about nostalgia. I'm about to take you on a whole journey musically."
He has some major collaborations in the form of Ashanti, who graces the album cover with a pager, Snoop Dog, Lil Wayne and others who bring that originality and authentic feel to the project.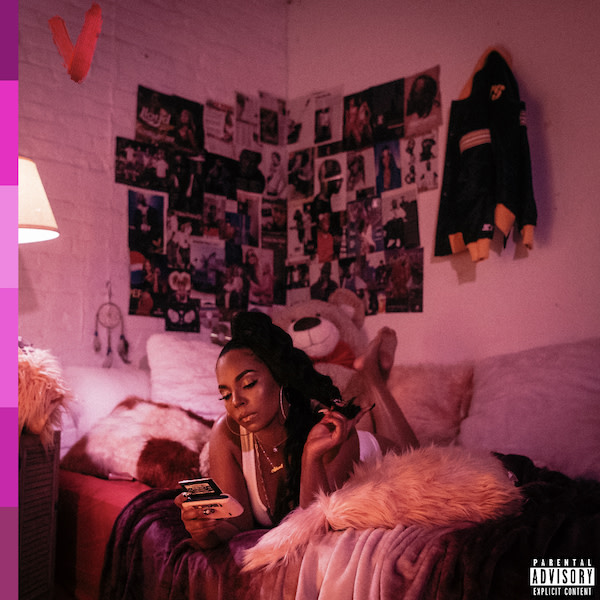 The mixtape is made up of 18 tracks including some skits that are signature features of Lanez's mixtapes. He has so far released a video for "Jerry Sprunger", which samples T-Pain's, 'Im Sprung'.
Let us know what you think about the mixtape BUZZ.