Terri Lyons, who sang on the decision of Britain's Prince Harry and his wife, Meghan Markle, to leave the Royal Family, has copped the TT$800,000 first prize as women calypsonians swept the three top spots of the Trinidad and Tobago Calypso Monarch competition on Thursday night.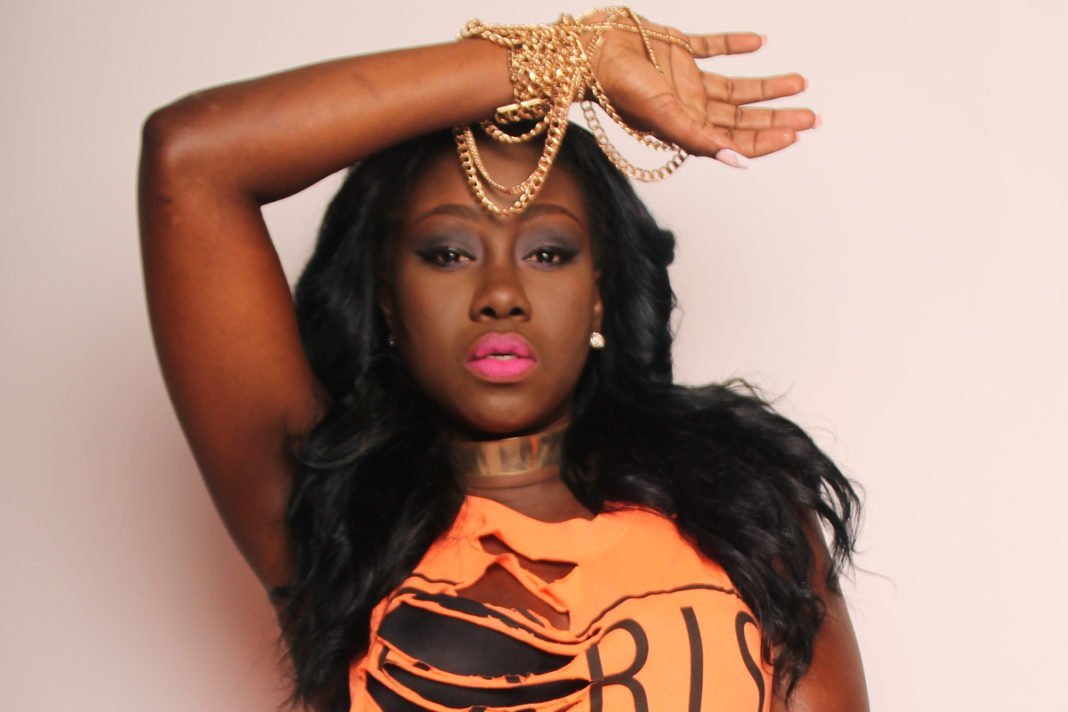 Lyons, whose tune "Maghan my Dear" a social commentary on the decision of Prince Harry to marry Meghan, a black woman, won the competition ahead of a former monarch, Karene Asche and Heather McIntosh.
In a competition in which the calypsonians were asked to perform two songs for the first time in many years, former monarchs, Duane O'Connor, Dr Hollis Liverpool (Mighty Chalkdust) and Winston Peters (Gypsy) placed fifth, sixth and seventh respectively.
Brian London, who earlier during the week won the National Extempo Competition, placed fourth, while the defending calypso monarch, Ronaldo London placed last in the 12-member race.
The Calypso Monarch competition is one of three major events this weekend as Trinidad and Tobago Carnival celebrations come to an end on Tuesday with the traditional street parade and jump up.
Later on Friday, several local and regional singers will participate in the International Soca Monarch competition with a one million dollar first prize in the Power Soca section and TT$500,000 top prize in the Groovy Section.
Defending monarch, Grenadian Hollis Mapp, better known by his sobriquet, 'Mr Killa', has decided against patriating in the competition after expressing disappointment at the preparations for the show.
On Saturday, 11 bands will perform at the 2020 National Panorama finals, to be held at the Queen's Park Savannah on the outskirts of the capital.
At stake are the BP Challenge Trophy and the one million dollar first prize. Defending champion Renegades Steel Orchestra is trying for a "three-peat" and will face competition from former winners, Exodus, Desperadoes and Phase Two Pan Groove.
No glass bottles at fetes
Police Commissioner, Gary Griffith, has warned revellers to obey the laws, including the ban on glass bottles at fetes.
"I do not want to be seen as the Grim Reaper for Carnival this year. If it is that we adhere to our obligation and it is really to look after the well-being of the same citizens, we are asking let good sense prevail, adhere to these requirements.
"This is done worldwide at other Carnivals, we have just been behind the ball. Thankfully we are getting it right this year."
"This is done worldwide at other Carnivals, we have just been behind the ball. Thankfully we are getting it right this year," Griffith told a news conference on Thursday, assuring patrons that this will be the safest Carnival yet, with joint police and army foot and mobile patrols as well as roadblocks planned for the two-day event. Drones will also be used in these operations.
"We intend to do all we can but the public must work with us. Our job is to make sure we minimise any incidents. There is no need for the country to be fearful, you just need to be careful."