I know, it's Valentine's Day, you're lonely, and it sucks.
Your friends are all in relationships, and you're laying in bed, by yourself, phone in hand, watching them express their love for each other online.
You can't help it, you're jealous, so you don't like any of the pictures.
You want that love for yourself, if only on this the day of love. So you use the tool that most accessible to you right now, you go online to find another lonely soul willing to let sparks fly.
But, hold up!
Before you fall heads over heels in love with someone bearing virtual flowers, be careful that you aren't being scammed.
As usual, my lonely BUZZ Fam, I'm here for you.
Here are some ways you can tell if some one is trying to scam you out of your love online.
They claim to be in these professions
Did he say he was in the military and currently deployed? Maybe he's working at an oil rig overseas? Or a doctor embedded with international groups?
Honey those are red flags.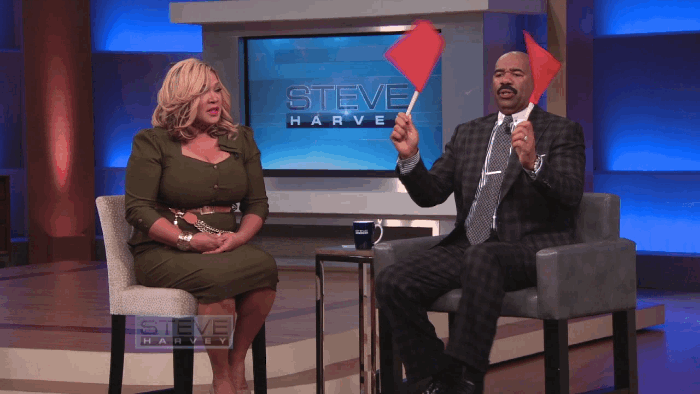 These online love scammers are never in your city. That way they can ask you for money for plane tickets, travel visas, and even hospital bills.
They insist on anonymous money transfers
And if you're lonely enough to send them money, they want it to be anonymous.
Romance scammers rarely use regular money transfer process such as a checking account. They opt for gift cards so they can turn them into cash.
After they get the gift card number and its PIN, they can immediately retrieve the money loaded on it and the process is difficult to reverse.
They move fast on the relationship
Hold up! You were just looking for someone to spend Valentine's Day with, but already this person is talking about marriage?
That's as red as the flags get.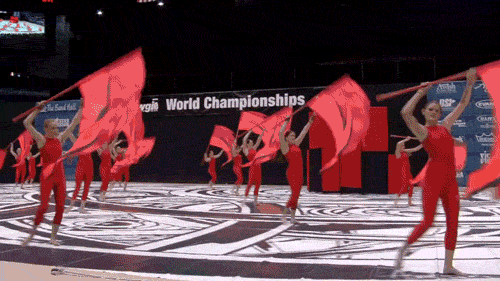 You just dmed this guy on Instagram, and already he wants your personal number, your address, your mother's maiden name.
It appears to be love at first text for this person, who also shows no qualms about asking you for money.
Ah it's a no girl, wise up.
BUZZ Fam, have you ever been scammed online?