Hey BUZZ fam, we're back with more interesting books for you to read this week. Our last book corner article helped you find the right books to get you started on your journey for life.
Today, we're looking at some interesting novels to inspire our women.
We should all be feminists by Chimamanda Ngozi Adichie
This is a personal, eloquently-argued essay. The book was adapted from Chimamanda's TEDx Talks which has more than five million views on YouTube. The book critically discusses issues of masculinity, blatant gender discrimination and institutional marginalisation of women around the world. The book gives a unique definition of feminism and is a must-read.
The Eloquent Rage: A Black Feminist Discovers Her Superpower by Brittney Cooper
This book entails a collection of essays that highlight issues facing black feminists in a backward society. The essays are rather deep and personal and deconstruct several issues of white privilege in the essay 'White Girl Tears'. Toxic masculinity and cultural appropriation are among some of the issues discussed.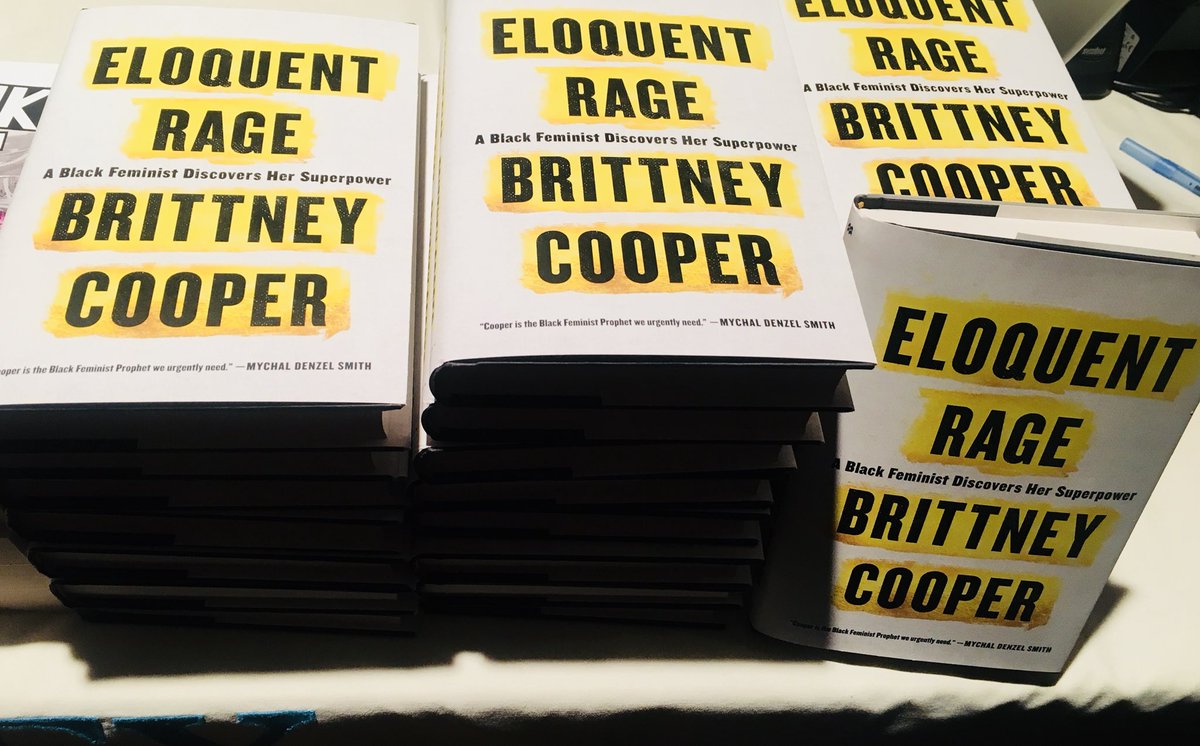 Becoming by Michelle Obama
Ranked as one of the top books for 2019, the book is written by the former first lady of the United States. The book is a deeply personal account of Michelle Obama's life – her journey from being a young black girl in Chicago to becoming the wife of America's first black president. The book is full of life lessons and stories that show her grace, strength and empathy.
I hope you get deep into these books and let us know what you think in the #BuzzBookCorner.