An Instagram video posted last week by actpr Vin Diesel, confirmed that American rapper, Cardi B, will be featuring in the next iteration of the Fast and Furious series.
On the final day of shooting in the UK, the 52-year-old actor captured himself taking a break on set with the award-winning rapper, who recently had her acting debut in Hustlers.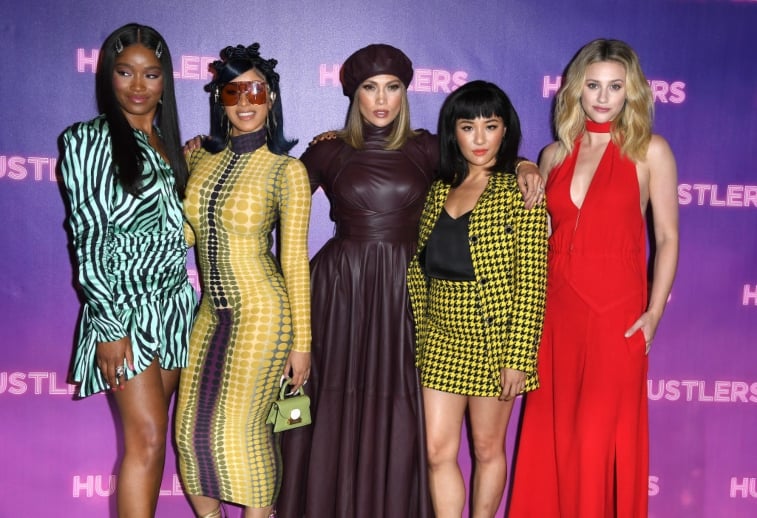 "It's day 86 here on the set of Fast 9," he said. "I know I'm exhausted.
"We all gave every single thing we could for this movie — put it all out on the table, put it all out there."
Cardi chimed in, "I'm tired, but I can't wait," indicating that she will feature in some way in the upcoming film, simply titled 'Fast and Furious 9'.
Cardi, who in a recent interview on the Ellen show, said she's not particularly fond of acting, said she's impressed by the earnings from movies and will therefore continue to do so whenever given the opportunity.
The 'Bodak Yellow' rapper also currently features as a judge in a Netflix talent show series 'Rhythm and Flow' alongside Chance the Rapper and Tip 'T.I.' Harris.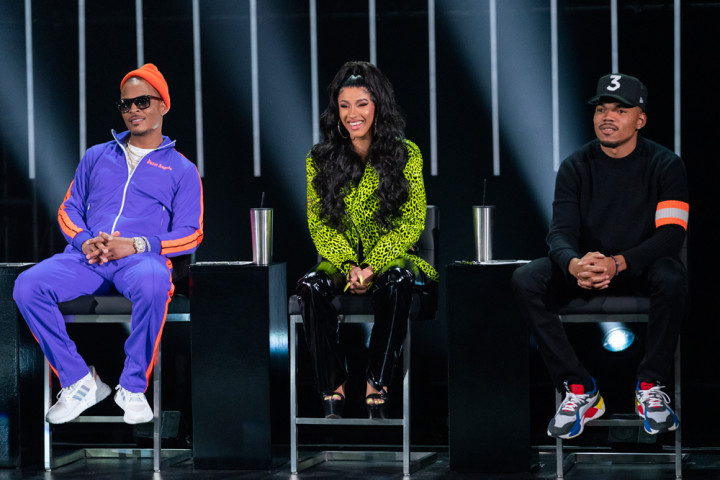 Fast and Furious 9 is set to be released in theatres May 2020.