For you, the season may be frightful, but for the little ones, it is utterly delightful, as Christmas is all about getting things you've been hoping, wishing and praying for all year.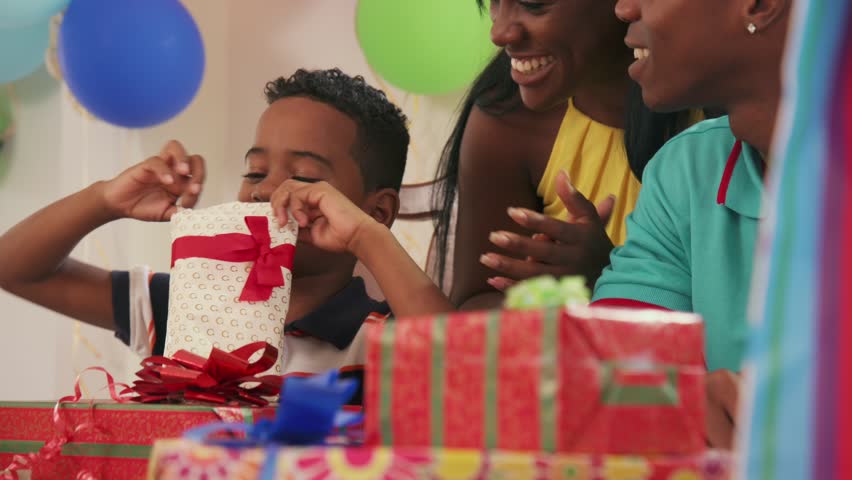 Indeed, there is nothing like the total look of happiness on the face of a child when they unwrap a gift that their loved-one and not some fictitious jolly fat man gave them.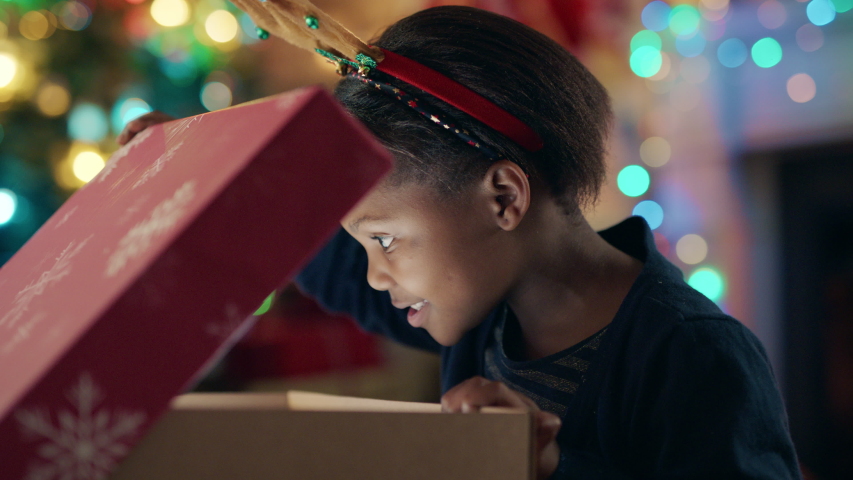 Listed below are some gift ideas that will score parents, grandparents and godparents some cool point with the kids. Always choose presents in keeping with the child's personality and age group and not what you think they SHOULD like or have.
If gifts have a purpose, they are even more special. So when it comes to children, put a little more thought into it and you will surprise yourself at times with what you come up with.
PET
Whether it be a puppy or a goldfish, a pet is a great idea for children who are old enough to take care of themselves (by that we mean dress and feed themselves). A pet teaches children responsibility since they have to remember to feed it and clean up after it.
BICYCLE
They are fun, functional and a great way for kids to explore and have some adventures.  Plus in this day and age where they generally do not get enough exercise, cycling helps them with that as well.
SAVINGS ACCOUNT
It is never too early to teach them to save up their pennies for a rainy day. Educating children about money management is something many of our own parents should have taken seriously when we were young.
ROBOT SET
Ideal for children who are tactile learners and good with their hands, this kit comes with all the nuts, bolts and screws necessary to make that child with an active imagination, piece together -bit by bit- their own toy from scratch which then becomes a thing of accomplishment for them.
SUDOKU PUZZLE
If your child or ward enjoys math or solving puzzles, a great gift idea is a Sudoku book of equations that will keep them busy for days on end. While most of us may not consider anything that looks like schoolwork a gift, for the little geniuses in our lives, it will be.
PORTABLE KEYBOARD
If they are musically inclined, spur on that passion with a small portable keyboard. Aside from possibly cultivating a child prodigy or the next Mozart or Stevie Wonder, learning the piano has been shown to improve the child's ability to concentrate; aid hand-eye coordination and assist individuals to think critically faster.