I had every intention of starting this week off with a completely new series. I wanted to spend the next few weeks talking about planning for major financial goals such as retirement, home purchase, child's education, car purchase etc.
I have every intention of getting to those, but it would be remiss of me not to talk about the Jamaican flag waving high on Wall Street!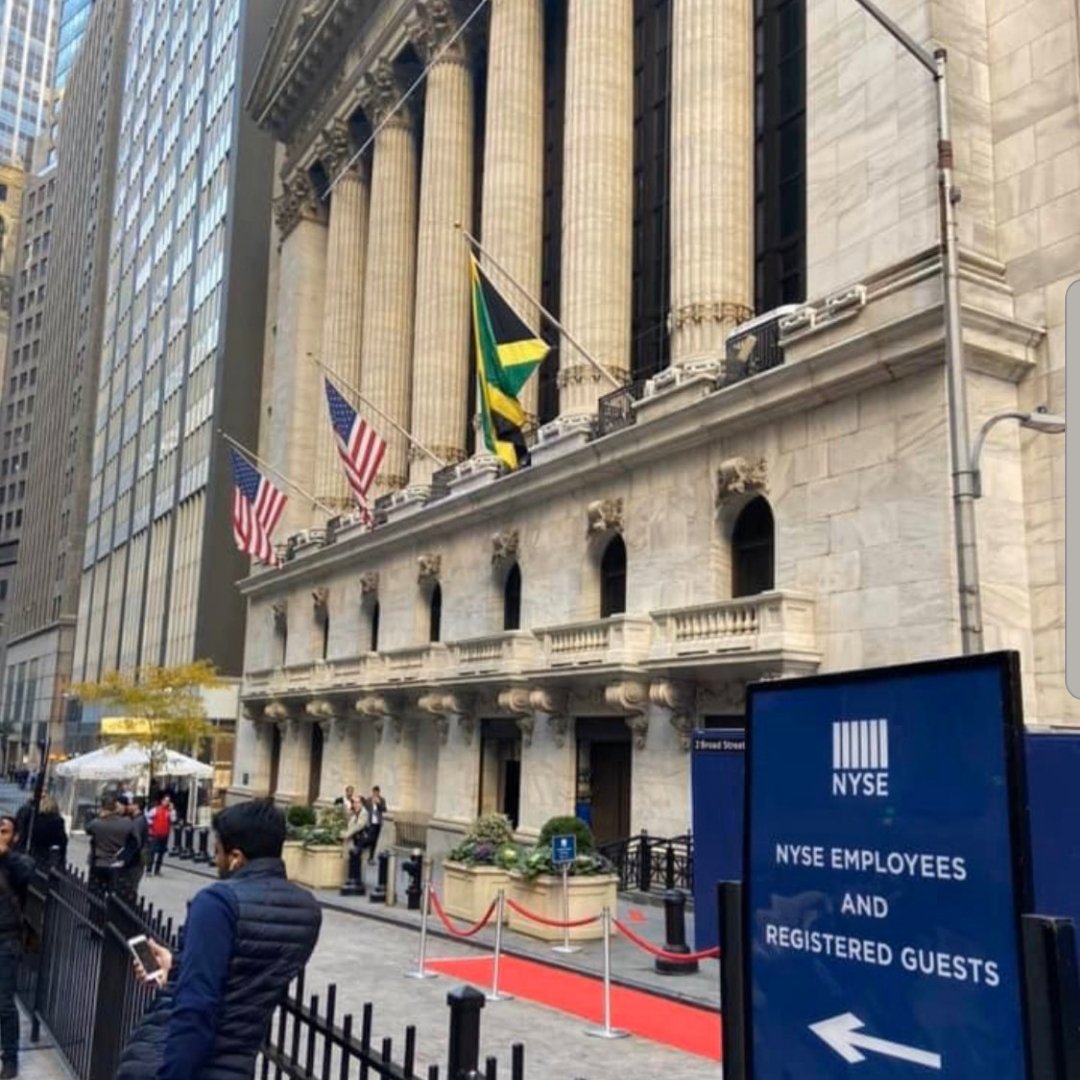 This weekend I spent my time in South Florida. I was there to emcee a wedding. Jamaicans from all walks of life were buzzing with excitement about the Jamaican flag being flown on Wall Street.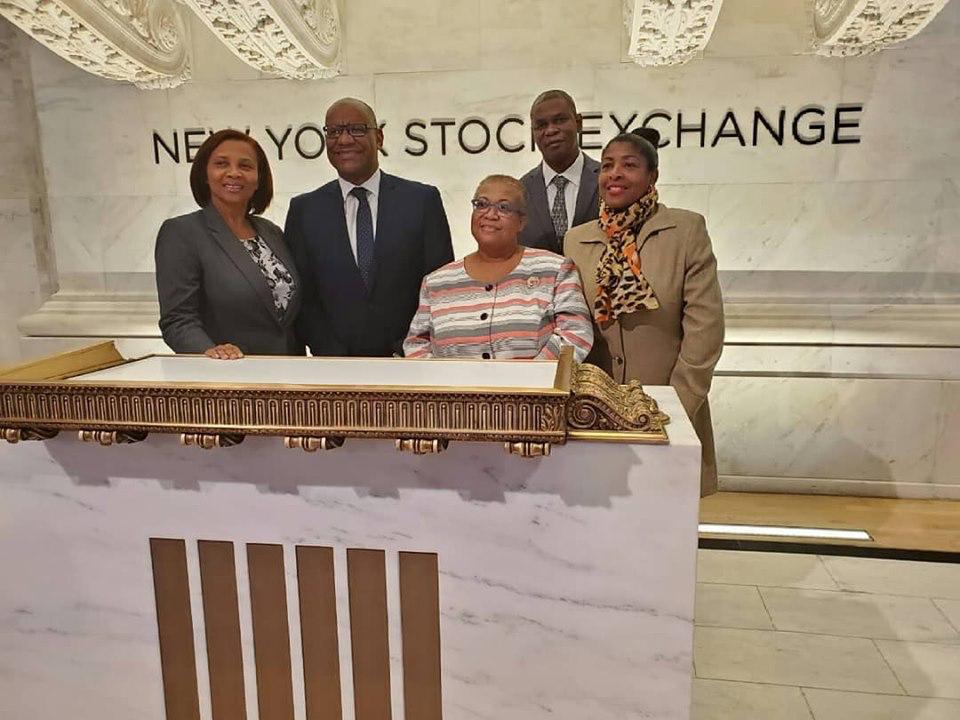 The pride of an already proud nation was heightened and on full display. Everyone wanted to know how they could get on board!
Mrs Marlene Street Forrest, Director of the Jamaica Stock Exchange, was in power mode making stops in Canada and then New York to discuss the amazing accomplishments of the Jamaican index. The 2018 results are in, and once more Jamaica's Stock Exchange has outperformed all others by leaps and bounds!
According to Bloomberg, the Jamaica Stock Exchange not only outperformed all 94 other nations but increased by almost 300 per cent, more than quadrupling the next best national benchmark and performing six times better than the S&P 500!
Jamaica's Exchange Traded Fund
Naturally, Mrs Street Forrest faced questions regarding international investors' interest in the JSE. In an on-camera interview with Bloomberg, she was asked about Jamaica's ETF. To clarify, ETF stands for Exchange Traded Fund.
An ETF is a type of security that involves a collection of securities such as stocks. It usually tracks an underlying index. Mrs Street Forrest made mention of Sagicor Select Funds which issued its first tranche using the financial index just a few months ago at a price of J$1.00.
The financial index was introduced by the JSE late last year and just two months ago the second index – Manufacturing and Distribution – was introduced. Sagicor Select has announced its second tranche (Class C shares) that will use the manufacturing and distribution index.
Get brokerage account in place
It is slated to be opened on November 20 at a price of J$1.00. My suggestion is to ensure that your brokerage account is set up prior to that date, as due to overwhelming interest (compounded by our Wall Street debut and Mrs Street Forrest's interview) waiting until November 20 may very well be too late. The Select Funds are not referred to as ETFs but LTFs which stands for Listed Equity Fund but in essence is the same thing.
"My suggestion is to acquire these funds at an amazing price before you have to compete with international demand!"
In the absence of any formal announcement, I would be shocked if Mrs Street Forrest's tour was void of a motivating factor. I believe that the motivating factor would be to eventually allow international (non-resident) investors to gain access to our stock exchange by purchasing ETFs or LTFs.
It's just a matter of time before other brokerage houses decide to roll out similar funds. My suggestion is to acquire these funds at an amazing price before you have to compete with international demand. Remember when demand is higher than supply, the price will increase!
Buy into what you believe, don't sit and watch the scoreboard. A stock can make a 100% return in three months but a good stock will make 1000s of per cent over time. Be patient.
"Much success can be attributed to inactivity. Most investors cannot resist the temptation to constantly buy and sell."
— Warren Buffett
— Written by Monique Wilson