June 1 to November 30 is officially recognised as the Atlantic hurricane season. It's important to be prepared and heed the advice of experts. Stock up on canned foods and clean water, buy candles, flashlights and kerosene oil, get a first aid kit. You know the drill…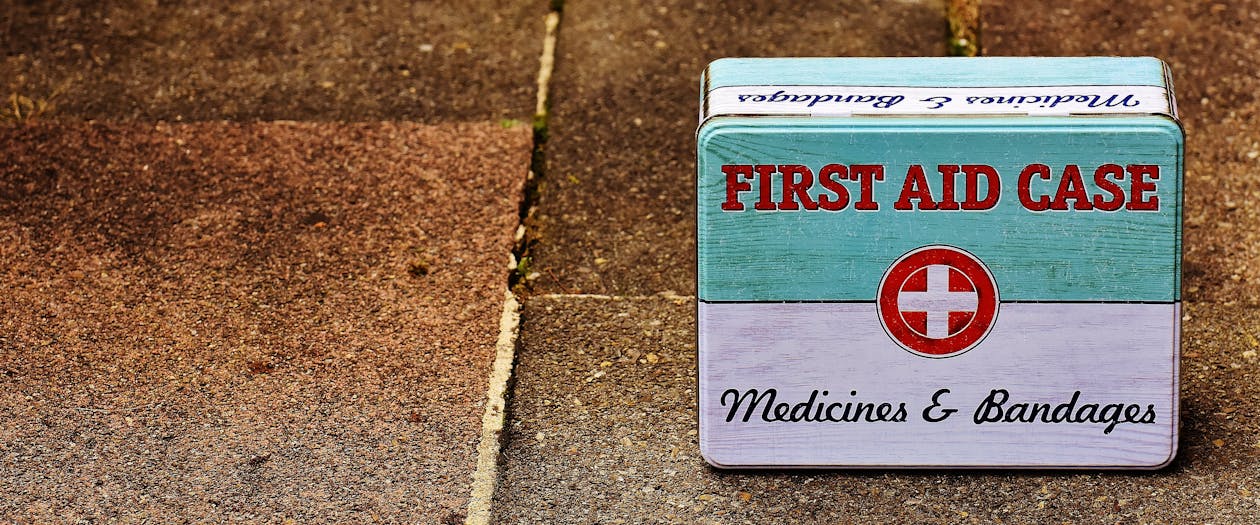 These are some of the essentials that we are encouraged to purchase when there's an impending hurricane threatening our area. But what about technology that could help us get through that rough patch just in case a hurricane hits?
Here are a few recommendations.
Power
It's quite likely that you'll lose power for the duration of a hurricane. You'll need batteries. But not the ones you typically slide into that tiny radio you never use when the skies are clear. Those are important as well, however, you'll need more juice to charge all your electronics.
Power Bank
Your shiny smartphone will turn into a useless rectangle if it runs out of juice. A power bank can top up your phone battery a few times when the power company shuts down. These devices are portable and can mean the difference between a full battery and a dead device. Power banks are relatively inexpensive and can be had for less than US$100.
Power Station
To step it up a notch, you might want to check out a power station. They are power banks on steroids that can store much more power and may even have wall outlets for small electronics like laptops, speakers and even mini-refrigerators. These devices are quite expensive though. For example, the Anker PowerHouse costs US$500.
These devices aren't powered by the Tesseract. They don't have unlimited energy, so a hurricane is not the ideal time for a gaming tournament.
Car charger
If you own a vehicle, you're probably familiar with in-car charging. A car charger connects to your vehicle's power outlet (cigarette lighter) and charges your phone. These little gadgets can save you in a pinch. You can simply plug in and forget while you drive around or just sit and wait till your phones get enough juice. You can pick up a car charger for as low as US$25.
Communication
Basic mobile phone
An inexpensive "dumb" phone might be just what you need during a hurricane. These devices are cost-effective and can stay on standby for days. These devices are more efficient than smartphones as they don't have as much going on, just send and receive calls and the occasional text. Plus, these devices are much easier to understand and navigate.
Radio
A battery-operated radio is a good investment to make in case a storm hits. You'll most likely be stuck at home without electricity, so a small radio will help you to know what's going on before, during and after a natural disaster. If you opt for a shortwave radio, you can listen to channels from far away.
It's important to keep in contact with family and friends before, during and after a storm and the above suggestions can help you keep the link and in the know.
Some of these suggestions might be a bit pricey or strange but at least you'll have them for daily use after the storm.
— Written by Renor C.