Journaling is an activity that most of us probably took part in at a young age. As a child, you probably kept a diary to confess your secrets and express your thoughts.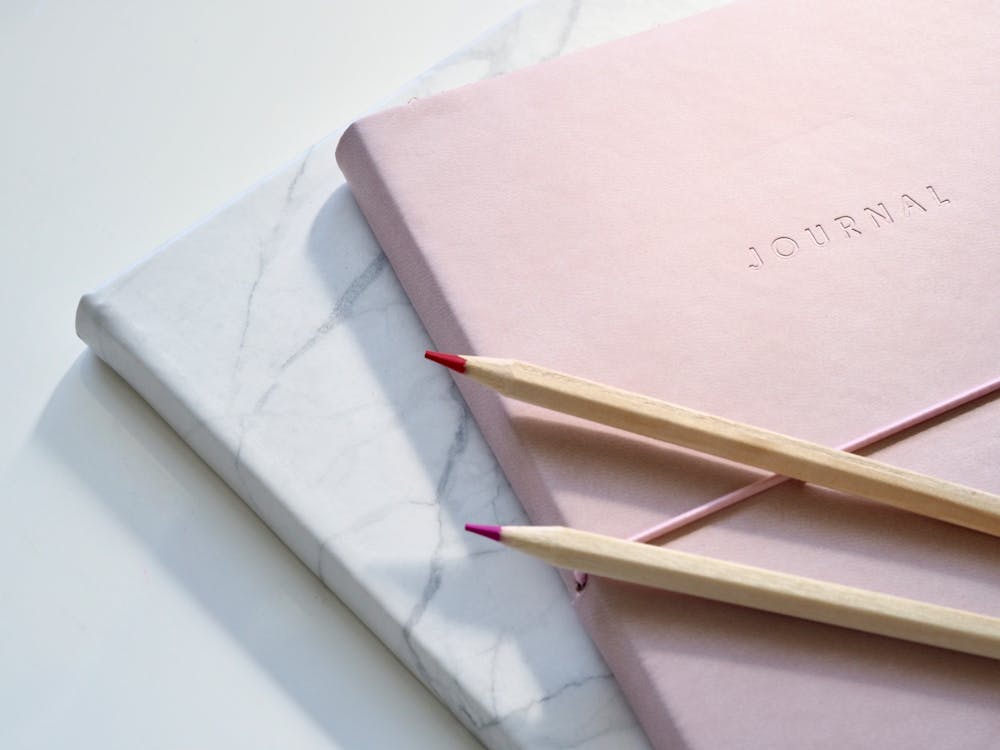 Journaling is a therapeutic activity that adults should practise as well. Psychologist Raychelle C. Lohman states that "journaling is a vehicle of emotional exploration, a way to channel complex feelings into healthy and creative outcomes."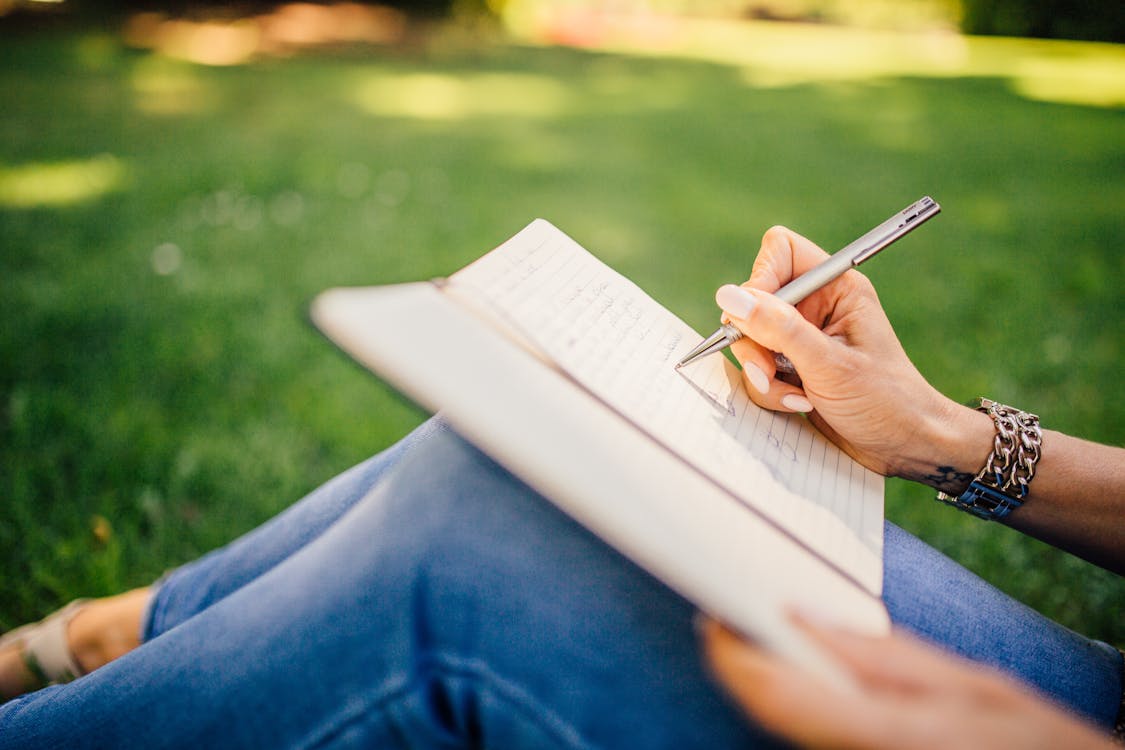 In other words, it's healthy for us to express our feelings while keeping track of our emotional growth. Adulting can be considered an extreme sport. As such, it is crucial to take the time to take care of your mental health.
Many people used journaling to manage anxiety, cope with depression and reduce stress. According to Healthline, a study that was done for four months showed that journaling for 15 to 20 minutes a day for three to five times a week was enough to lower blood pressure and improve liver functionality.
I don't know if you're impressed but I'm very convinced.
I know writer's block is real, but journalling isn't academic, it's just you and your thoughts and you're the only person looking at it. Additionally, try the standard paper to pen method when journalling and avoid screens, there is something special about how your words pour onto paper effortlessly.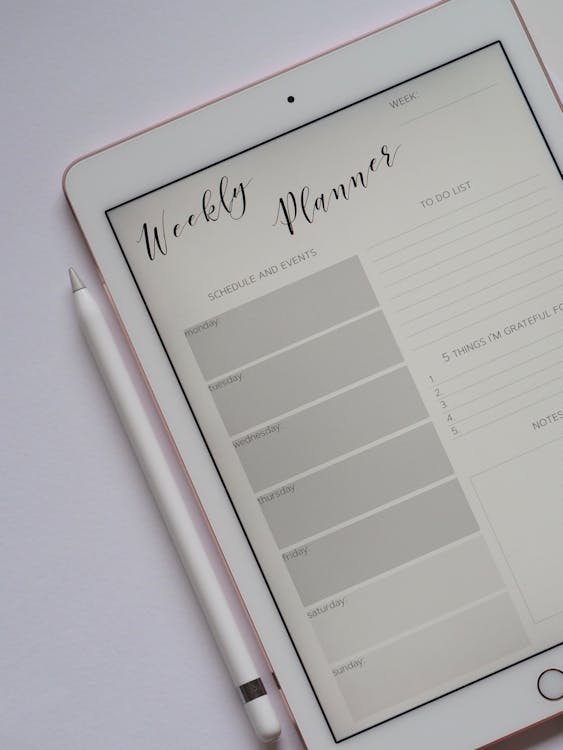 Your mental health should be your first priority in a world where we are constantly on the go. The time you'd take to scroll on Instagram to check on other people's lives, spend the time to check on your health, write how you feel, it will make a difference over time.