Popular social media platform, Twitter has recently taken an uncanny approach, as it announced that the company will be banning all political advertisements from its platform in an effort to dismantle the spread of political misinformation.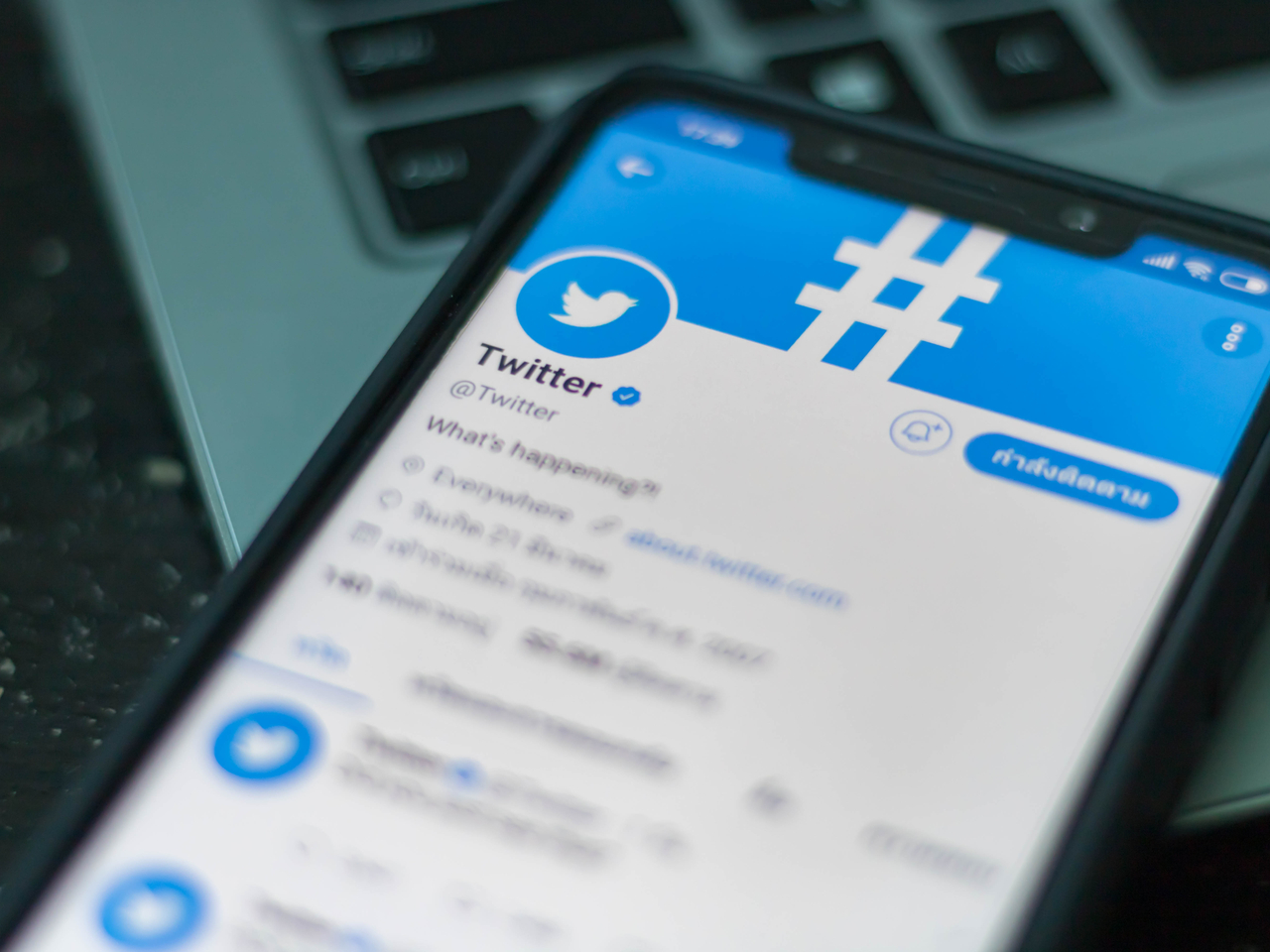 The effort to eliminate political ads is scheduled to take effect starting November 22, 2019.
The revelation was made last Wednesday by Jack Dorsey, Twitter's co-founder and CEO. He says the ban will include all information that is geared towards misleading the public.
With an estimated 330 million active users on the platform monthly, Dorsey says that the continuous dissemination of information aiding political agendas may have serious implications towards the United States' democratic framework.
Dorsey spoke to the challenges faced with internet advertising, particularly through his platform.
" Internet political ads present entirely new challenges to civic discourse: machine learning-based optimization of messaging and micro-targeting, unchecked misleading information, and deep fakes. All at increasing velocity, sophistication, and overwhelming scale."
He further argued that political efforts should be consumed genuinely by members of the public instead of being purchased.
Facebook, owned by Mark Zuckerberg, has come under attack from scores of social media users, as they believe that said effort instituted by Twitter should be replicated on that platform.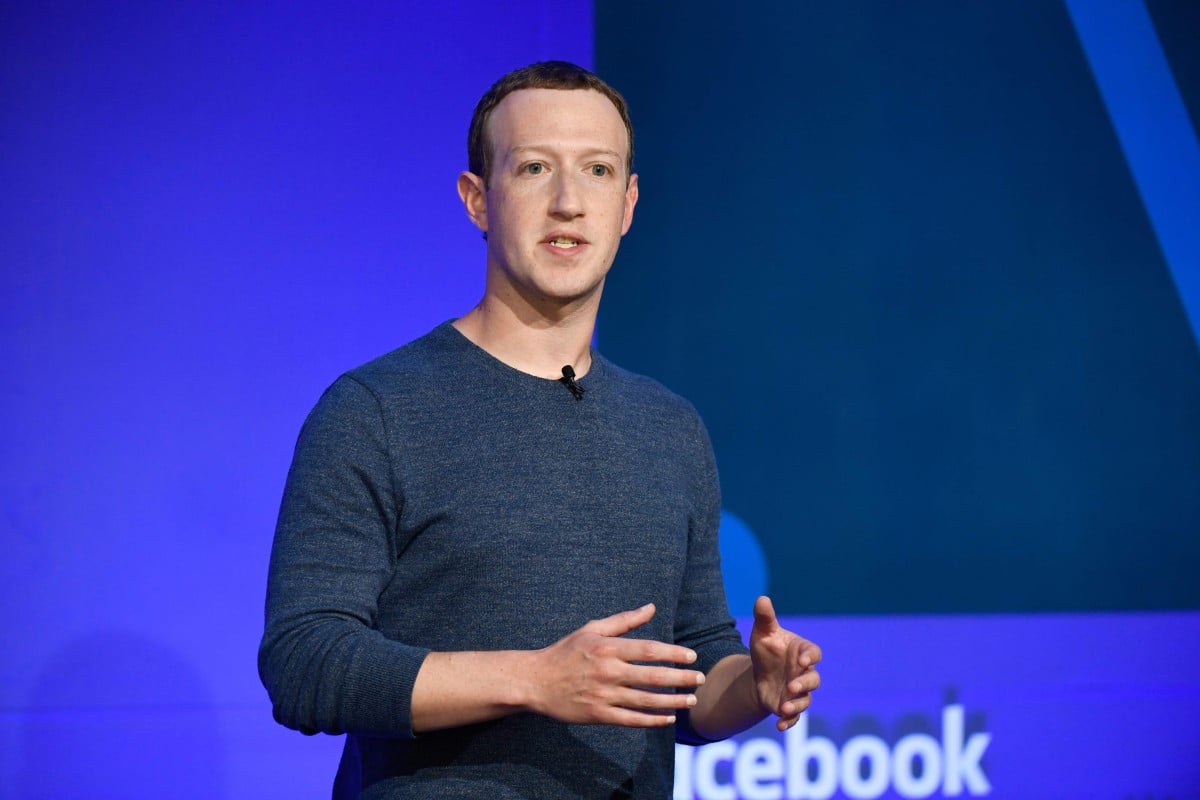 The call for action on monitoring ads and other social content was awakened by the US 2016 presidential elections. The role of social networks in amplifying the voice of presidential candidates and the alleged use of Facebook by Russians to plant divisive messages to sway the political process was put in sharp focus.
What are your views on this move by Twitter BUZZ fam?