World-renowned opera singer Plácido Domingo has become one of the latest celebrities to announce that they have contracted the novel coronavirus.
He joined a growing list of celebrities that includes the likes of Tom Hanks and his wife Rita, Kevin Durant, Idris Elba and his wife Sabrina along with a number of other persons who have been unable to escape the reach of the highly contagious disease.
The singer, took to Facebook on Sunday to make the announcement. He noted that he believed that it was his moral duty to make the announcement and that he and his family are now in isolation for as long as is deemed necessary.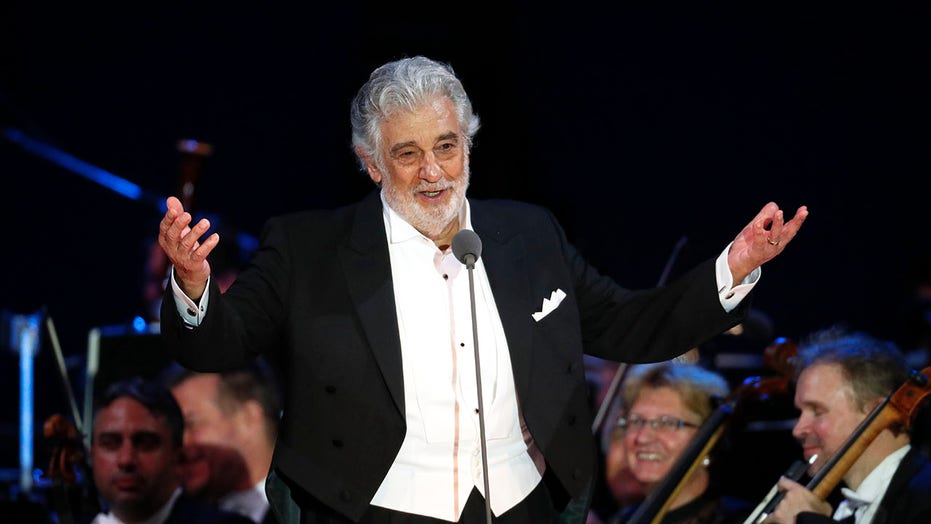 However, the 79-year-old is said to be in good health but decided to get tested after developing fever and cough symptoms.
He has since urged fans to carry out proper hygiene practices and follow the guidelines set out by local government because he knows that, "together we can fight this virus and stop the current worldwide crisis so we can hopefully return to our normal daily lives very soon."
Domingo has been in the news recently after being accused of sexual harassment and subsequently lost his role as director of the Los Angeles Opera last year.