It's the start of a new decade and the perfect time to get rid of things you no longer need. BUZZ Fam, take control of your life, your space, and your "stuff" by decluttering. I know this might a little difficult, but as always I'm here to help.
Here are some tips to declutter your space.
Unsubscribe from email lists you no longer care about
You had an interest in something once, but now that interest is gone, only you're still receiving an email every single month. A part from you not even bothering to read it, those emails sometimes tend to hide the important ones. So why not unsubscribe?
Declutter your bathroom
Us girls are famous for the clutter that is our bathroom. Makeup, skincare products, hair products are placed everywhere. But come to think of it, wouldn't it be easier if we had specific storage areas for each line of products? In addition to throwing out the ones you've bought six years ago, (but still havent tried) create special places for your favourite products. 
Get rid of unused contacts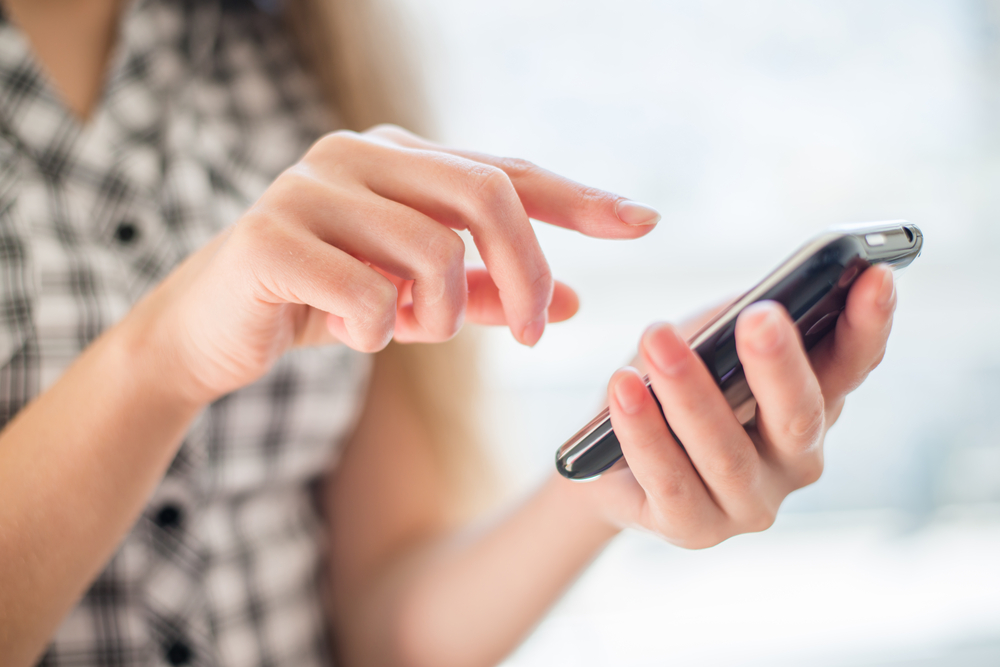 I don't know why you still have your high school English teacher's number in your phone, but I think its time you get rid of it. Use an afternoon, or before bedtime to get rid of all the contacts in your phone that you haven't spoken to for the past five years. Trust me, your phone will feel 'lighter"
Get rid of old books
If you're drowning in the sea of sentimentality then this one might be hard. But think about it this way, you're getting the opportunity to have others share in the experience that each book has given you. 
Donate the books you've read to a library.
Clean out your kitchen cabinet
If you have food in your kitchen cabinet from 2015 then now is the best time to get rid of it. I mean, other than the fact that it's expired and can no longer be eaten, you'll be creating space in your cabinet, and getting it in order.
Clean the kitchen
When was the last time you scrubbed your kitchen? I'm talking floor, microwave, oven, stove, everything! Well while you're decluttering the cabinet, clean the kitchen too. Who knows when you'll get the time to do it again.
Address your debts
Even if you're not able to pay off all your debts at the beginning of the decade, take the time out to know where you stand financially. Pay those debts you can afford to pay. This will leave you feeling better, and financially ready for the decade.
Clean out your closet
Donate to charity, your friends, or younger siblings clothes you've bought but didn't wear, clothes you haven't worn in the past five years, or clothes that no longer fit you, or your style.
Throw out old makeup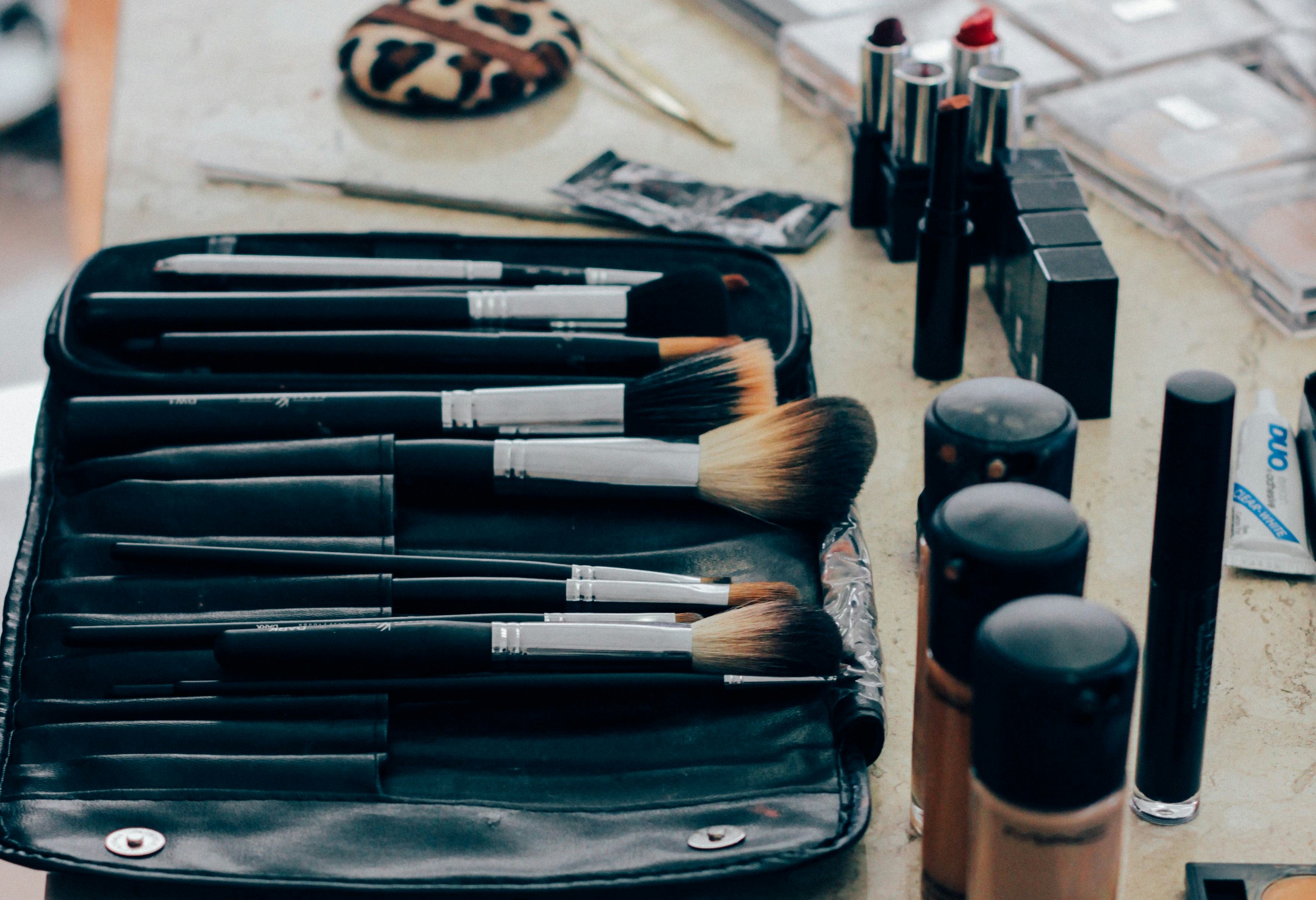 And while you're throwing out some clothes, how about that makeup you no longer use? Either you've grown in skill, or taste, there are some makeup products that you've been keeping, just for keepsake. Get rid of them, and try out some new products.
Delete apps you no longer use
Let's be real, the thrill that you once got from playing Candy Crush is no longer there, so why is the app still on your phone? Delete it as well as any other app you haven't used in the last year.
Confront the large pile of mail on your counter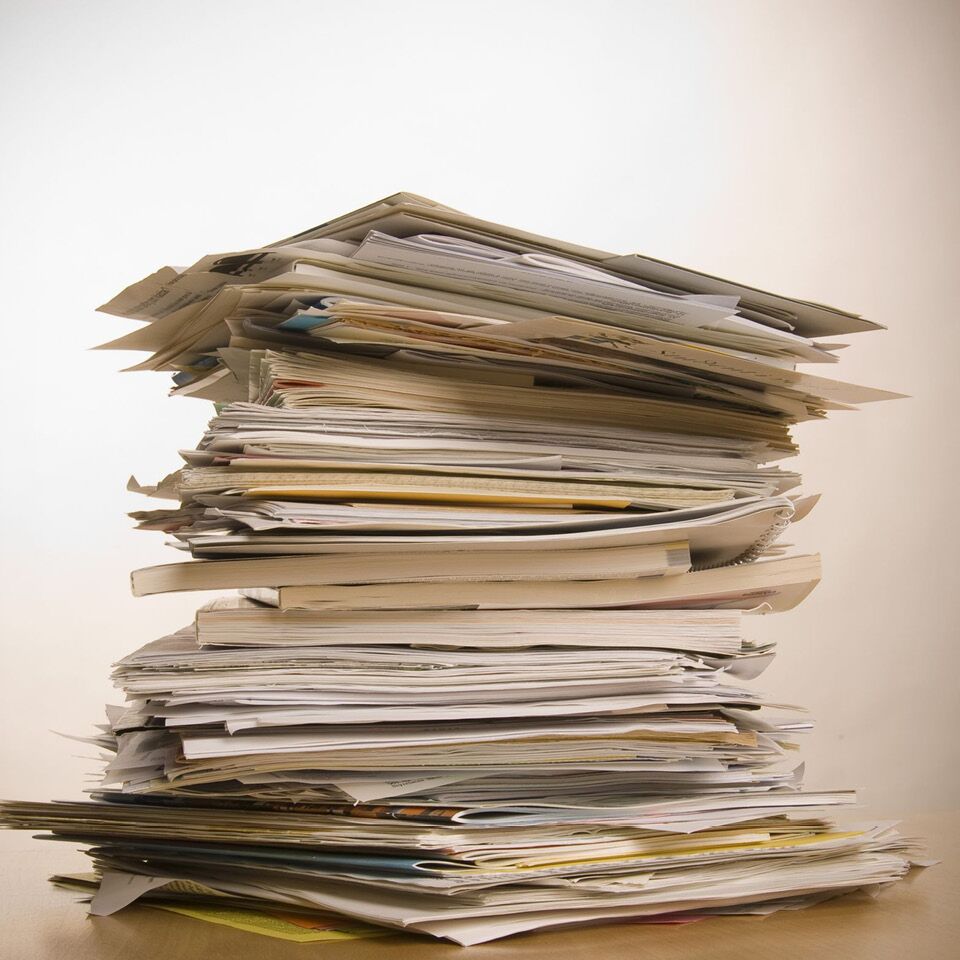 You stare at it, it stares back, it doesn't move, been that that way for years. So the question you should ask yourself is, do you really want to take this staring match into the new decade? No. It's time to attack!… the pile of mail on your desk.
Get decluterring BUZZ Fam!