Winter is approaching, and Christmas is peeking around the corner.
Being in the Caribbean, our Christmas experience is a bit different. The place is beautifully decorated in lights, and Christmas trees can be sighted as you go by with your day.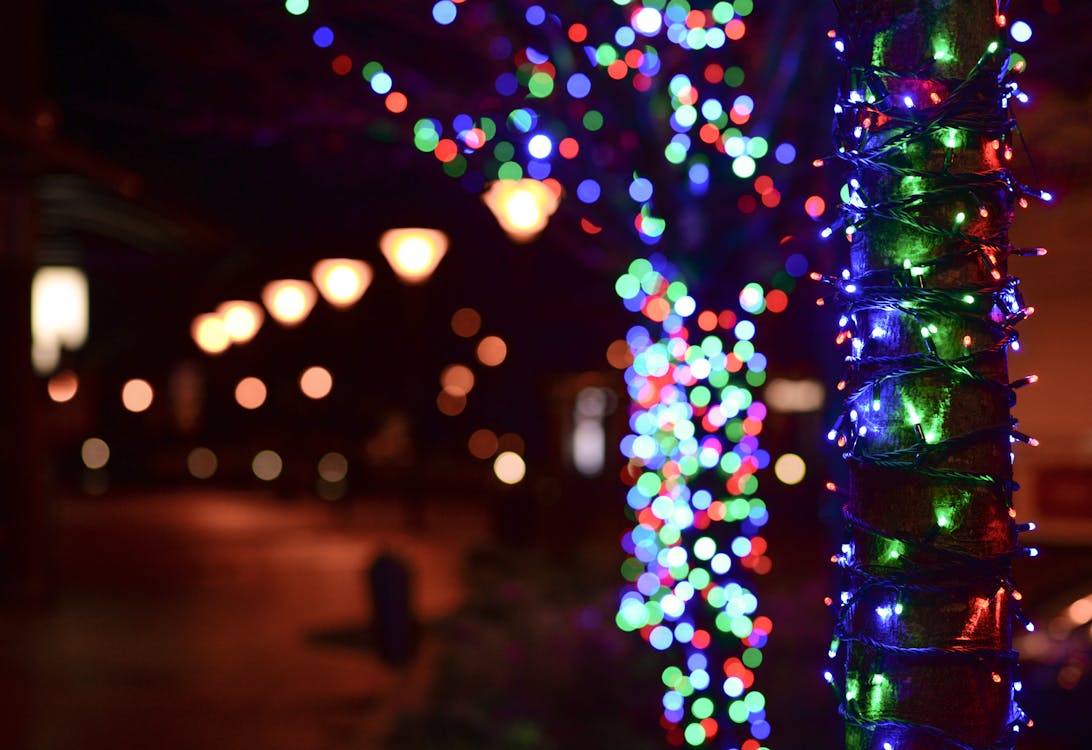 However, the Caribbean doesn't feature one thing – snow!
Some may see snow as a headache and let's not forget you're freezing, but we have to admit how beautiful it looks. Some places across the world look like a Hallmark Christmas movie location with modest cottages and glistening snow.
As Christmas approaches it's only right to check out six of the most beautiful snow-covered towns around the world.
Banff, Canada – starting close to home Banff is described as one of the most magnificent places in Canada during the winter period. Banff is found in the shadows of the Cascade Mountains. The town offers ice-blue lakes Frozen waterfalls, skiing and long snow walks. 

Canazei, Italy – is a small town found in Northen Italy. Every year tourists visit Canazei as it's a known ski village, famed for its beautiful architecture and snowboarding. The beautiful town located deep in the Dolomite Mountains makes a cosy winter vacation.
Bergen, Norway – If you're a lover of architecture then this small town covered in snow and Scandinavian charm by the seaport is a must-see. Explore the historic buildings and sunset that starts at 3 pm in the winter.
Grindlewald, Switzerland – A simply enchanting place, described as one of the ideal spots for winter because of its wintertime zipline, skiing, sledging and winter hiking.
Harbin, China- Listen BUZZ fam, Harbin looks like Elsa's castle from the movie Frozen. Even though it's not ideally a town, Harbin is visited by many tourists every year. The entire city is made of ice, with ice castles, staircases, temples and sculpture. Harbin hosts the world's largest ice festival created with ice from the frozen Songhua River.
Colmar, France – If Winterwonderland was a real place it would be Colmar. Like many of the European towns, Colmar is dominated with medieval churches, half-timbered houses and canals. It's about to get better if you're a wine lover because Colmar is the capital of the region's winemaking.
Will you venture away from our warmer climes to check out these winter paradises? Let it snow, let it snow, let it snow!