Have you ever observed someone who is a complete computer whizz? The elements on their screen seem to move a lot faster than usual.
They're in and out of applications and windows while getting things done. More interestingly, they use the mouse a lot less than you do.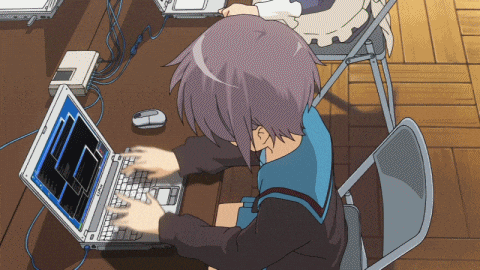 Meanwhile, you're moving along at snail's pace, clicking about, wondering how to do split-screen multitasking.
Well, we're here to help. Knowing keyboard shortcuts is a great way to speed up your workflow. Here are a few Windows 10 keyboard shortcuts to consider.
Summon the Task Manager
Oh, no! The programme you're using isn't responding and your computer has ground to a halt.
Not to worry, the Windows Task Manager is the place to force close misbehaving apps. Press CTRL+ Shift + Escape (make sure you keep each key depressed) and the Task Manager will pop into view.
You'll see all the running apps and be able to end any problematic apps. Also, you can see how much resources each application uses.
Use Multiple Desktops
If you're focussed and hard at work with a task, you don't have to open another Window or Tab in your browser when you want to switch gears. You can open another desktop. Yes! It's possible to have multiple virtual desktops running different programmes simultaneously.
To do this, press the Windows Key + CTRL + D. Your virtual desktop will appear from the right. It will look identical to your system with no running apps. Pressing Windows Key + TAB will also show the virtual desktop option; however, you'll have to click the "New Desktop" button at the upper left of the screen. You can use your new desktop to complete your unrelated tasks without mixing work with pleasure.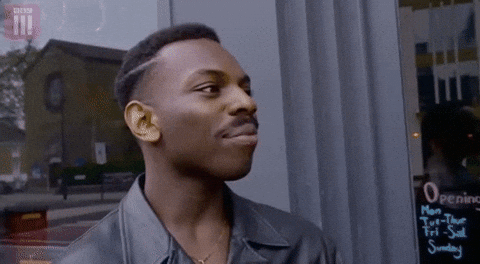 And no, your work hasn't vanished into thin air. To switch between desktops, press the Windows Key + TAB or the Windows Key + CTRL and either the right or left arrow keys. To exit this mode, press the Windows Key + CTRL + F4 while in your virtual desktop.
Open an App on the Taskbar
It pays to have your most-used apps on the taskbar for easy access. For added convenience and to look cool in front of your friends, you can open apps on the taskbar without clicking them.
The hotkey combination is the Windows Key + any number from 1-9 and 0. So, if the PowerPoint app is the third (3rd) icon on the taskbar, press Windows + 3 and voila! Let's get cracking on that presentation.
Record your screen
Smartphones have had screen recording for a long time. But, there's also a way to do so on your Windows PC. Although the feature was meant to capture game footage, it works fine throughout the system.
Press the Windows Key + ALT + R to record what you're doing on-screen. The videos are stored in the "Captures" sub-folder in "Videos" folder.
Switch between Apps
Want to switch to another application quickly? No problem. Press ALT + TAB and an app switcher will appear. Keep pressing TAB until you land on the app you want to use, then release the ALT key. Easy Peasy.
CTRL + ALT + TAB does the same thing, but you'll have to click the app you want to use when it's highlighted.
Split-Screen
Split-screen multitasking is an excellent feature. Instead of dragging and dropping different Windows, open your desired programme and press Windows Key + right arrow. Next, open the other application and press Windows Key + left arrow. You're now in split-screen mode.
Now you're equipped with the knowledge to manoeuvre your Windows PC like a Pro.
Go practise and wow all your colleagues at work or school!