Legendary sprinter Usain Bolt is really into Christmas. So much so that he also got into a matching pajama set with his girlfriend, Kasi Bennett, and his daughter, Olympia.
Bolt posted the adorable photo to his Instagram account with the caption; "Oh you'll thought I didn't get in on the festivities to 🙈 What the season is all about 😉."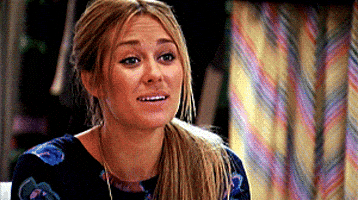 That photo was also accompanied by a selfie in Bolt's Instagram story of him and Bennett. Bolt proclaimed in the story that he's "about this life."
Bolt and Kasi have been together since 2014. The two welcomed their daughter on May 18.