There is growing concern about plastic around the world with some countries moving to ban it because of the challenges of dealing with waste build-up.
However, it seems that a solution may have presented it – a natural one too which involves the use of caterpillars.
Yes, BUZZ fam you heard us right, caterpillars!
Scientists have deciphered that certain waxworm caterpillars can actually consume and digest the plastic, even polyethene, because of the gut microbes that the insect has.
This all happened by accident when a scientist discovered that the tiny insects had the ability to eat the material at a breakdown rate faster than other methods.
The research was published recently and is getting rave reviews, but things are still at an early stage as there are existing concerns about what to do with the toxic excretion from the caterpillars when they are fed plastic.
So, while this looks like a little help from Mother Nature to deal with our plastic problem, it's probably still a good idea to cut down on your plastic waste.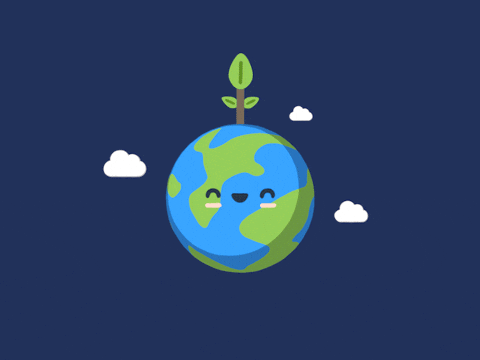 Reduce, reuse recycle!