Smartphones are everywhere. They have all our apps and our most sensitive information. It makes sense to support the most critical device in your life with accessories that sweeten your smartphone experience. Let's look at some essential accessories for your smartphones.
A Case
Modern smartphones pack an incredible number of features in relatively small packages. But these gadgets are also quite fragile and prone to breaking. Smartphones like the Apple iPhone 11 and Samsung's S20 line-up have glass screens and backs.
It doesn't matter how tough manufacturers say their phones are. Glass is glass and glass breaks. A proper case can mean the difference between a cracked screen and a device in mint condition.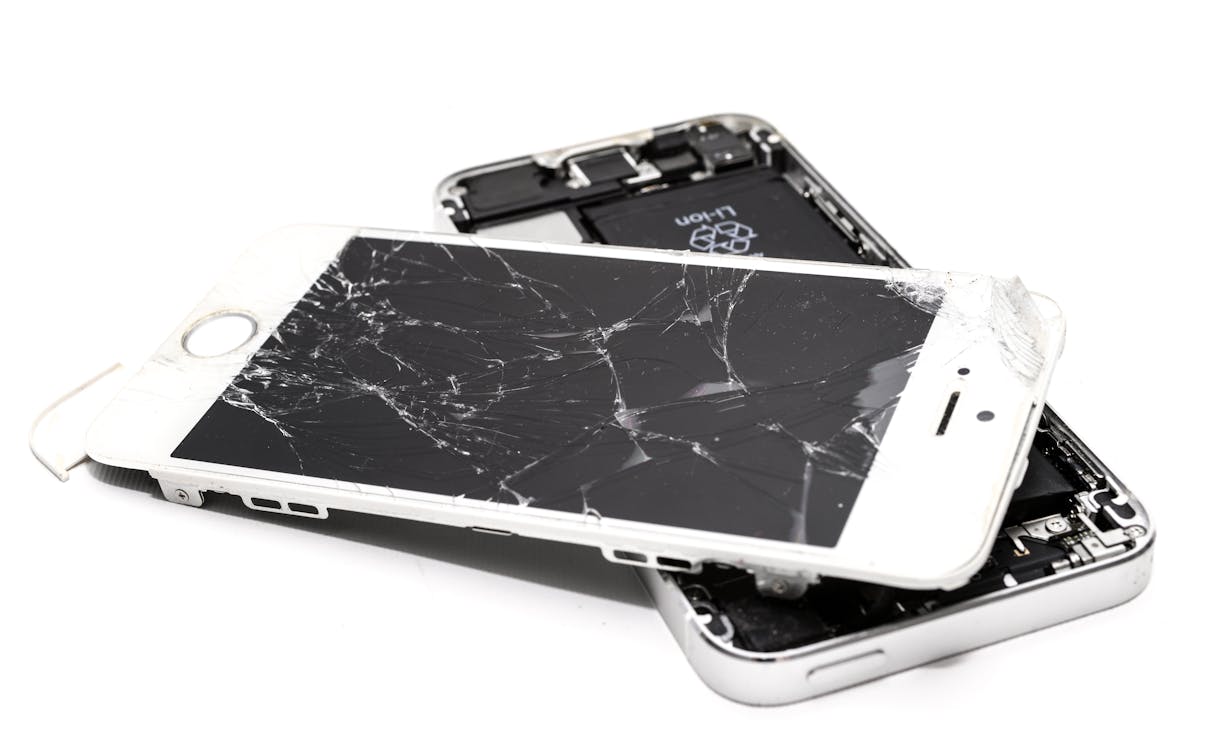 It can be expensive to replace a smartphone screen. It costs US$329 to repair a damaged iPhone 11 Pro Max display at an Apple store. Better put a case on it.
Screen Protector
Like the no-case mavericks, many flaunt a naked phone screen each day. Screen protectors help prevent scratches, cracks and other damage to the screen. Also, some screen protectors act as a second layer over the display. It can absorb the impact in case of a fall.
Others work as privacy screens to prevent prying eyes from seeing your information when out in public. Sure, a naked screen may look great on its own, but as time goes by and the scratches add up, you might wish you had a screen protector.
A Power Bank/ Portable Charger
We've all seen it. People with 1% battery life, walking around with frantic faces searching for a socket to breathe new life into their dying smartphone. Finding an empty plug is difficult, especially in crowded environments like airports.
Many will sit on the ground so they can charge their phones while continuing use. There is a better way. Get a power bank. Instead of sulking on the floor as you wait for your phone to charge up, you could be sitting in a chair or about your business while your phone sips on electricity.
Bluetooth Headphones
Let's face it. The headphone jack is dead. Manufacturers are dropping the standard in favour of wireless solutions. Bluetooth headphones eliminate the wires so you can enjoy hands-free audio. Many Bluetooth headphones offer great features that make the listening experience more enjoyable.
You can enjoy active noise cancellation, high bitrate audio and good range all while being free of the cord. Also, if you're on a call, you don't have to be tethered to your device. That's perfect for video calling. You could be on a call with the phone across the room and still enjoy your conversation. Plus, with the headphone jack disappearing, we may have little choice in the future.
Wireless Charger
Wireless charging is another ode to cord-free living. Instead of scrambling for a cable to charge your phone, you can plop your device on a wireless charging pad and be on your way. Just be sure your phone supports wireless charging before running out to buy a wireless charging solution.
It's more convenient and may result in more screen time if you can't get away from your device. But be careful, some wireless charging solutions require careful device placement. Put the phone down the wrong way, and you could be staring at 3% rather than the maximum when you wake up the next day. But if you follow the instructions, wireless charging pads can be a breeze to operate.