"The trick is not to learn to trust your gut feelings, but rather to discipline yourself to ignore them. Stand by your stocks as long as the fundamental story of the company hasn't changed."

— Peter Lynch
I felt it pertinent to start our final chapter off with the above tip from Peter Lynch. This entire series has been dedicated to getting you more comfortable with buying stocks.
There are a few companies on the exchange and a few new offers that I believe are worth buying into.  These are my personal favourites and does not necessarily mean they will appeal to you in the same way. They are listed in no particular order.
JMMB APO
APO stands for Additional Public Offering.  This is when a company already listed on the stock exchange offers additional shares to the market that were not previously issued. The offer is set to open on October 22, 2019 and closes November 07, 2019.  The price to the general public is $38.75.  The price to existing shareholders and other reserved applicants is $38.00.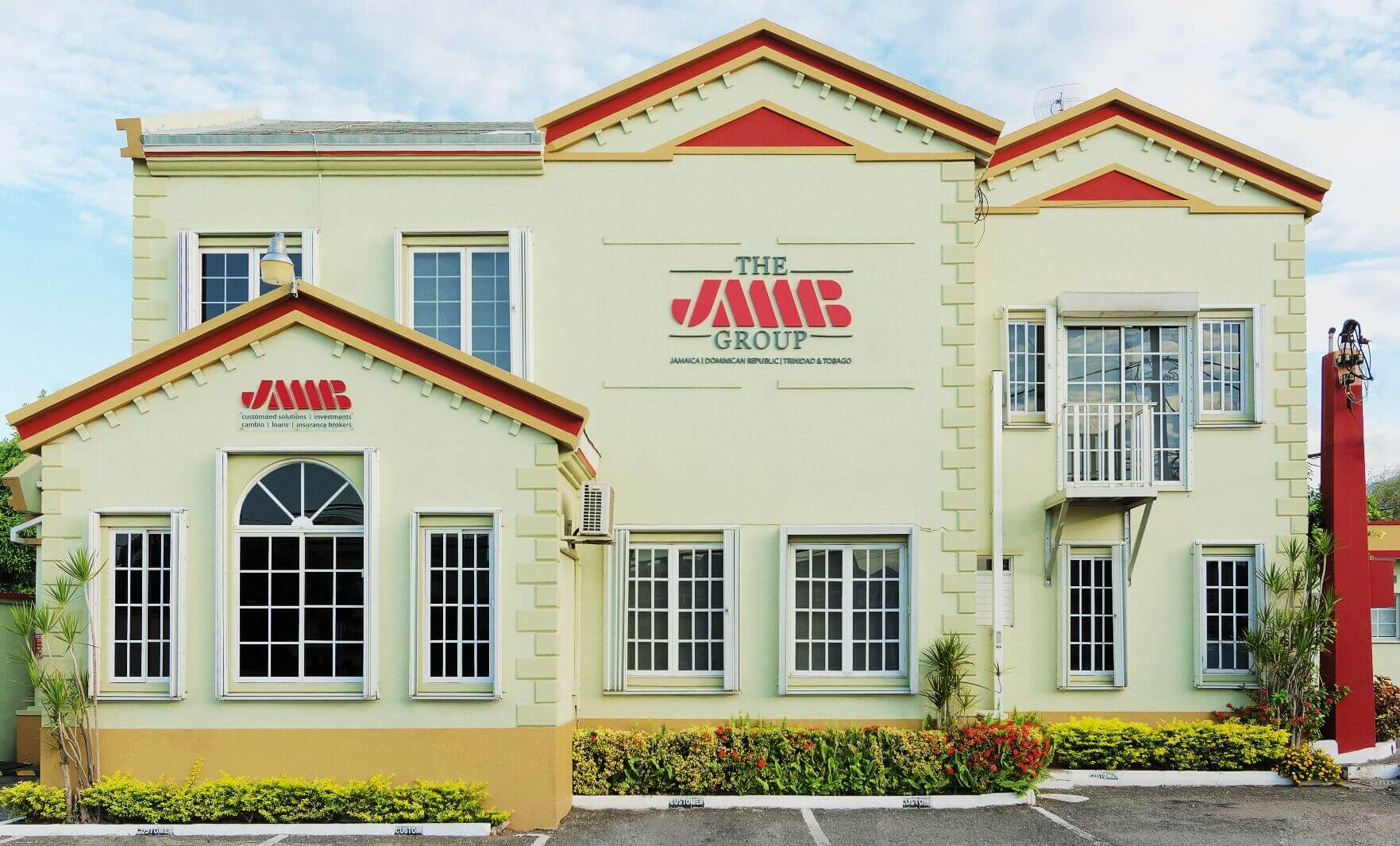 This is about 3.45% below Friday's (October 18, 2019) closing price of $40.09.  The allure in this offer is not so much the price as due to the significant size of the offering I believe that the price of the current shares will be diluted.  In fact, the price of existing shares has been steadily falling since the new offer was made public.
JMMB is currently engaged in an aggressive growth strategy. According to JMMB's CEO, Keith Duncan, the offer will help with settling a deal made with Alignvest in Canada (the holding company of Sagicor Investments) that will see JMMB acquiring 22% stake. 
Alignvest plans to list Sagicor Financials on the Toronto Stock Exchange. This should result in tremendous growth for Sagicor and by extension a reciprocal benefit to JMMB given its significant stake. In addition, there are rumours that JMMB is aggressively pursuing further regional expansion.
NCB FINANCIAL GROUP
Recently, NCB share price fell from $220.75 on July 26, 2019, to $203.09 on October 18, 2019. That's a decrease of 8.69%.  I believe at around $200-$205 NCB is still a fair price. Last financial year they reported profits of approximately $28 billion. 
The company has taken on significant expense due to massive upgrades of their technology. However, they are current leaders in stock brokerage (albeit by about 2% over Sagicor) and I believe this position will increase due to their GO IPO technology. 

In addition, last year's financials did not reflect their acquisition of Guardian Holdings Limited which should result in an increase in revenue for the company. I suggest buying now before the company releases its 2018/2019 Financial Statements.
WISYNCO
WISYNCO remains one of my favourite stocks on the exchange. This is due to what I believe is the company's remarkable opportunities for growth.  A year ago the stock was trading at $10.18. On Friday, October 18, 2019 the stock closed at $22.25.
That represents an increase of 118% in one year. The stock traded as high as $28.23 on July 30, 2019. We know their products do well on the shelves locally, but they are yet to aggressively expand to North America, Europe or any of the world's major markets. In January, the company declared dividend payment of $0.07 per share.  That amount rose to $0.10 per share in July. 
SAGICOR GROUP
In the last year, Sagicor's share price has increased by 57.77% to close at $67.26 on October 18, 2019.  The company has proactively increased two major revenue lines, i.e. stock brokerage (which will continue to increase) and asset management.
The company's delisting on both the Barbados and Trinidad stock exchange came as an initial shock to the market but has proven a positive move by the parent company.  As the company (through its holding company Alignvest) prepares to list on the Toronto Stock Exchange, this will present significant opportunities to expand Sagicor's reach into the international market.  
It is important to note that Sagicor is the second most profitable company listed on the Jamaica Stock Exchange.
JAMAICA PRODUCERS
Jamaica producers closed at $24.50 on October 18, 2019.  That's a modest increase of 6.50% since the start of the year.  However, the stock traded as high as $30.00 on July 5th. 
In June the company reported a net profit increase of 51.96%! They have joined a partnership with WISYNCO, with the latter assuming a 30% stake in JP snacks.  The marketing power and network of WISYNCO should result in an increase in sales over the medium to long term.
SAGICOR SELECT (SELECTF)
The fund is comprised mainly of financial stocks. The interest income of these underline stocks has taken a major hit in recent weeks, as a result the price of SELECTF (and its NAV) have been some what suppressed. However, offers continue to outweigh bids which indicates that the market continues to have a positive outlook on the stock. 
As the financial companies rebound due to acquisitions, mergers, increase in asset management and varying growth strategies we should see an increase in price. At $1.16-$1.20 it is an amazing opportunity to get exposure to a pool of excellent stocks at a discounted price.
UPCOMING
Trans Jamaica Highway, the toll company, recently announced their intent to list before the end of their Financial Year which is March 2020. NCB is slated to be lead brokers but void of a prospectus there is no information available as it relates to price. However, it is expected to be the largest raise in the history of the stock exchange. This could either be a bad or good thing, but it is hard to say definitively without knowledge of price or allocation strategy. 
There are rumours of at least 3 other IPOs that should be offered by April 2020. However, until this information is made public, I am unable to disclose the details. I will however follow-up with my analysis of those offers as soon as the respective prospectus is available.
Please go out and open your stock brokerage accounts today!  Reference Part 5 for what you'll need to facilitate this.  The stock exchange doesn't only represent an excellent investment tool for economic growth but is a wonderful opportunity to invest in companies that are proactively building our local economy.  Prices have been generally suppressed over recent weeks which means its an excellent time to buy!!!
I'll leave you with a few of my favourite quotes from the experts…
"If you aren't thinking about owning a stock for 10 years, don't even think about owning it for 10 minutes." — Warren Buffet
"How many millionaires do you know who have become wealthy by investing in savings accounts? I rest my case." — Robert G. Allen
"Successful investing is about managing risk, not avoiding it" — Benjamin Graham
"I want to see a Jamaica where everyone owns stocks" — Kevin Donaldson
— Written by Monique Wilson