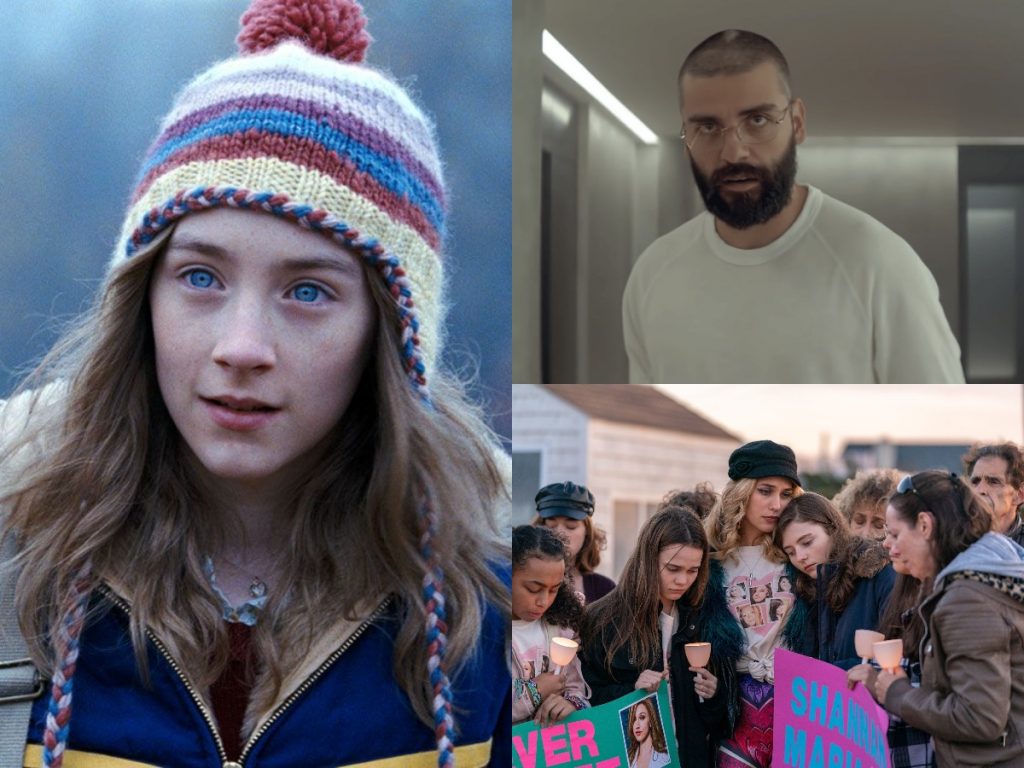 The Weekend's here! That means it's a time to indulge in some of the best movies hidden in your Netflix Jamaica Library.
This time we're bringing you three very different movies, each of which is (for the most part) a solid effort. What they all do have in common are endings that may or may not rub you the wrong way, regardless of whether the director and team did a great job.
Here are three random movies on Netflix Jamaica that have messed up endings!
The Lovely Bones
The Lovely Bones is one of the few times we get to tie director Peter Jackson to something other than the classic Lord of the Rings trilogy, and in our opinion, the movie is for the most part a decent piece of cinema. The Lovely Bones follows Susie, a 14-year-old, who gets murdered by a serial killer in the 70s. Her spirit refuses to move on and spends its remaining time on earth trying to reveal the name of Susie's killer to her parents.
Cheesy CGI aside, among other flaws, this film can be a real tear-jerker. Mark Wahlberg stars along with a solid cast, and the performances will impress you from start to finish. The Lovely Bones definitely deserves a chance. Although be warned, the ending will make you rage, or cry, or both.
Lost Girls
Desperate to find her missing daughter, a woman launches her own investigation, leading the police to the remains of scores of murdered sex workers.
Lost Girls is based on a true story which makes this movie even more compelling. It is a story just as disturbing as The Lovely Bones but wrapped in a more technically sound film. If you are into investigative murder mysteries, you have no reason to skip this one. Just a reminder, the ending won't do much to lighten your mood!
Ex Machina
A young programmer takes part in a strange experiment in which he gets to observe artificial intelligence in the form of a female robot. The young man soon learns there are dire consequences when scientists endeavour to play God.
Ex Machina is the debut effort of Alex Garland, the director who more recently brought us the polarizing Annihilation. While Ex Machina is the crowd favourite, we find ourselves leaning towards the more controversial and abstract, Annihilation. That said, we do see the appeal with Ex Machina. The movie is well shot, the performances are top-notch, and the ending will make you scream at your TV screen!