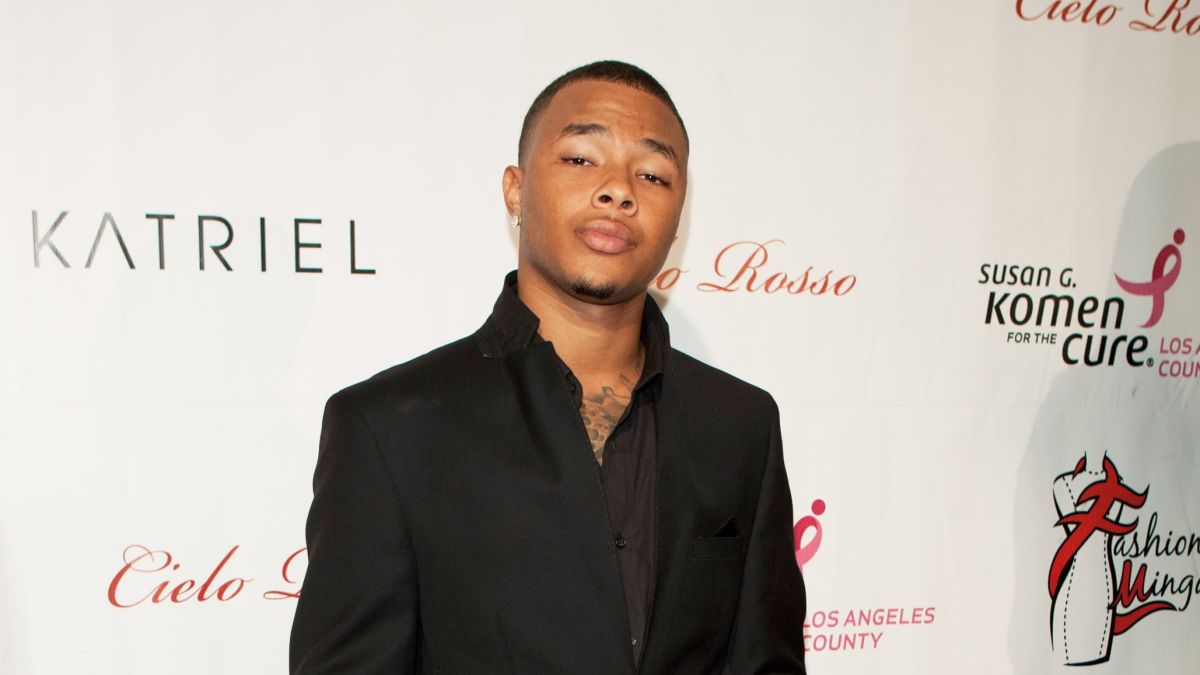 Gregory Tyree Boyce, an actor who appeared in the 2008 film "Twilight," was found dead in a Las Vegas residence.
This is according to a report given a spokesperson with the Clark County Office of the Coroner/Medical Examiner to CNN.
Boyce was 30-years-old. According to the coroner's office, Boyce was found dead with Natalie Adenike Adepoju, at a residence on May 13. The cause and manner of death is still being determined. However, the Las Vegas Police department said the deaths were not a criminal incident.
Boyce was best known for playing Tyler Crowley opposite Kristen Stewart's character Bella Swan in "Twilight.