It's the holiday that you never asked for, but it's here. And there's no reason to celebrate.
The coronavirus-COVID-19 is in Jamaica. There have been eight confirmed cases as of Friday, March 13th. The government has closed all schools, some workplaces are allowing employees to work from home, and you're being advised to avoid all public gatherings.
Besides the panic that this virus continues to spread, is the trepidation you're feeling at this sudden and dramatic change in your lifestyle.
You're stuck at home (with the kids, and family), the parties are being postponed, and you'd rather not take that chance and go to the club (thank you very much).
So what do you do with this unacquainted season of confinement?
Don't worry BUZZ Fam, as per usual, I got you.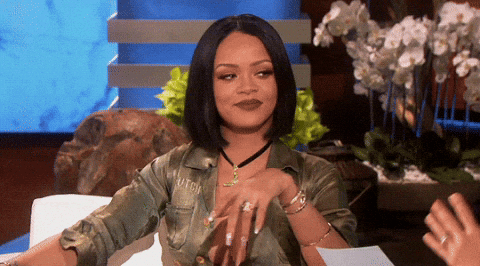 Here are some things you can do to occupy yourself, and the children while staying safe.
Watch series
If there is a bright side to this situation, it's that you can catch up on those series you've been wanting to watch (after you've logged your work hours of course)
In fact, make it a date at home with your kids. Pop the corn, pour the soda, hop into that sofa and relax.
But if you're not sure what to watch, and want to make sure you're still very cognizant of what's happening on the outside, then here are some coronavirus themed series to keep you conscious.
Pandemic
This is a docu-series on Netflix that record the efforts of the front lines who are battling influenza in an effort to stop the next global outbreak.
Contagion
A world panic ensues after the death of Beth Emhoff and her son leads to the discovery of a deadly virus. The US Centers for Disease Control struggles to curb its spread.
Last Ship
The crew inside the US Navy missile destroyer must find a cure for a global viral pandemic that has wiped out over 80 per cent of the world's population.
Containment
After a mysterious epidemic breaks out in Atlanta, an urban quarantine is enforced. This leaves those inside to fight for their lives as local and federal officials search for a cure.
Helix
A group of scientists travel to the Arctic in order to investigate a potential outburst of a disease. But they run into a life-or-death situation that may jeopardize the mankind on Earth.
If these series prove to be a little bit too…eerie, then here are some lighter things that you can do with your time at home.
Art activities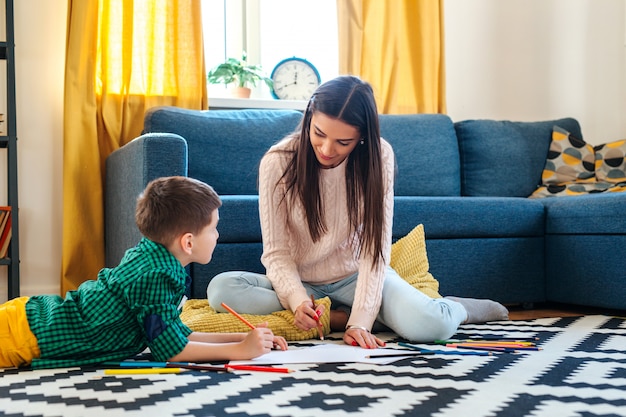 Now may be the best time you'll have to show your kids how creative you are (or not, lol) either way, make it fun for you and for them too.
You can do just basic colour and drawing activities, create fun shapes using play-doh, or concoct various portions using things like old makeup, nail polish, and paint to create drawings. I'm sure your children will enjoy the chance to 'destroy' your things.
Physical Activities
Now you're finally can get the chance to get your kids off their phone and tablets and do some physical activities. You might even have more fun than them!
So have dance parties, stage an inside camp, do some jumping jacks to Beyonce music, build a trampoline, and jump, jump, jump!
Games
Get your children engaged by involving them in some games. You could also use the opportunities to teach them some games too. Play card games, puzzles, and electronic games, the options are endless.
Which one of these options will you be utilizing BUZZ fam? Also, don't forget to wash your hands!