We've already talked about what to do when buying a phone. But what if you want to sell your device? You may want to get cash in hand to go towards your next phone purchase, or maybe you want to get rid of an old phone before it loses too much value.
Consider these steps when selling your old phone.
Find how much your device is worth
Firstly,  assess how much your phone is worth. It's highly unlikely you'll sell a Galaxy S4 for J$70,000. Alternatively, you stand to lose a lot of money if you undervalue a device.
Check online stores that are selling the same phone in similar conditions. Also, you can check physical stores to get an idea of the best selling price.
Back up your data
Saving a backup of your device is an important step. You'll need your contacts, photos, text messages, call logs and app data on your new device.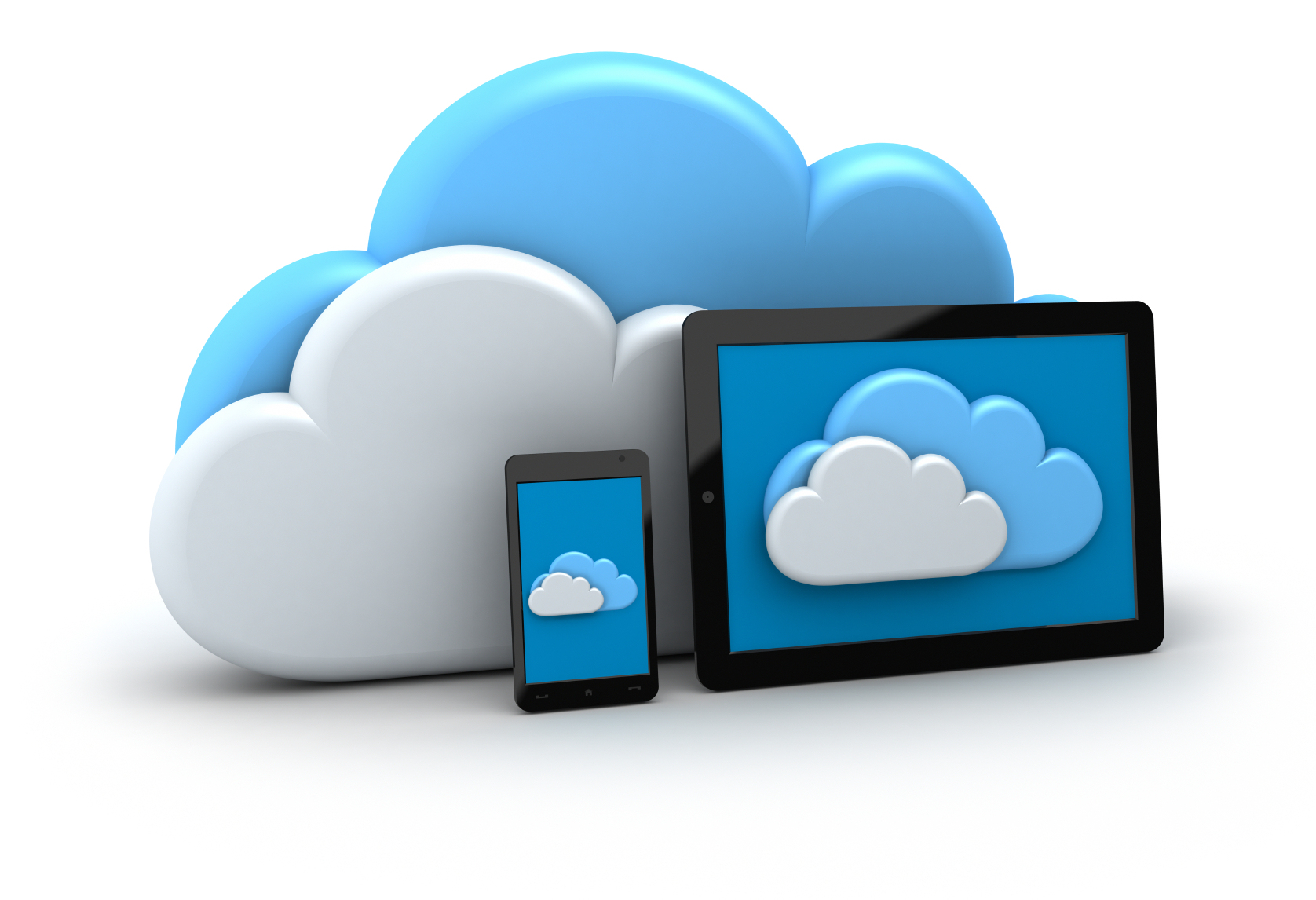 While cloud backups are convenient, you may not have enough storage online. Save a copy on your computer. Doing so can help if something goes wrong online or your internet is down. Additionally, a local backup may be faster than uploading gigabytes of data to the cloud.
iPhone users can fire up iTunes and save a copy of important files to a PC. If you want to save passwords and health data, encrypt the iTunes backup and all your files will be password protected and ready for the new device.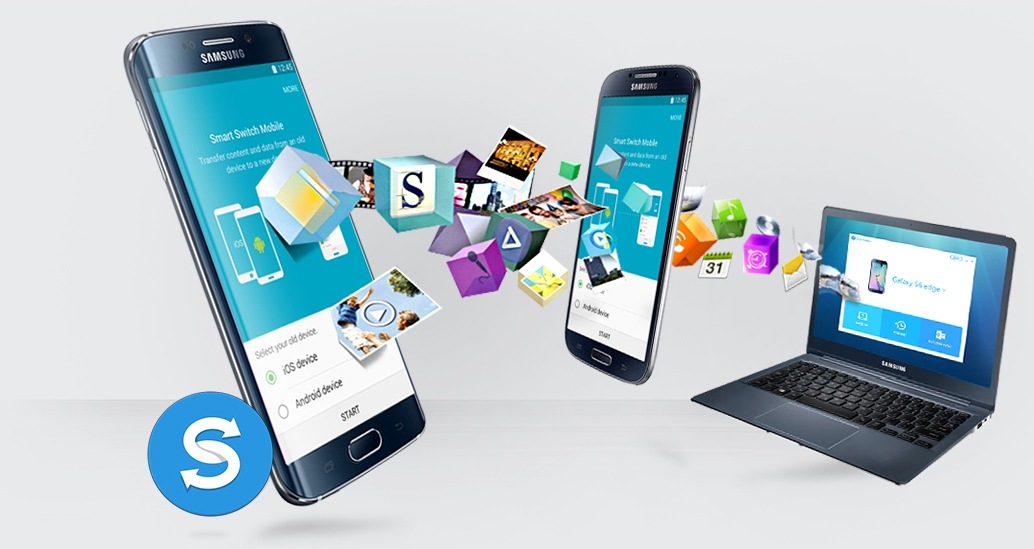 Samsung users can use Samsung Smart Switch to get the job done. Other brands have their software. You can also manually back up your data if you have an Android phone. Just drag and drop.
Remove SIM and SD Cards
Always remember to eject your SIM and SD cards. You don't want another person having access to your contacts or photos.
Sign out of iCloud and Google
You need to sever your connection with Google, Samsung and or Apple servers etc. If you don't, the new user will not be able to activate the device. 
For iPhones, sign out of iCloud. You should also turn off Facetime and iMessage. If you don't, you may not receive text messages if you switch to an Android (or another brand) phone. Don't forget to do the same for the App Store. Additionally, turn off "Find my iPhone".
Android users should sign out of Google. If you have a Samsung device and have an account with them, remember to disable "Find My Phone" and sign out of your Samsung account.
Clean the device
You should physically clean the equipment you want to sell. Remove fingerprint smudges, debris from the ports, speaker grills and covers. Making the device presentable will undoubtedly draw more attention than a device covered in dust and grime.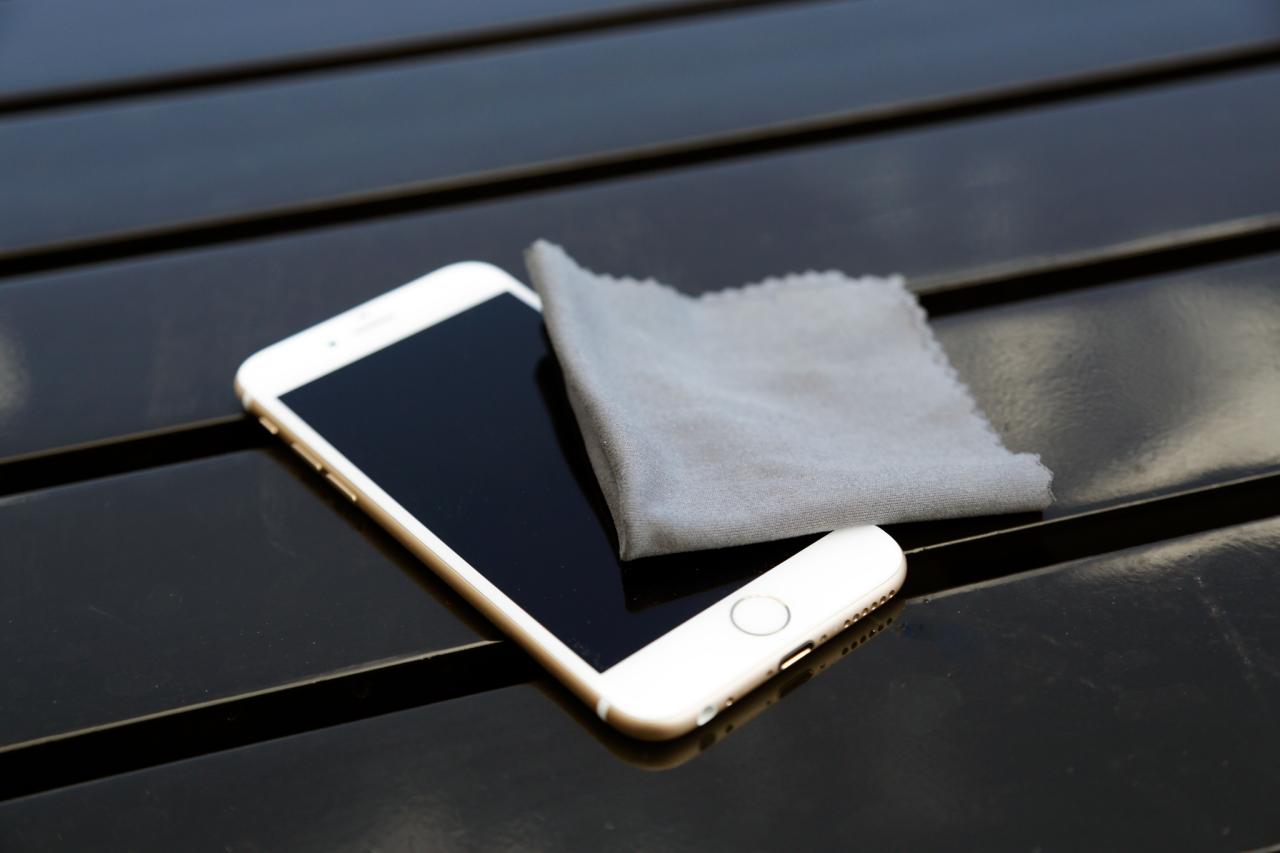 Encrypt before Erase
To ensure your data is gone completely, encrypt your data before you erase the phone. Encryption is a way to scramble data so an unauthorised person can't access it. Many people don't know that simply deleting a file doesn't remove it entirely. Any tech-savvy person can use specialised software and recover data that was on any device before a factory reset. Devices like iPhones already have encryption enabled by default. Modern Android phones should have default encryption but check your settings to make sure. Plus, it's always better to encrypt.
Do a factory reset
After completing all the above steps, its time to do a factory reset. As the name suggests, a factory reset restores any mobile phone to the way it was out the box. The device may take a while to reboot as the device is erasing all user data and settings.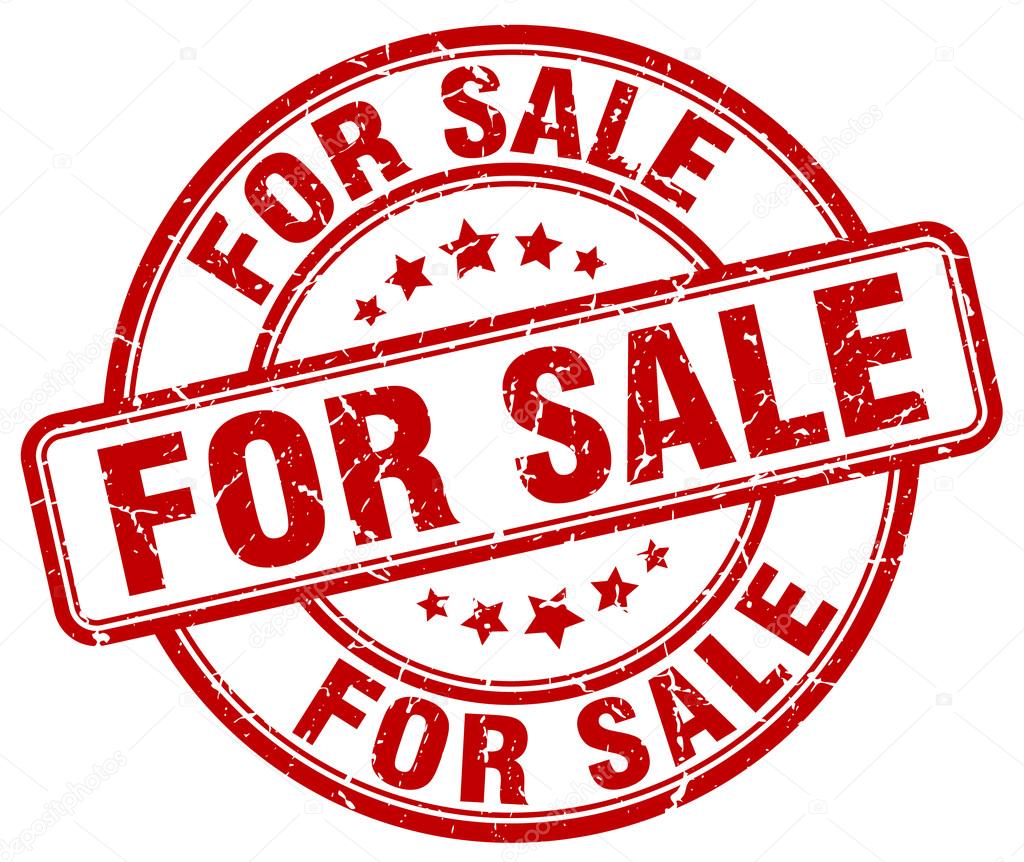 After completing the above steps, get ready to post photos of your device for sale.