The Christmas celebrations are over, but you cannot tell by looking at your house.
Your Christmas tree is still up, and is the source of light in your living room at nights, there are even some fake gifts still under the tree.
Outside, your house is covered in Christmas lights, a Santa Claus greets guests at your door, and fake snow is scattered on all the trees in your yard.
It was a job well done for Christmas, but now that the celebrations are finished, why are they not packed away in a box for next year?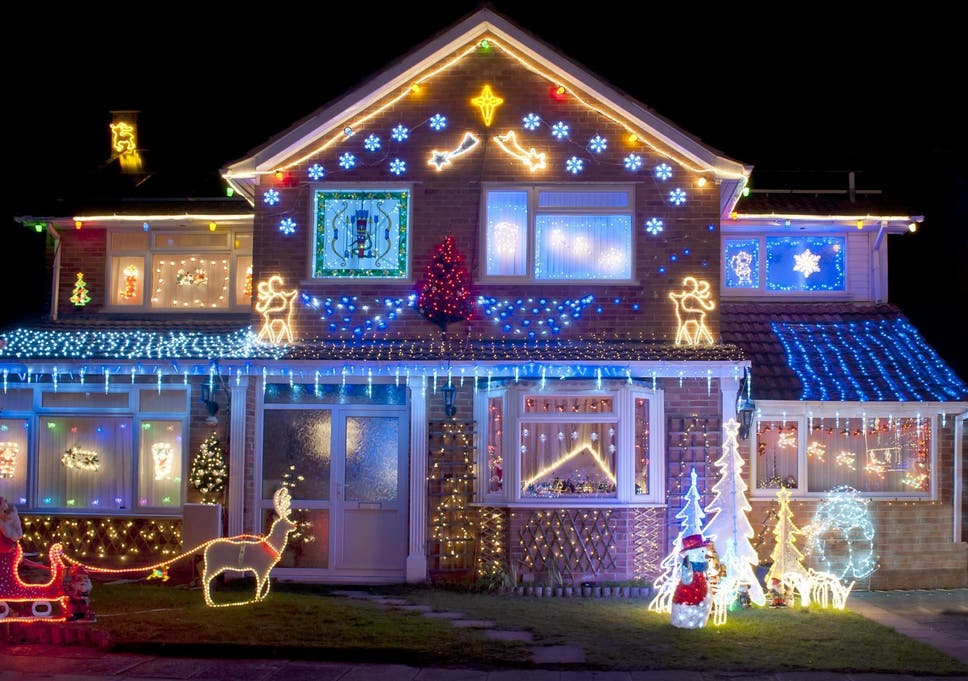 Trust me, I understand the confusion between Christmas and New Year's, like are we still celebrating or not? And just to be safe, you're keeping those decorations up.
Plus if you're a Caribbean national then it's probably very normal to have those Christmas decoration up till even February.
When is Christmas officially over?
But seriously though, when is Christmas officially over?
According to the Church of England, Twelfth Night is the final day of Christmas. This marks the coming of the Magi, or three wise men, to the baby Jesus on behalf of the rich and noble around the world.
A count of exactly 12 days from 25 December arrives at 5 January. So that would mean the final day of Christmas is January 5.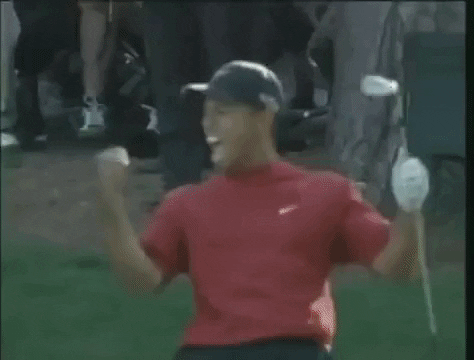 So if you're like me, who just can't find the time to take them down, or really just still appreciate the cheer it brings to your home, then you have until January 5 to take them down.
But get this, leaving your decorations up after this date is considered bad luck!
Guess no one gave our parents that memo (lol)