Let's be real here, no one wants to go through a breakup, whether you're the one being dumped or doing the dumping. Fact is, those breakup conversations can be so awkward. But sometimes based on what's happening in the relationship, you just have to find the courage and call it quits.
BUZZ Fam, people from all over the world took to the anonymous social platform Whisper to share why they ended their last relationship. And I gotta tell you, the jury is still out whether some of these were reason enough.
"He had to consult his twin sister before we made any decision. He always took her side. It was so annoying and unattractive."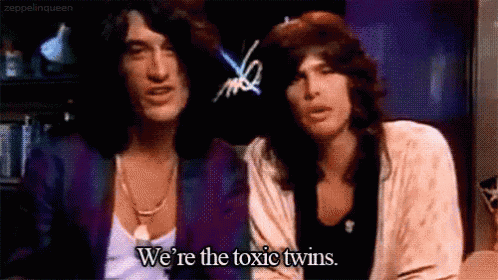 "He wouldn't make eye contact when we talked, and when we were out he'd want me to order for him. It was so impersonal and weird."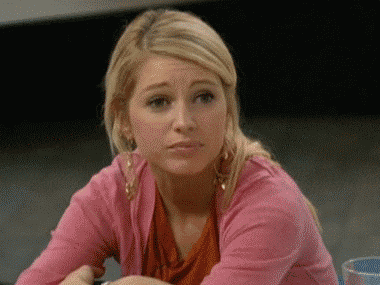 "My ex said he loved me after three weeks, he had to go!"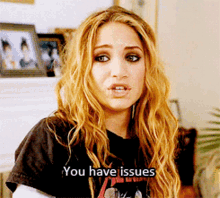 "She was bad at cuddling. That was a HUGE deal breaker for me. I love to cuddle, plus it's not that hard. How are you bad at this?"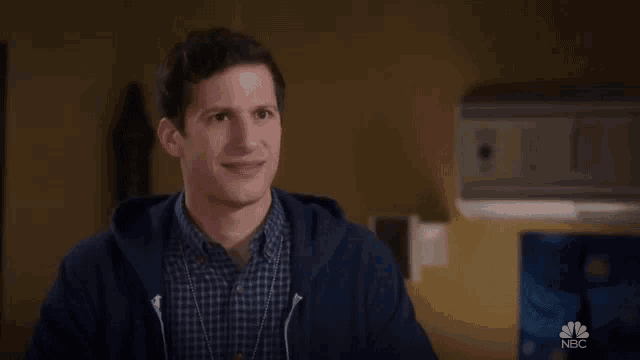 "He had to set a reminder on his phone to brush his teeth, and he still barely did."
She always sent smiley emojis when we texted and I hated that."
She got mad at me for losing weight even though I never pressured her into working out with me. I preferred my health over toxic people."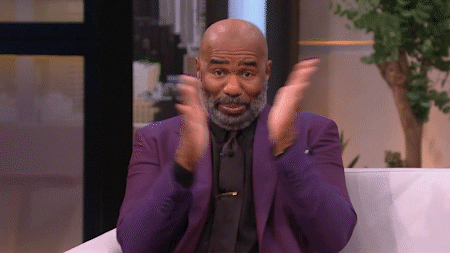 Tell us BUZZ Fam, why did you last relationship end?