With age should come maturity but it does not always work like that.
Sometimes we have to rely on the experiences and wisdom of those who have trod down certain paths before us in order to avoid unnecessary mistakes or fall flat in some potholes when we can steer clear of them with a little consideration.
When we drink from the fountain of knowledge and understanding we should grasp some realisation about life and its memorable journey and recognise that when we hit milestones they could be celebrated and not dreaded.
As a woman turns 30, there are a few things that should be under her belt in terms of her 'coming to Jesus' moments with herself. Let us cross a few of them off the bucket list, shall we?
Stand in front of the full-length mirror naked and love your bodies. Flaws and all, love the skin and shape of you as Ed Sheeran said.
Take a handheld mirror and examine your vagina in all of its infinite beauty.
Have your life insurance in place.
Decide on your 'in case of emergency' person (ICE).
Let your ICE know if you intend to be an organ donor. We do not want to think about it, but a basic discussion should be had.
Write your will and name your executors.
Have a 'rainy day' account at your friendly credit union for emergency purposes. Life is unpredictable so we have to expect the unexpected.
Have one day of pampering each month to take care of yourselves.
Have one good and trusted friend on speed dial for when you need to vent or have someone talk you out of the tomfoolery our mind keeps conjuring up.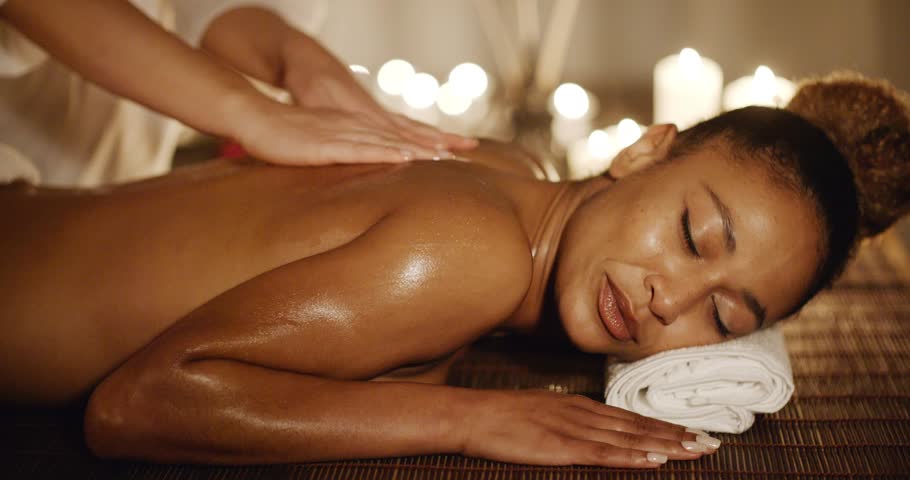 Have a career plan. Some of us start late and even after high school and college, you are unsure of your path, but by age 30, we should have hit our stride and discovered our passion.
Have a zest for life and for facing it head on without apologising to anyone