The ruling Jamaica Labour Party (JLP) is being commended by political analysts for putting on a quality conference.
The seventy-sixth annual conference was held yesterday at the National Arena under the theme "building Jamaica".
Speaking with BUZZ after the mass rally, political analyst Kevin O'Brien Chang said what stood out for him was the production. He described it as top quality and called it a first-class standard which looked like an international symposium.
Turning to the speech of Party Leader and Prime Minister Andrew Holness, Mr O'Brien Chang described it as "wise". He said Mr Holness was being politically sensible by keeping his opponents guessing as to when the Jamaicans will go to the polls.
The Prime Minister told a jam-packed arena and scores of supporters outside to get ready for the polls. Mr O'Brien Chang believes Prime Minister Holness has learnt from his past mistake when he had called the General Election and lost.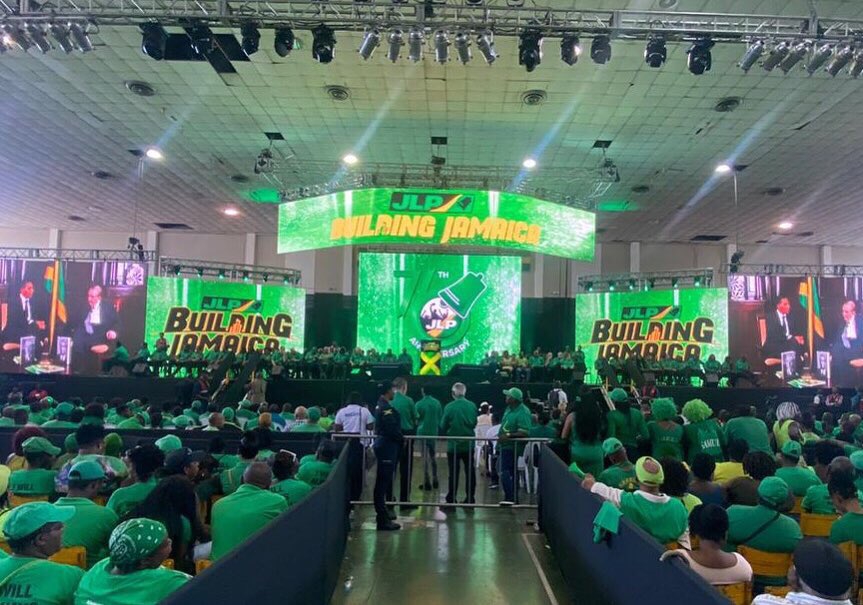 Meanwhile, political commentator Nadeen Spence also praised the party for the production, which she believes was impressive.
For her, the speech of former Prime Minister Bruce Golding was good and she also gave the thumbs-up to the presentation of Foreign Affairs Minister, Kamina Johnson-Smith. She believes Mrs Johnson-Smith has found her political voice.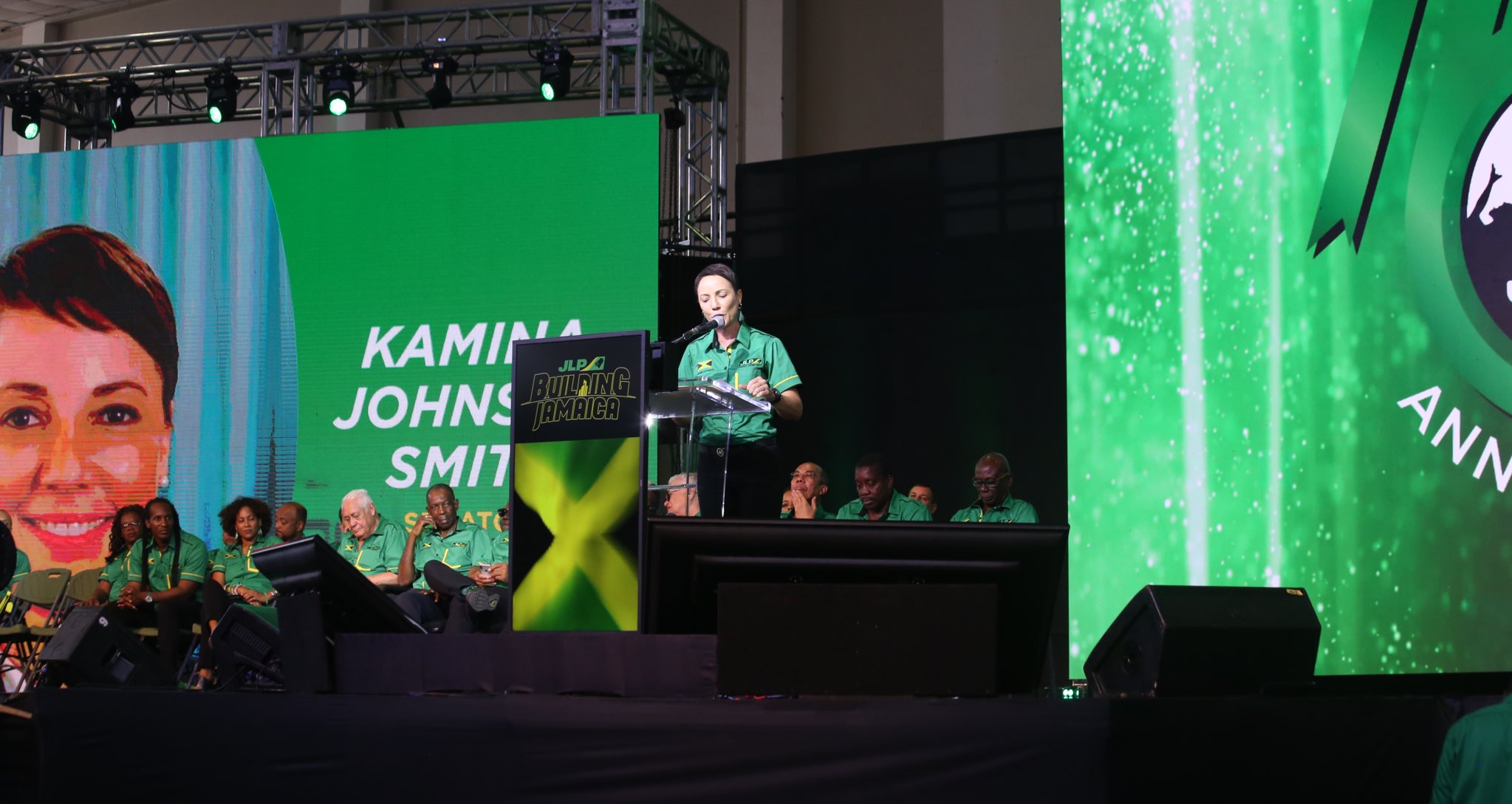 Turning to the speech of the Prime Minister, Mrs Spence believes it was "sobering". According to her, it appeared as though Mr Holness is aware of the concerns of his critics.
Mr Holness said anti-corruption mechanisms will be ramped up. He also declared that although the Zones Of Special Operations (ZOSOs) will be expanded to other communities, they are not enough to fight crime.