Athletes across the world have been reacting strongly to the news that the International Association of Athletics Federations (IAAF) will be removing a number of events from it's Diamond League roster going forward.
Athletes have become deeply concerned that eight disciplines (four male and four female) have been cut, to include the discus, 200m, 3000m steeplechase and the triple jump for the 2020 season.
Athletes in the Caribbean have also expressed their concern that the planned cuts will leave them on the losing end, not only financially, but will also lead to limited competitive events.
The IAAF is said to have come to its decision after analysing the popularity of events in several countries and by doing surveys. It also wants to have a more compact and concise event that can last 90 minutes.
There is now a call by seven-time diamond league triple jump champion Christian Taylor for athletes to join a new organization he has founded, the Athletics Association, to bring athlete influence to the table when these decisions are to be taken.
He notes that so far athletes have been welcoming the idea, with Britain's Dina Asher-Smith being one of the high profile athletes endorsing the move.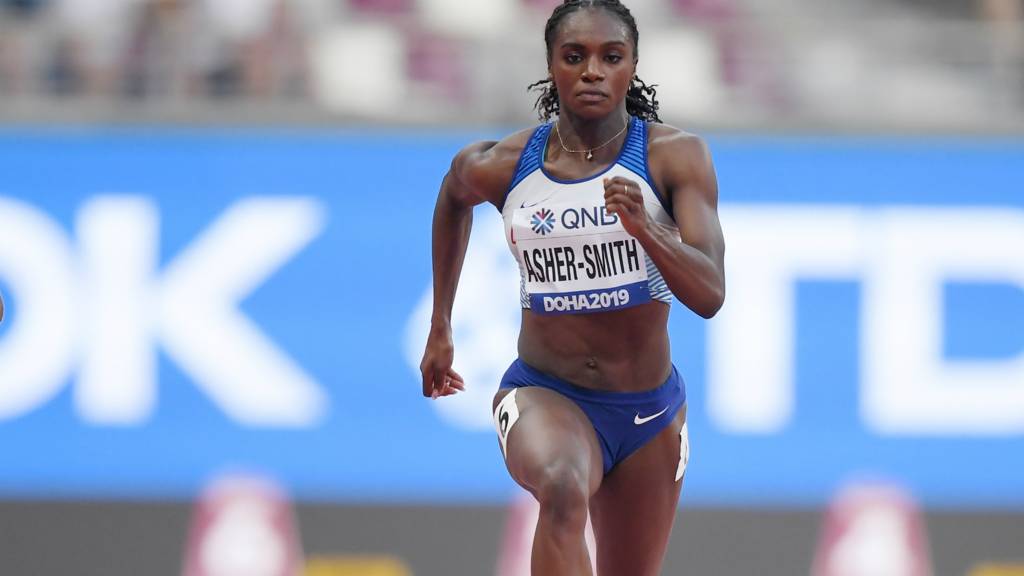 In a tweet from the organization, it notes that close to 3000 persons have started following on Twitter and 8000 on Instagram which indicates that the move is gaining momentum.