Barbados has been approved for a $100 Million U.S loan by the World Bank to help maneuver the impact of the coronavirus pandemic.
On Thursday, June 24th The World Bank Board of Directors approved the loan under the COVID-19 Response and Recovery Development Policy Loan for Barbados.
World Bank Country Director for the Caribbean Tahseen Sayed acknowledged that the country's tourism-dependent economy has been seriously impacted by the pandemic as stated in The World Bank's press release.
"The COVID-19 pandemic has severely affected Barbados, which had been successfully implementing its economic reform program," she said.
"There have been serious impacts on key sectors such as tourism, leading to an increase in unemployment, with disproportionate effects on women. The World Bank's assistance will contribute to the country's efforts for a resilient and inclusive socioeconomic recovery."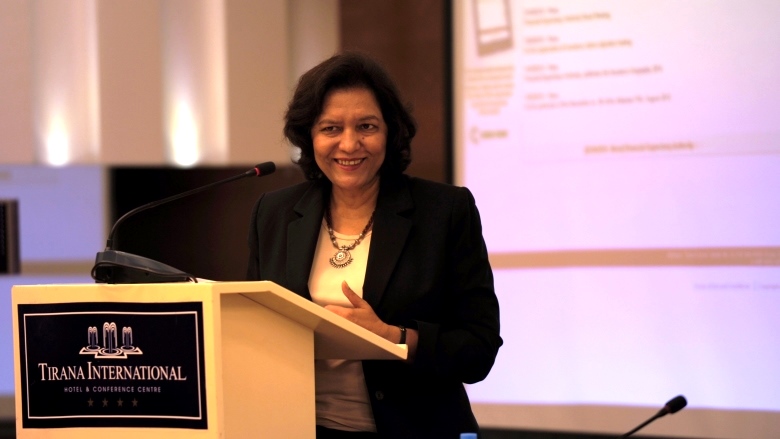 Tourism accounts for 40 per cent of jobs more than half of which belong to Barbadian women and one-third of unemployment claims reached one third by last year.
Through this loan initiative, it is estimated that the Barbadian economy will be strengthened in its response to COVID, and macroeconomic and fiscal management will be enhanced.
The measures will include a proper structure for vaccine strategy and a program that is set to assist tourism-related sectors to sustain employment.
The financing has a final maturity of 19 years, which includes a grace period of five years, and is part of a coordinated assistance effort by international financial institutions during the pandemic.
Since the start of the COVID-19 pandemic, the World Bank has committed over $125 Billion to 100 different countries to protect the poor and strengthen pandemic preparedness.
Over $12 billion is being provided by the bank to help low- and middle-income countries purchase and distribute COVID-19 vaccines, tests, and treatments.