Since the Democrats have started sparring to become the party's candidate for president of the United States, persons have been sharing ideas on how they can move the country forward.
One such is Senator Elizabeth Warren who has put together a taxation plan that she believes will the country, especially the poorer classes of people.
Her strategy is to impose more taxes on the uber-rich in what has been described as a progressive tax system. It's out of this system she would hope to harness the funds needed for Medicare and other public spending endeavours.
However, there has been some pushback against this especially by the billionaire class within the country. One of its members, Microsoft founder and world's former richest person, Bill Gates, has expressed concern about her new plan.
Speaking at a conference recently, Gates is quoted as saying, "I've paid over $10 billion in taxes. I've paid more taxes than anyone in taxes. If I had to pay 20 billion, it's fine," he remarked.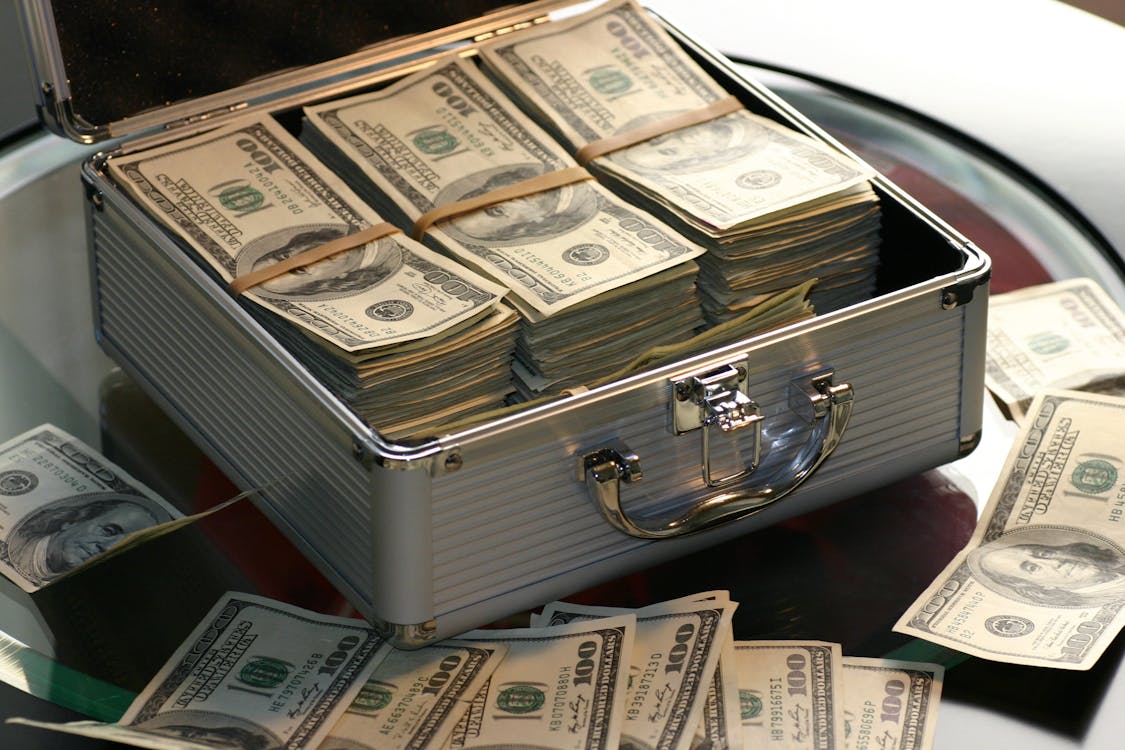 However, he notes where he has challenges is when "you say I should pay 100 billion, then I am starting to do a little math about what I have left over," he disclosed while saying he was just kidding.
He further added, "You really want the incentive system to be there without threatening that," he remarked.
Senator Warren has since reached out to Mr Gates saying that she would love to explain to him how much he would really pay under the system she is pushing forward.