In what could be its last mass meeting before the rally to announce the next general election, the ruling Jamaica Labour Party (JLP) will stage the public session of its annual conference shortly at the National Arena.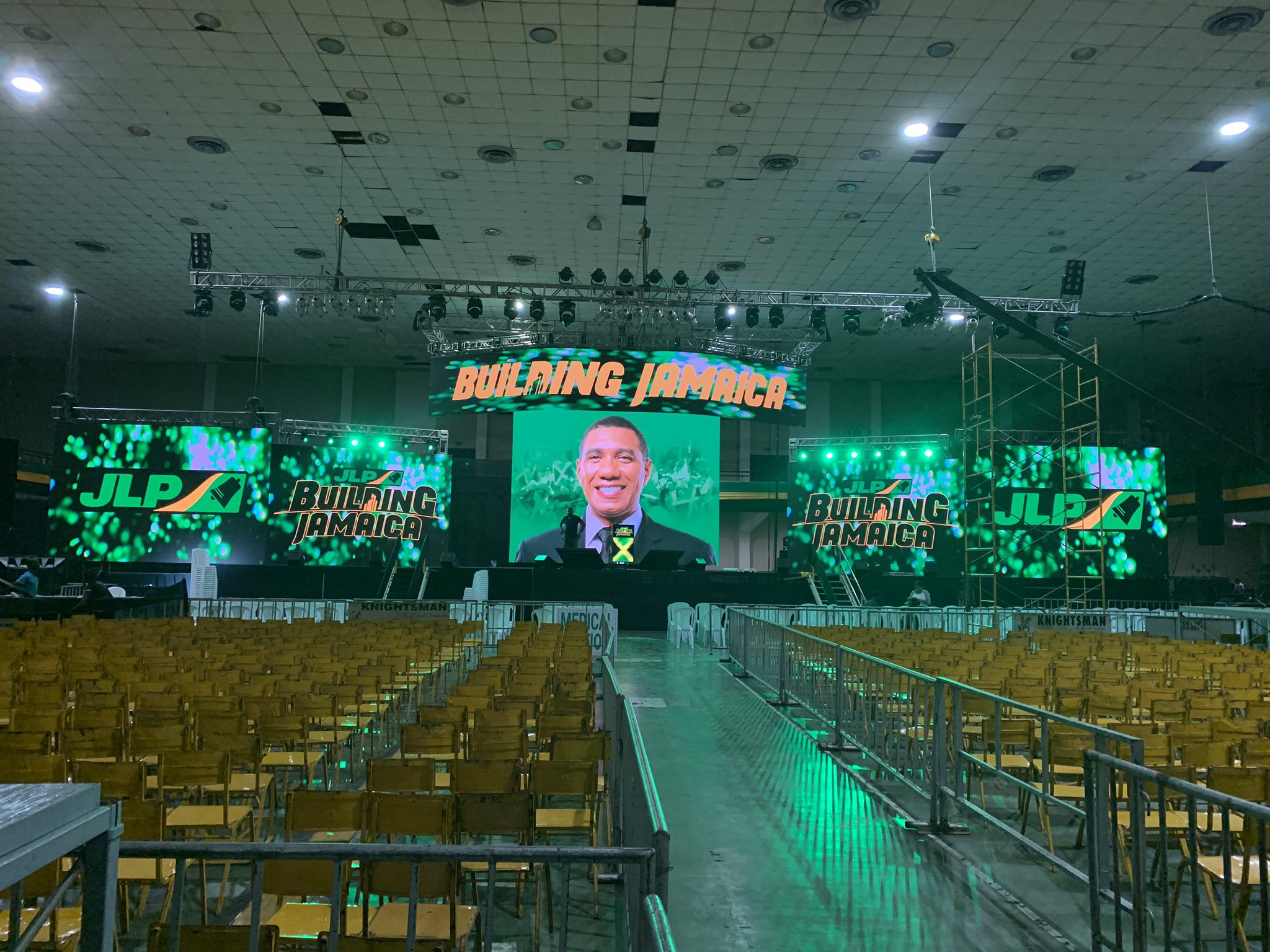 Labourites, according to sources will be putting on a glitzy and glamorous showpiece as they seek to impress Jamaicans. Prime Minister of Grenada, Dr Keith Mitchell will be the Special Guest speaker.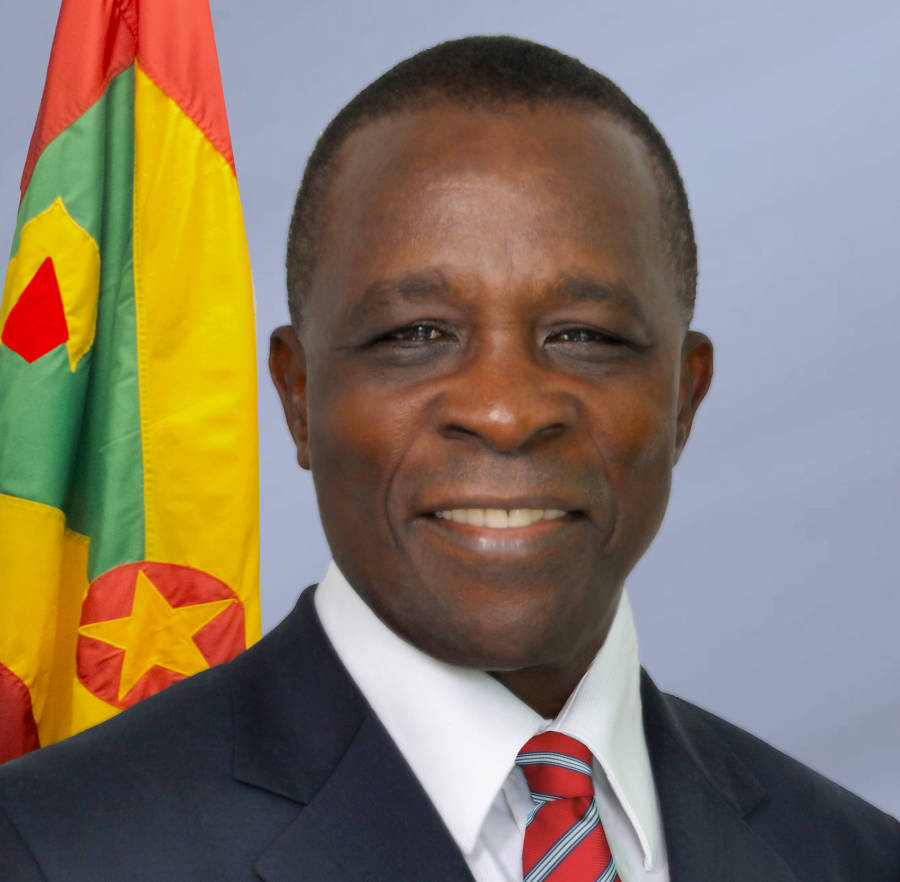 From all accounts, election readiness will be the topical issue at today's conference which will be held under the theme "Building Jamaica".
The party's record of performance in infrastructural development, economic growth and employment is expected to be touted by its leadership. However, the JLP's Public Relations machinery has been battling the headwinds of corruption, a sliding Jamaican dollar and high crime.
Despite these negatives, however, party insiders have expressed the view that Prime Minister Andrew Holness' national standing compared to the low approval of Opposition Leader Dr Peter Phillips will help the JLP secure a second term.